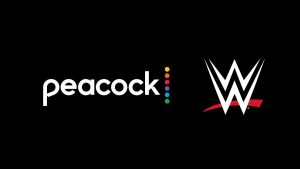 The Peacock streaming service will soon be adding the WWE Network to it's library.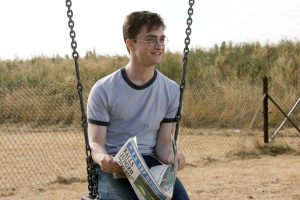 The Harry Potter film franchise will stream on Peacock starting in October, The Hollywood Reporter announced Wednesday.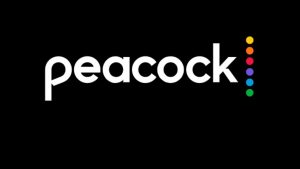 Peacock's expanded streaming service goes live on July 15th, with 13,000 hours of content for free and 20,000 hours of content for a $5 monthly subscription.