The Harry Potter film franchise will stream on Peacock starting in October, The Hollywood Reporter announced Wednesday.
The series initially appeared on HBO Max at the streaming platform's launch in May, to the surprise of many. The Harry Potter films were a last minute edition to the streaming service, and were not advertised as HBO Max launch content, but fans didn't complain. However, an announcement made in July by the platform stated that the series would be leaving HBO Max in August, just a few months after launch, and now we know why.
While WarnerMedia content has found a home on HBO Max, Harry Potter will be moved to Peacock for some time due to a prior agreement made over the series. While Warner Bros. produced and distributed the series spanning a decade, the company gave the digital and television rights for the series to NBCUniversal (the company behind Peacock) in 2016—a deal that lasts until 2025. WarnerMedia and NBCUniversal later agreed to stream the series temporarily on HBO Max for a brief period after its launch.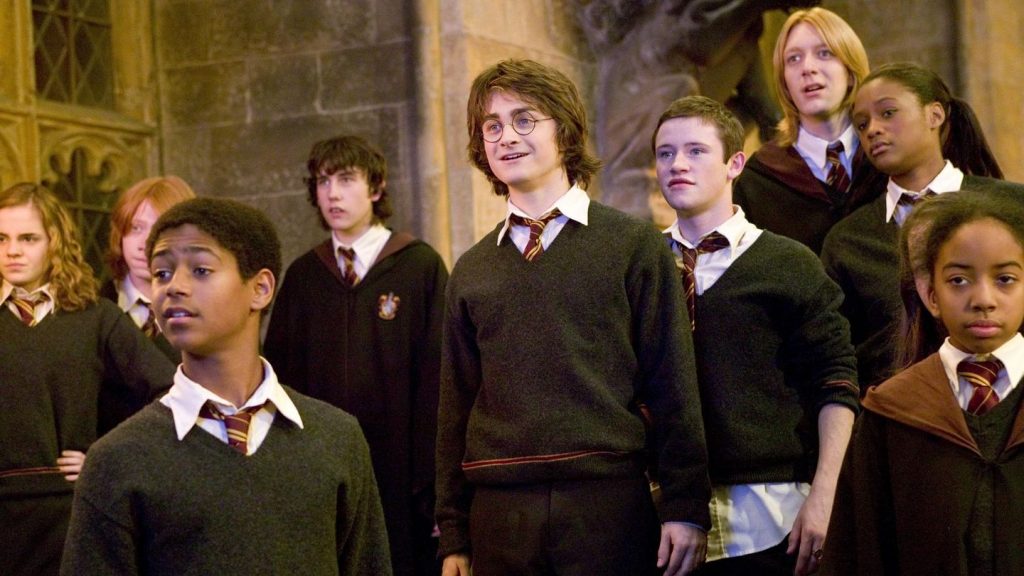 The eight movies will stream in windows, meaning they will cycle in and out on the service in the months to come. Peacock president of content acquisition and strategy Frances Manfredi provided a statement about the news.
"The Harry Potter franchise is beloved by people of all ages and represents the caliber of quality entertainment customers can expect to find on Peacock. We've built a world-class collection of iconic movies and shows, and we will continue to expand the film library with treasured titles from NBCUniversal and beyond that will surprise and delight Peacock customers time and time again."
The Harry Potter films can be streamed on HBO Max until August 25.