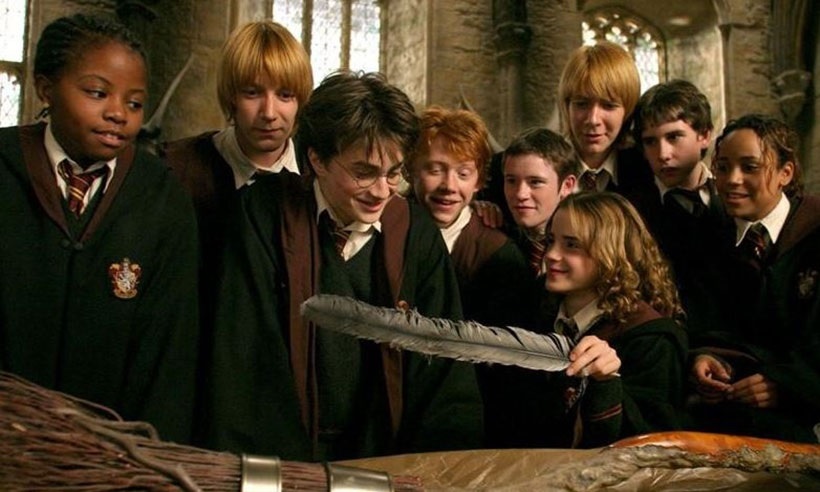 Finally, HBO Max is here, and with it comes a large library of movies and television. If you've been keeping up with HBO Max for the past few months, then you're probably well aware of everything they have to offer, well almost everything. Subscribers were probably surprised to see almost the entire Harry Potter franchise available and ready to stream. What makes this such a big surprise is that there was no advertisement for the iconic film franchise to even appear on the service.
WarnerMedia seems to have made a last minute move to be able to put the movies on the streaming service. Eventually the film franchise would've found its way to HBO Max. At least up until the service launched, word was kept quiet that the Harry Potter movies would be available to stream.
A last minute move by HBO Max got something done, similar to what happened with Disney+. For those of you that don't know, only a select few of the Marvel movies were going to be on the service when launched in 2019. According to a tweet sent out by Jason Lynch, an editor at AdWeek, something similar happened with HBO Max.
Fantastic Beasts and Where to Find Them is the only film in the franchise not available to watch at the moment and that's more than likely because it's streaming somewhere else. Don't worry though, Fantastic Beasts: The Crimes of Grindelwald is currently streaming on HBO Max. With that being said, what was your reaction to seeing the Harry Potter movies on HBO Max? If you haven't subscribed to HBO Max, do you plan on doing so? Let us know in the comments!