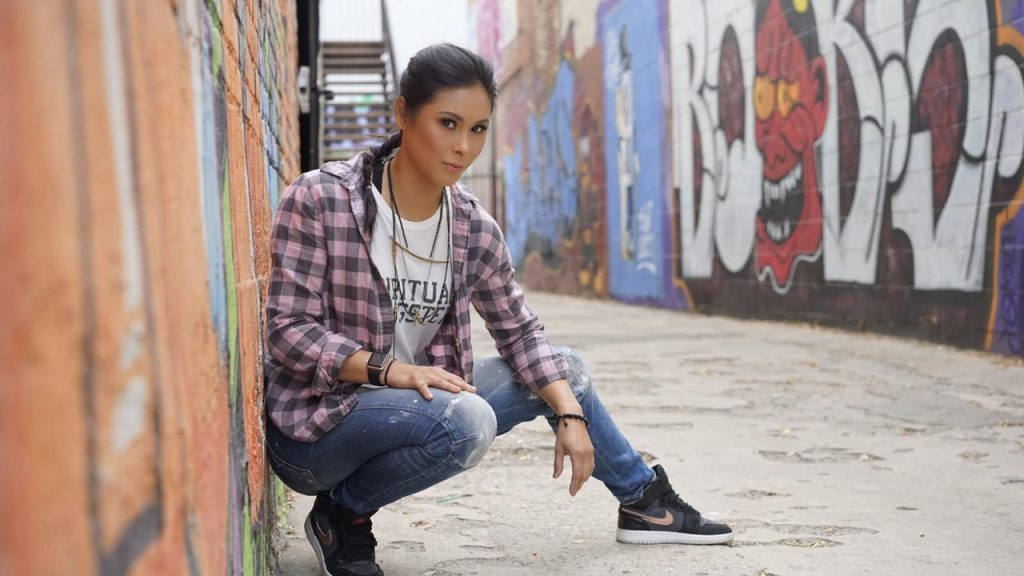 On August 1st, I had the pleasure of hosting an interview with stuntwoman Lauren Mary Kim on my IG at jantmortv. Here, we discussed what got her into stunts, what her experience in the industry has been like, her role as Ahsoka, and much more! You can check out the full interview below:
Lauren Mary Kim has provided stunts for roles such as Ahsoka in Star Wars: The Clone Wars, mo-cap for multiple video game projects, and most recently, stunts for multiple characters on the CW's Stargirl.
For more interviews by me, follow me on Instagram at jantmortv and YouTube at jantmor. And for pop culture news, reviews, and interviews, stay tuned to The Cultured Nerd.