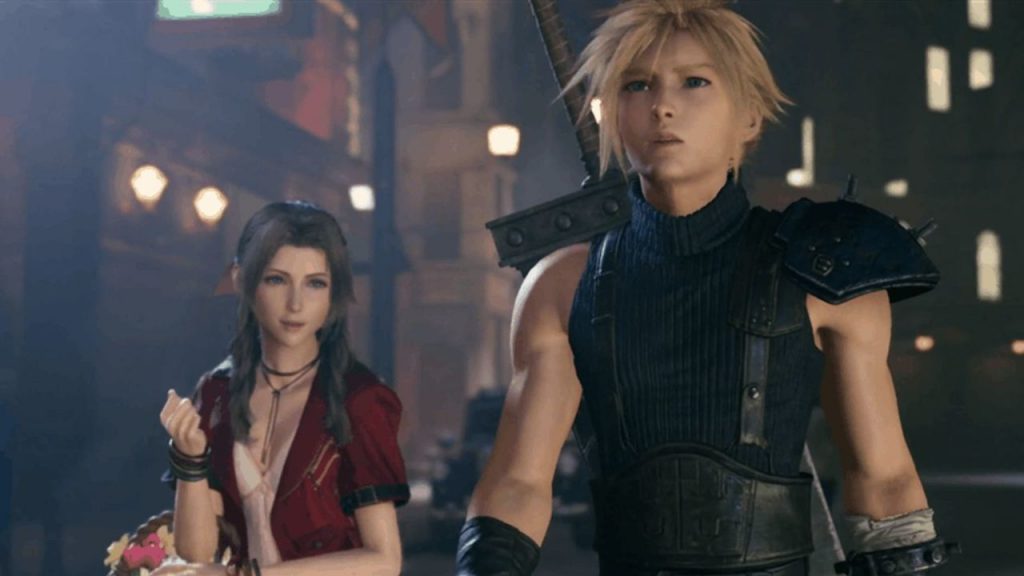 With a sizable amount of exclusives coming to the PS5 this holiday season, PlayStation users have a lot to look forward to. With exclusives such as Spider-Man: Miles Morales and the Demon's Souls Remake, the lineup looks strong. To top everything off, a recent leak says that Final Fantasy XVI could be announced soon as a PS5 timed exclusive.
The leak comes from Reset Era user Navtra, and they claim that the new Final Fantasy was supposedly going to be revealed during June's PS5 event. There was no explanation given as to why the game was pulled from the event, but Navtra thinks it should've been revealed by now. It is also rumored that the game is supposedly ready to be announced. This is what Navtra had to say:
"Final Fantasy XVI is real. It was supposed to get announced in June's event. It's supposedly closer than most people would think. It has some kind of PS5 exclusivity (it was vague back then but it seems to be full timed exclusivity now). And I have no idea why they haven't announced it yet."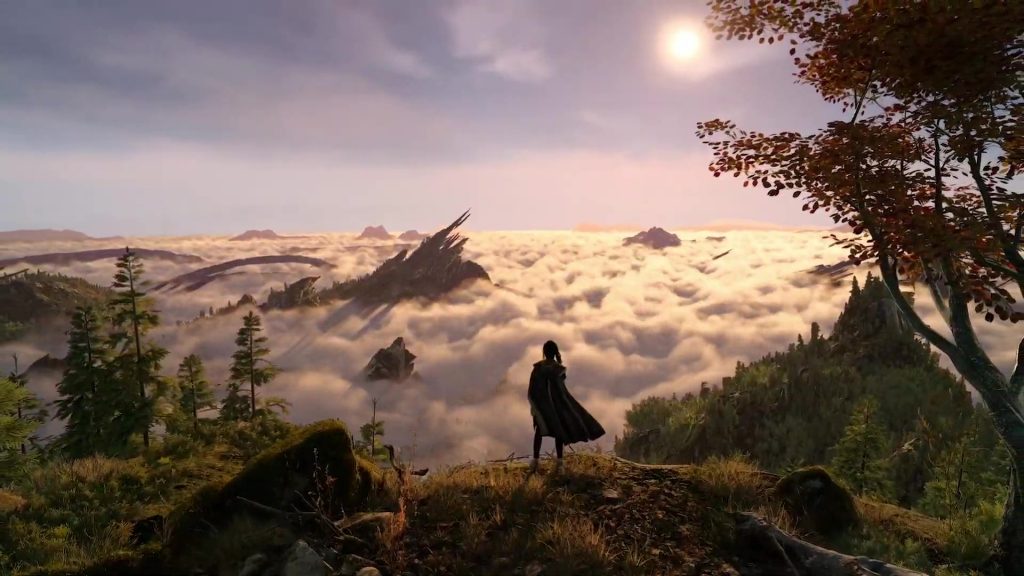 There has been no official statement given by either Sony or Square Enix regarding Final Fantasy XVI, so please take this information with a grain of salt. Hopefully this leak is true and we are close to an official announcement, but at the moment all we can do is wait. Stay tuned to The Cultured Nerd for more news regarding Final Fantasy XVI.
What are your thoughts on Finally Fantasy XVI possibly being a PS5 timed exclusive? Let us know in the comments!
Source: Comicbook.com