NBCU's Peacock Will Be Adding The WWE Network To It's Library
The Peacock streaming service will soon be adding the WWE Network to it's library.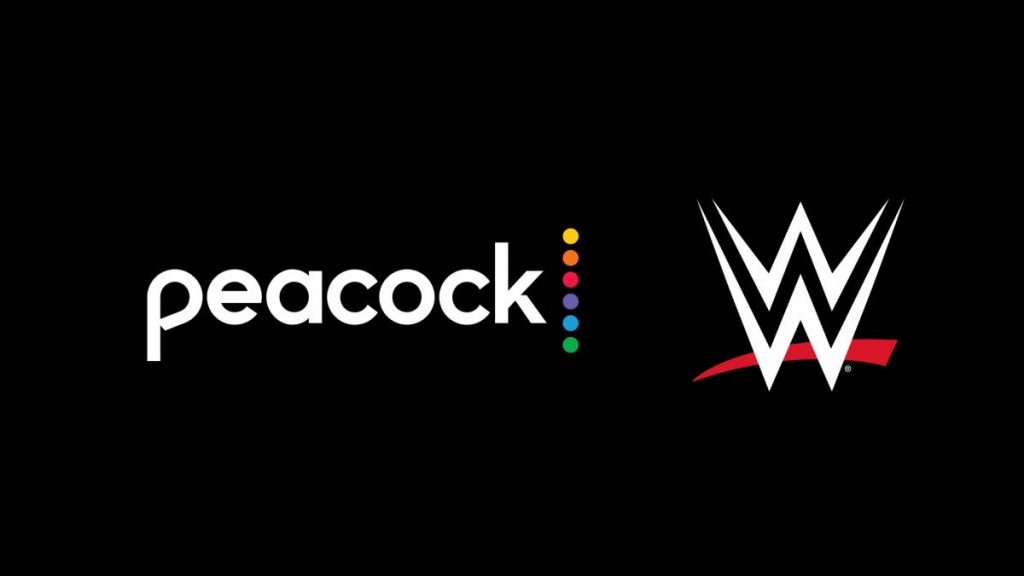 The Peacock streaming service will soon be adding the WWE Network to it's library. The two companies surprised everyone today when they made the announcement. There will be no additional cost to users as the WWE Network will be included in Peacock's Premium and Premium Plus packages; they cost $5 and $10 respectively. The full details of the new deal were not disclosed.
The WWE Network is set to debut over at Peacock on March 18th and will included over 17,000 hours of content. The WWE Network debuted in early 2014 and has hosted every WWE PPV since then. That won't change with the new deal, Peacock will air all WWE PPV's beginning with Fastlane this March. Everything from WrestleMania to WWE 205 Live will be available to watch and beginning on 2022, there will be a new WWE documentary every year.
Nick Khan, WWE's president and chief revenue officer, made a statement regarding the new deal and this is what he had to say:
"We are thrilled to further the long-standing and trusted partnership WWE has with NBCUniversal. Peacock is an innovative platform that will enable us to showcase our most significant events, including WrestleMania, and provide the extraordinary entertainment our fans have come to expect with the combination of premium WWE content, live sports, news, films, and television programs."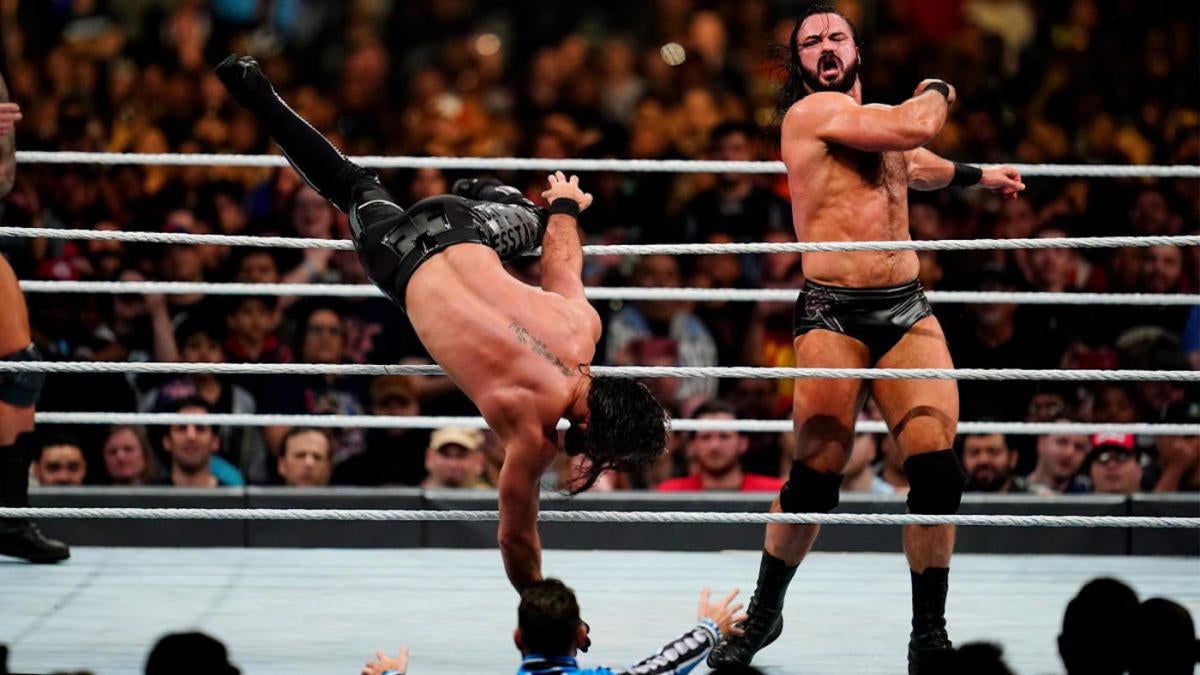 Peacock has been around for just under a year and adding thousands of hours worth of WWE content is a big step forward for the young streaming service. Rick Cordella, executive vp and chief revenue officer for Peacock, also made a statement. This is what he said:
WWE has always tapped into the cultural zeitgeist with spectacular live events and larger-than-life characters, and we are thrilled to be the exclusive home for WWE Network and its millions of fans across the country. WWE Network is a transformative addition to the platform and complements Peacock's massive catalog of iconic movies and shows, as well as the best live news and sports, from NBCUniversal and beyond."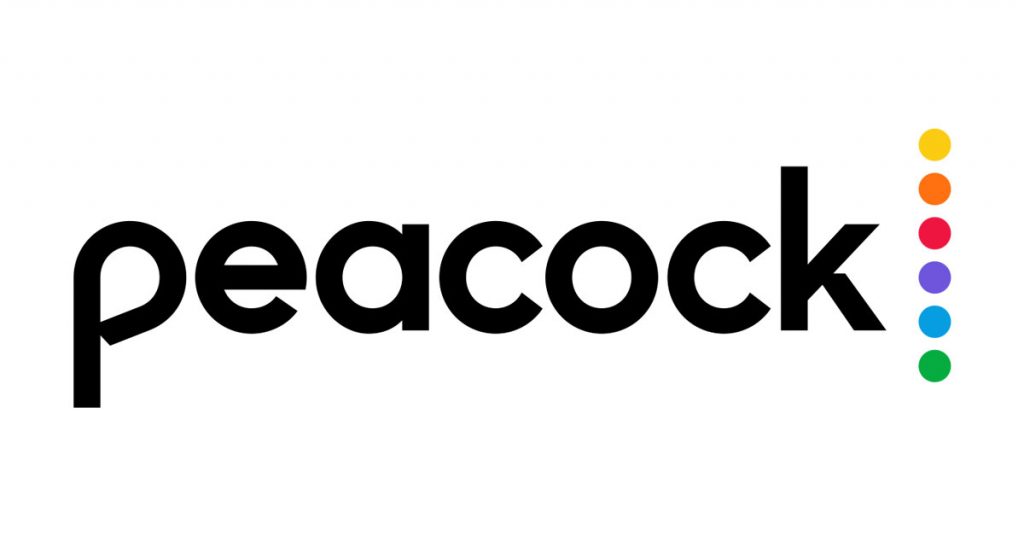 This new deal could do wonders for the WWE Network and this could mean some changes are coming to the streaming service, but we can only wait and see.
What are your thoughts on this new deal? Let us know in the comments!
Source: The Hollywood Reporter