Solstice Studios Delays Release Of 'Joe Bell' Starring Mark Wahlberg
Solstice Studios pulls Mark Wahlberg's upcoming drama 'Joe Bell' from their calendar. They will be searching for a new release date.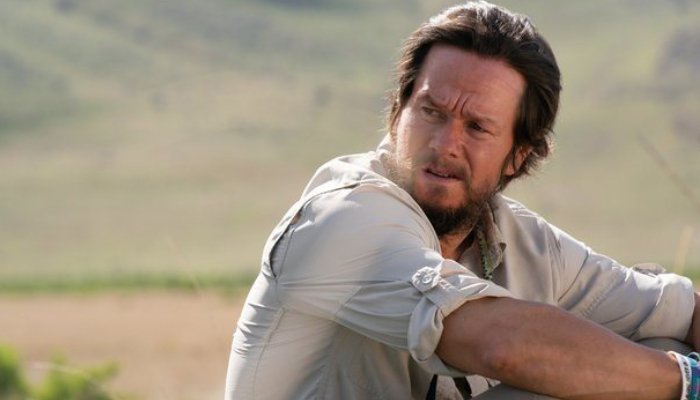 Solstice Studios has removed the upcoming drama Joe Bell from their theatrical slate. The film, directed by Reinaldo Marcus Green and starring Mark Wahlberg , is in search for a new theatrical release date later in the year.
In an exclusive from Deadline, it was reported that the decision to delay the film could be due to the modest state of the domestic box office during the COVID-19 pandemic. Even though Joe Bell was originally set up with a February 19, 2021 release in consideration for the 2020-21 awards season, Solstice Studios were not looking to risk another big-name project underperforming in cinemas.
Once theaters began to reopen, back in August, Solstice was one of the first studios to release a feature film in cinemas. Unhinged, starring Russell Crowe, suffered drastically and it grossed only $20.8 million domestically and $42.8 million worldwide. Warner Bros. also released Christopher Nolan's Tenet around the same time, but it underperfomed as well. This has led many productions to look into streaming services as a solution. Disney + and HBO Max have found success in viewership and subscriptions from films like Soul and Wonder Woman 1984, respectively.
Joe Bell, was acquired by Solstice from the 2020 Toronto International Film Festival for $20 million, and it seems that they will still be pushing for a theatrical release. The film's synopsis, according to Deadline, is the following:
 "The true story of a small-town, working-class father (Wahlberg) who embarks on a solo walk across the U.S. to crusade against bullying after his gay teenage son, Jadin (Reid Miller), is tormented in high school. Joe makes his way along the breathtaking expanse heading from Oregon to New York City, delivering a simple message of tolerance from a father's perspective, hoping to reach those who may be open to hearing it from someone like themselves. Confronting many hardships, Joe ultimately shows us all that you can make a difference if you just take it one step at a time."
Mark Wahlberg's upcoming projects include Uncharted where he will play Victor "Sully" Sullivan opposite Tom Holland's Nathan Drake. That film is slated for a February 11, 2022 release. Despite delays from the pandemic, Solstice Studios are still expected to produce the upcoming thriller Hypnotic, directed by Robert Rodriguez and staring Ben Affleck.
Joe Bell will be released in theaters later this year.
Would Joe Bell have been a top awards season contender? Should the film continue to pursue a theatrical release or follow the streaming service trend? Sound off in the comments and stay tuned to The Cultured Nerd for more updates.
[Source]: Deadline