Spotify Adds Nine Public Domain Works as Audiobooks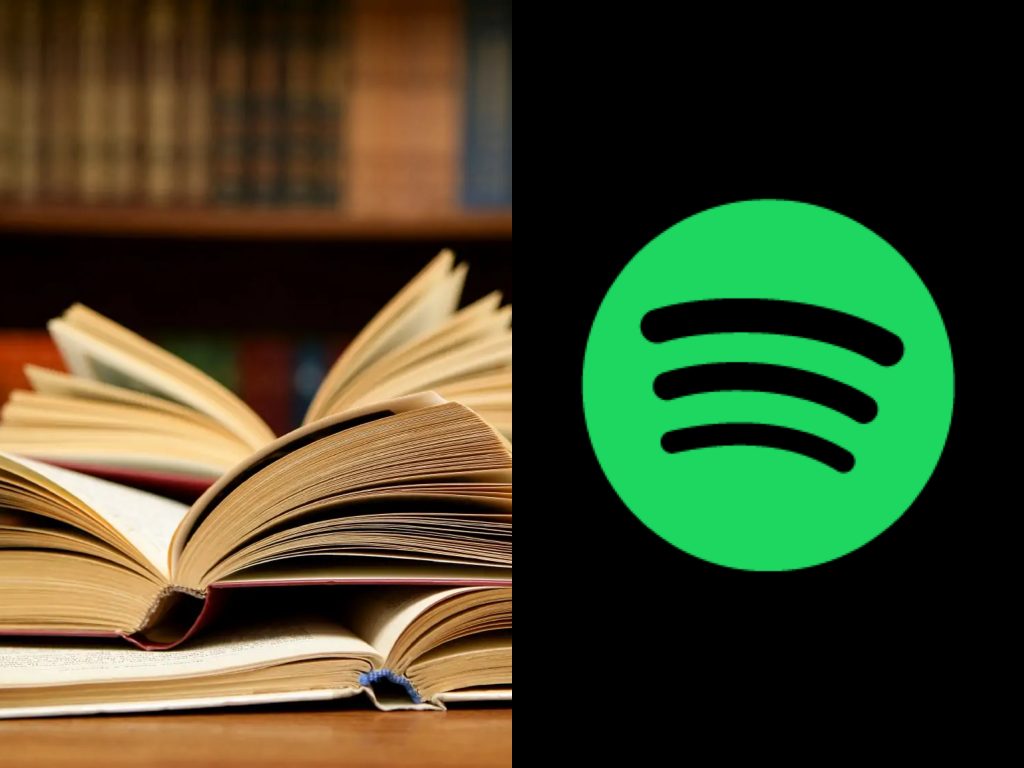 Spotify released audiobooks for nine public domain novels on Monday, with some books narrated by notable celebrities.
While the platform is widely known and used for streaming a wide array of music, Spotify has been known to experiment with spoken audio outside of strictly music. Hosted on the app are a wide range of podcasts, the number of which has grown immensely over the years as an alternative to music for listeners. They have also previously worked on an audiobook with weekly readings of J.K. Rowling's Harry Potter and the Sorcerer's Stone.
Spotify's latest push for content beyond music comes in the form of the following nine classical novels in audio form: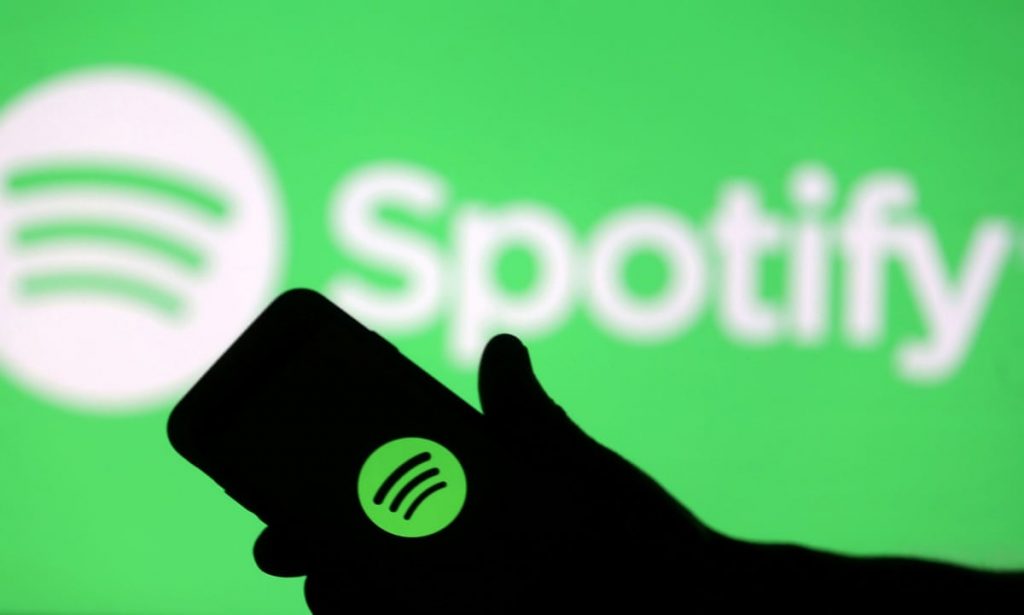 Some of the novels are even narrated by celebrities. YouTuber David Dobrik narrates Frankenstein, while actor Forest Whitaker narrates Narrative of the Life of Frederick Douglass, an American Slave and actress Hilary Swank narrates The Awakening. Also involved are Tony Award-winners, as Audra McDonald reads Cane and Cynthia Erivo reads Persuasion.
It remains to be seen how Spotify will go forward with audiobooks, but for now we can listen to these literary classics on the app for free.