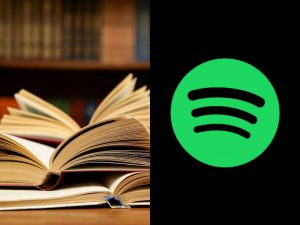 Spotify released audiobooks for nine public domain novels on Monday, with some books narrated by notable celebrities. While the platform…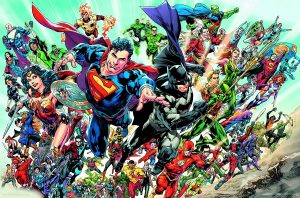 Spotify and Warner Bros/DC Entertainment broker a deal on original scripted podcasts.
Director James Gunn announced on Instagram that he has created a new Spotify playlist comprised of all the songs Peter Quill (Star-Lord)'s mother Meredith listened to.