Spotify Teams up with DC to Produce Scripted Podcasts
Spotify and Warner Bros/DC Entertainment broker a deal on original scripted podcasts.
Podcasting has become part of the cultural norm in the 21st century. Thanks to the internet and a wide array of recording methods, new podcasts pop up on a daily basis. There is something for everyone to listen to: shows about music, sports, politics, pop culture etc. And for every new idea that is turned into a show, a multitude of others are being developed.
One type of podcast that has become especially popular over the years is the format of scripted podcasts. Much in the same way that radio dramas were popular during the 1930's and 1940's, scripted podcasts are programs that tell stories. Whether it is with original ideas or existing media, these shows have reignited a boom for "theatre of the mind."
Now it is time for Spotify to jump on the scripted show train. The music streaming giant has brokered a deal with Warner Bros. and DC Entertainment that will be bringing beloved characters from across various Warner Bros. properties and franchises into everyone's homes and earbuds.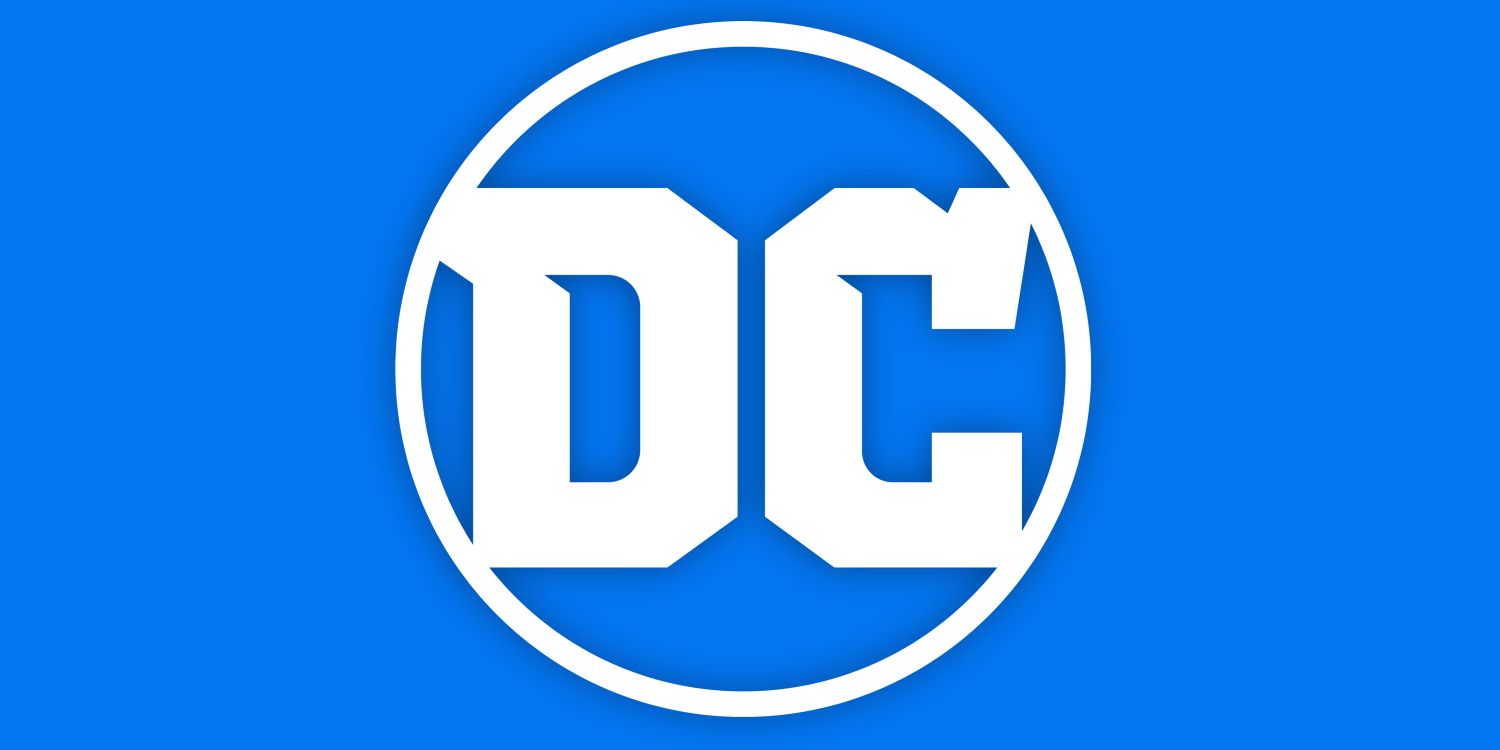 This multiyear contract will allow Spotify exclusive licensing on the various projects for a limited time and first-look rights to shows based on DC's stable of iconic heroes and villains.
While details about when the shows will launch are unavailable at the moment, listeners can expect a variety of original stories centered in the DC Universe that are unrelated to current movies and TV shows.
Source: Variety