[Review] Justice League Dark: Apokolips War (2020)
"Justice League Dark: Apokolips War" ends the current iteration of the DCAU, with a well-rounded film that gives closure to a whole shared universe.
Justice League Dark: Apokolips War is the latest and last film in this DC Animated Universe. The film was directed by Christinna Sotta, and Matt Peters. It stars Matt Ryan, Jerry O'Connell, Taissa Farmiga, Stuart Allen, Tony Todd, and Jason O'Mara. The plot sees Superman and Raven seek John Constantine's help to defeat Darkseid after the Justice League's horrific defeat on Apokolips. Against all odds, the remaining members of the Justice League, and even a few villains, must launch one final desperate attack on Darkseid.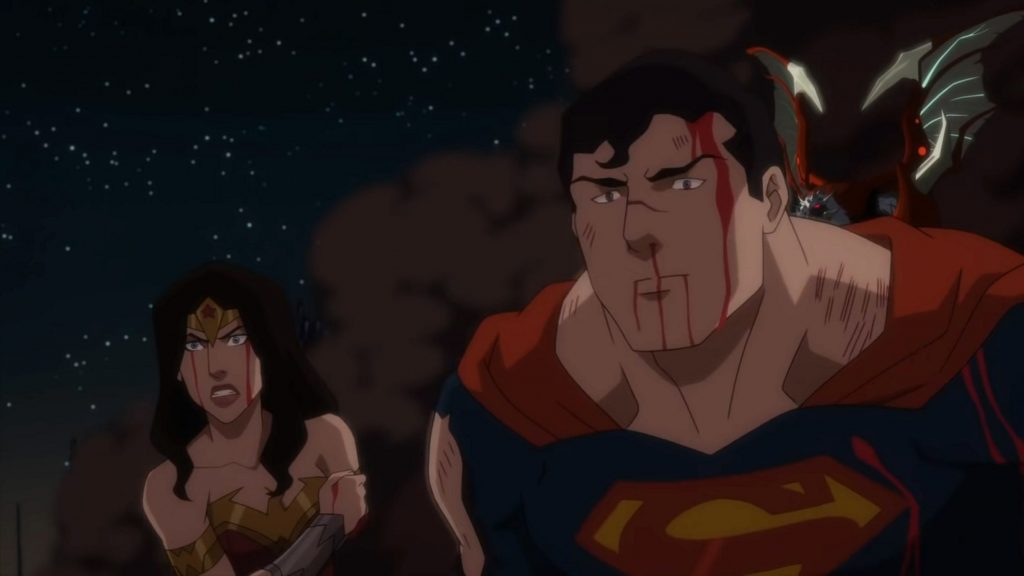 I was pleasantly surprised by how this movie does not pull its punches. The film has an R rating, and it doesn't feel unnecessary, whereas it did for Justice League Dark. The tone of the movie is so well set and so well maintained, it gives this movie an edge that gets under your skin in the best way. A lot of characters die during the runtime of the film, so it may be a tad off-putting to watch some of your favorite characters just get killed, odds are probably unceremoniously. This didn't bother me really, as it was the last film in this shared universe, so they had no reason to hold back, and they didn't.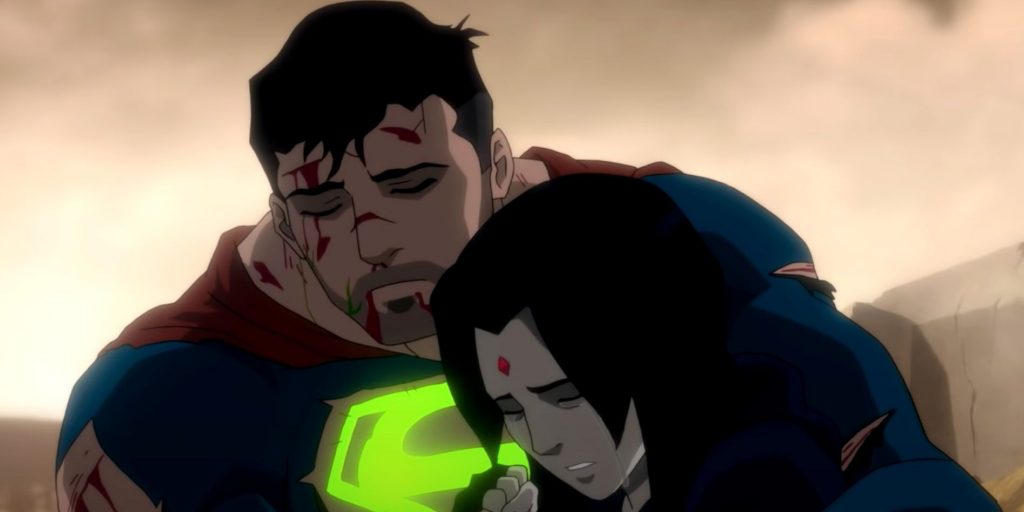 I was very pleased as well with how good an ending it feels for this shared universe. A lot of plot threads get wrapped up very nicely, such as Batman and Robin's relationship, Superman and Lois' relationship, John Constantine's character arc, and the ongoing threat of Darkseid throughout this whole shared universe. No matter which movies you followed closest, you'll likely be satisfied with that plot's conclusion.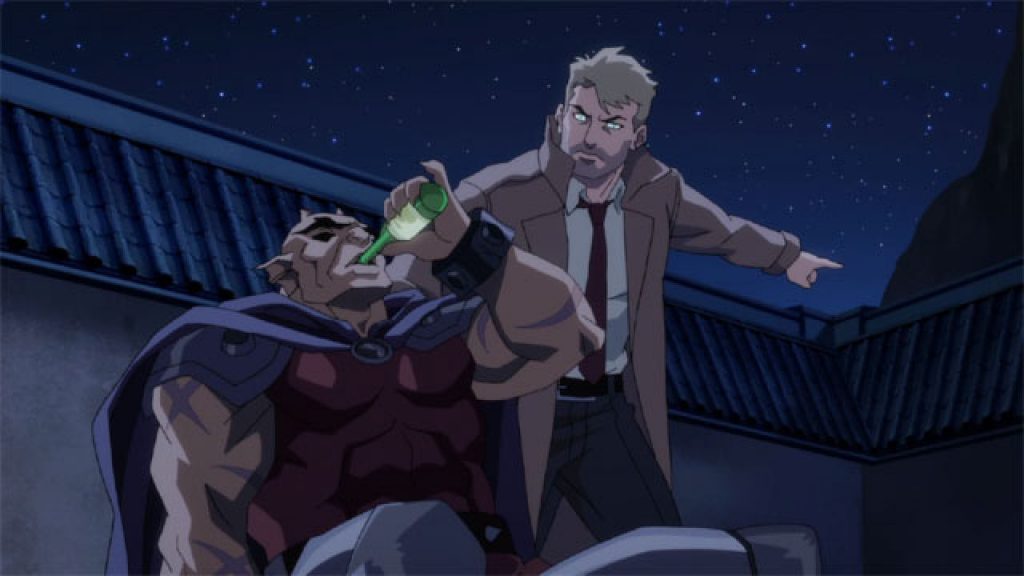 This movie is also paced extremely well. No moment goes on for too long or is rushed past–there is just enough time for everything to play out. The pacing helps make the movie feel more like an experience rather than just another entry in this universe.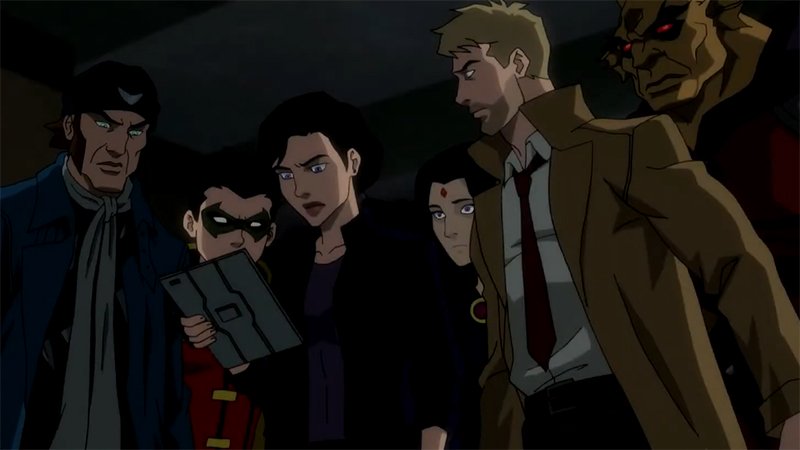 The film was everything I wanted and so much more. It perfectly and beautifully wraps up this seven-year shared universe. The tone and pacing give this film a great immersion that pulls you right into the movie.
Justice League Dark: Apokolips War may be disturbing given all the character deaths, but it's admirable that this movie is so willing to take risks. Whether you're a long-time fan or if this is your first watch from this shared universe, you'll find yourself immersed in one of the best animated movies to come out in a long time.