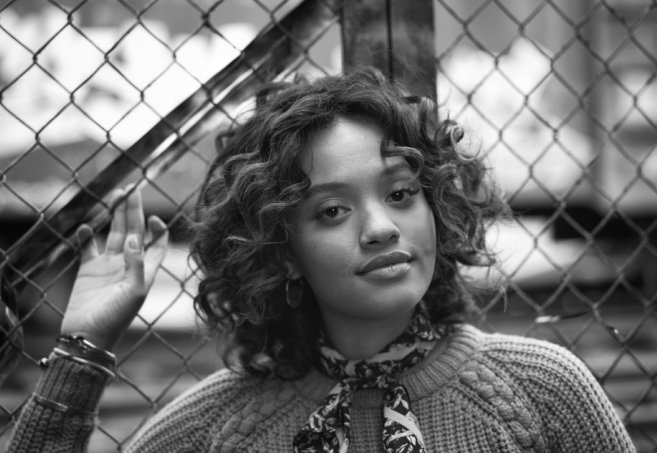 Sources close to TCN have confirmed that Andrés "Andy" Muschietti wants Kiersey Clemons to return to the role of Iris West for The Flash film.
Muschietti and WB have plans to realign The Flash project with Zack Snyder's Justice League and the overall DCEU canon.
The previous director of The Flash film, Rick Famuyiwa, cast Clemons as Iris West but shortly afterwards pulled out of the project citing "creative differences."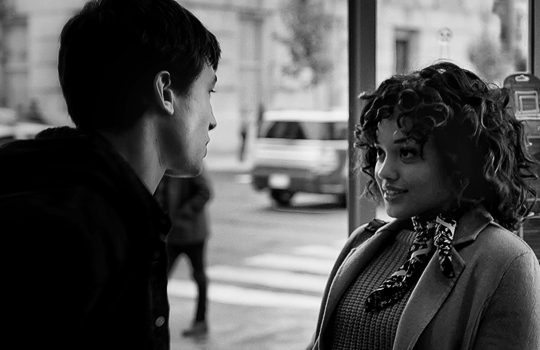 Until recently, there had been no real movement on the situation, then the monumental paradigm shift of Zack Snyder's Justice League being greenlit occurred, completely altering the landscape of DC movies, with Muschietti taking this into account with his casting decisions.
We must make it clear that Warner Bros. has no intention of recasting any roles from ZSJL and are expecting full reprisals from all actors, including Billy Crudup as Henry Allen.