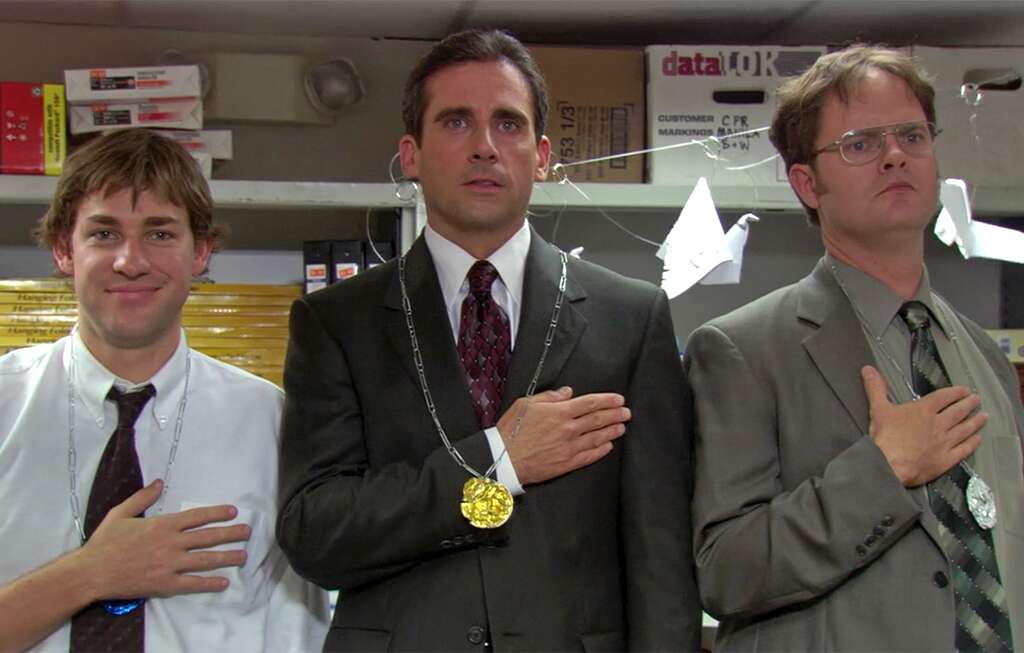 The beloved faux-documentary sitcom The Office will come with multiple extended episodes when it debuts on NBC's streaming service Peacock in 2021, Bloomberg reported Thursday.
Super fans of the show have most likely watched The Office multiple times on Netflix, the current streaming service it is available on. The NBC sitcom has been one of the most viewed programs on the streaming giant; People reports that last year, The Office was Netflix's most watched licensed series, surpassing the likes of beloved shows Friends and Grey's Anatomy. Come 2021, it appears fans will want to rewatch the series on Peacock to see scenes that were cut, restored into their respective episodes.
Matt Strauss, the chairman of Peacock and NBCUniversal Digital Enterprises, provided a brief statement to Bloomberg about the show's January 2021 arrival to Peacock, saying, "We will be reintroducing The Office in a more complete way, incorporating elements that were not part of the original broadcast."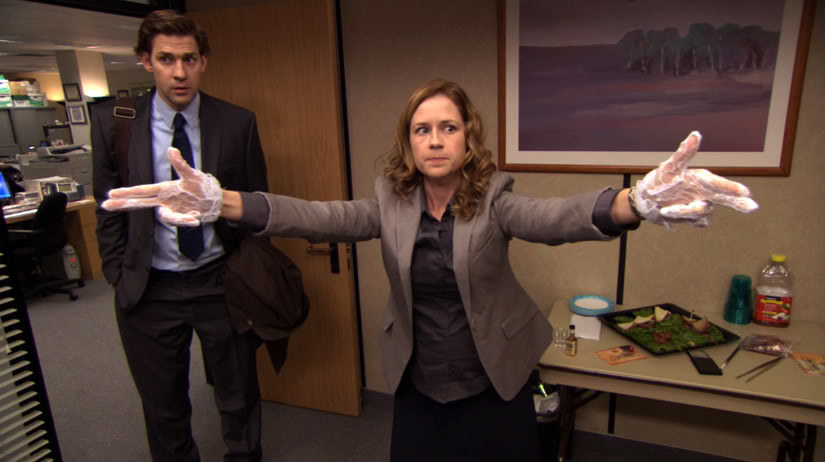 There are quite a few episodes that have extended cuts, as a fan of the show compiled a list of all the episodes that have been cut down. These episodes include classics such as 2×22 "Casino Night," 6×04-6×05 "Niagara," and 7×22 "Goodbye, Michael," to name a few. While Strauss did not elaborate with Bloomberg about which episodes will have additional scenes, it would not be surprising if Peacock used most, if not all of the extended episodes on their service.
The Office stars Steve Carrell, John Krasinski, Jenna Fischer, and Rainn Wilson. The show is currently available to stream on Netflix but will make the move to Peacock in January.