[Update] Sony's August 6th State of Play Won't Cover the PS5, Targeting PS4 Third-Party and VR Titles
Sony will be hosting a PS4-centric State of Play on August 6th.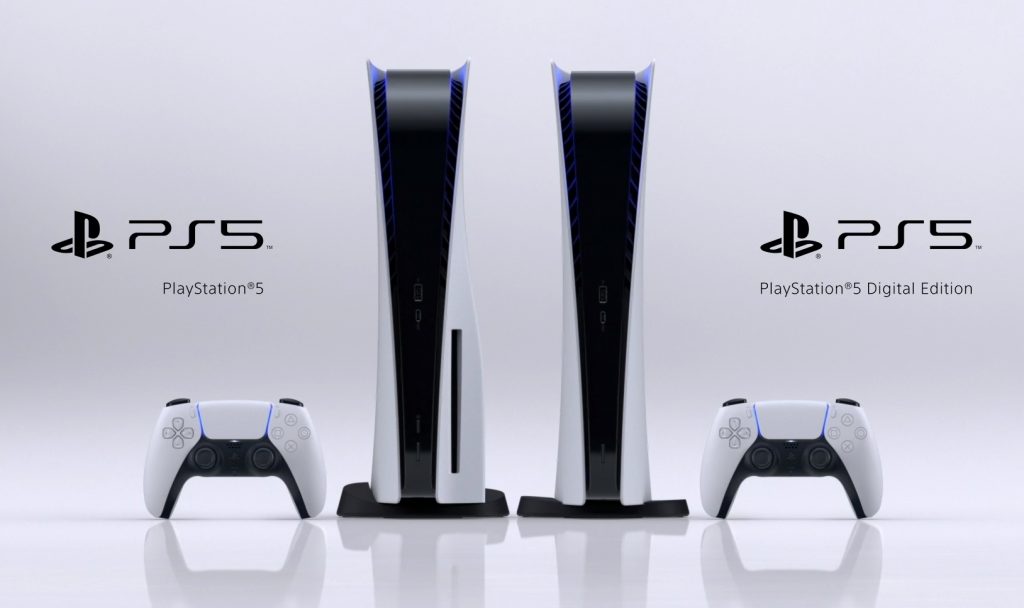 [Update August 3, 2020]
According to IGN, Sony will indeed be producing a State of Play livestream in the next week, as rumored. However, Sony has confirmed the August 6th event will center on the PS4, specifically third-party and VR games.
I'm afraid we'll have to keep waiting on that juicy reveal of PS5 details. In a blog post today, Sony stated the following:
There won't be any updates around hardware, business, preorders, or dates either. On Thursday, our focus is squarely on showcasing some cool upcoming games coming to the broader PlayStation ecosystem. Should be fun!
So if you're keen on learning more about upcoming third-party and VR games for the current-gen console, then the State of Play will be perfect for you!
You can watch Sony's State of Play on August 6th at 1:00pm Pacific Time, 4:00pm Eastern Time, or 9:00pm BST on the PlayStation Twitch or YouTube channels.
Keep those fingers crossed for more PS5 news soon, and stay tuned to The Cultured Nerd!
Sources: IGN and Game Informer
[August 1, 2020]
With holiday 2020 fast approaching, Sony may be revealing new PlayStation 5 titles in the coming weeks, according to reporter Jeff Grubb. Comicbook.com reports rumors that Sony will be featuring a State of Play event in August, and Grubb seems to hint that it's scheduled sometime in the first half of the month.
Aside from some of the titles we've seen announced for the next-generation console, we're still waiting on some of the PS5's other details. Sony has yet to reveal the price for either console version–standard or digital–and there hasn't been a release date set, other than "Holiday 2020."
We do, however, know the specifications for the PS5, which you can find here. If the rumors are true, hopefully Sony will be unveiling more of the console's technological features, as well as more upcoming titles, in the next few weeks.
To tide you over, you can re-watch some of the sweet announcement trailers below!
For more breaking news on the PlayStation 5 and all things videogames, stay tuned to The Cultured Nerd!