Matt Reeves' "The Batman" GCPD Spin-Off Coming to HBO Max
A police drama set in the universe of Matt Reeves's "The Batman" is coming to HBO Max, revealed The Hollywood Reporter Friday.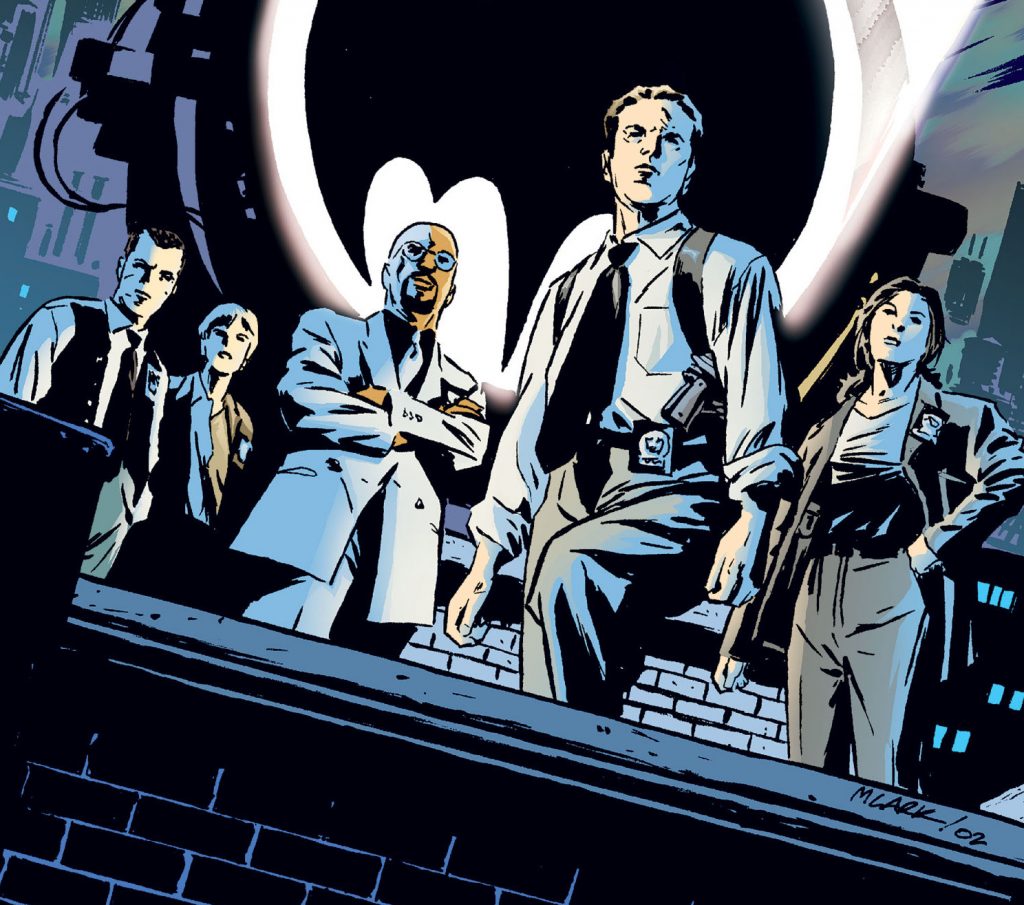 A police drama set in the universe of Matt Reeves' The Batman is coming to HBO Max, announced The Hollywood Reporter Friday.
In the past, Reeves has talked about how The Batman will explore the corruption within Gotham City, and it seems the series will further expand on this idea. HBO Max says the series will focus on the "anatomy of corruption in Gotham City," and "a new Batman universe across multiple platforms." HBO Max also said the hope with the project is that it will build upon the plethora of characters who call Gotham home, beyond what fans see in The Batman.
Though the GCPD has had prominent roles in past series like Gotham and Batwoman, this will be the first show to completely focus on the police of Gotham City, as the series will follow Gotham's Finest operating under Batman's shadow. The project currently remains unnamed, with some calling it Gotham Central (after a comic series that followed Gotham's police) or GCPD.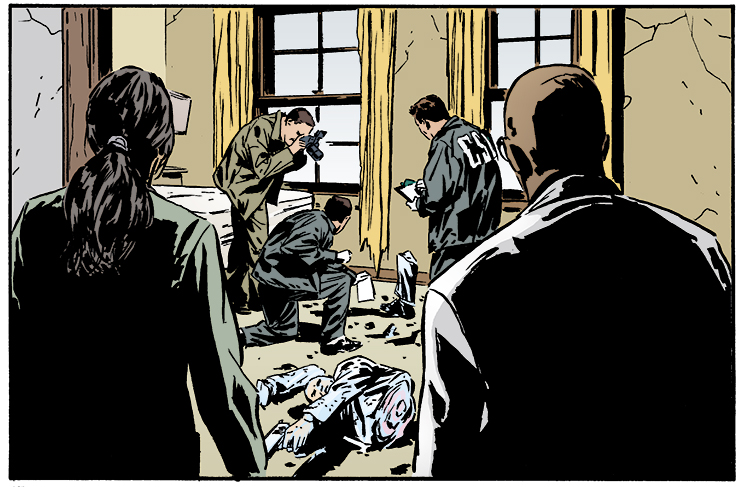 A couple names are already attached to the project, such as Terence Winter (The Sopranos, The Wolf of Wall Street), who will be a writer and executive producer for the series. Also involved with the project are The Batman producer Dylan Clark and Warner Bros. TV. Although it is not official, Jeffrey Wright may also reprise the role of Commissioner James Gordon, a role he will debut in Reeves' film.
Reeves has released a statement on the show's announcement, expressing excitement for working with Winter, who is known for exploring the theme of corruption in film and TV.
"This is an amazing opportunity, not only to expand the vision of the world I am creating in the film, but to explore it in the kind of depth and detail that only a long-form format can afford. And getting to work with the incredibly talented Terence Winter, who has written so insightfully and powerfully about worlds of crime and corruption, is an absolute dream."
HBO Max's chief content offer Kevin Reilly also spoke about how Reeves' Batman universe will be unlike anything fans have seen before.
"Our collaboration with Warner Bros. and DC allows us to elaborate and grow fan connections across these powerful brands for years to come. This is Batman as most audiences have never seen before and we know fans will want to spend more time in this new world inspired by the film."
The Batman releases in theaters October 1, 2021.