Pre-Production Casting Chatter for 'I Love Lucy' Feature
Nicole Kidman and Javier Bardem are in talks to play TV icons Lucille Ball and Desi Arnaz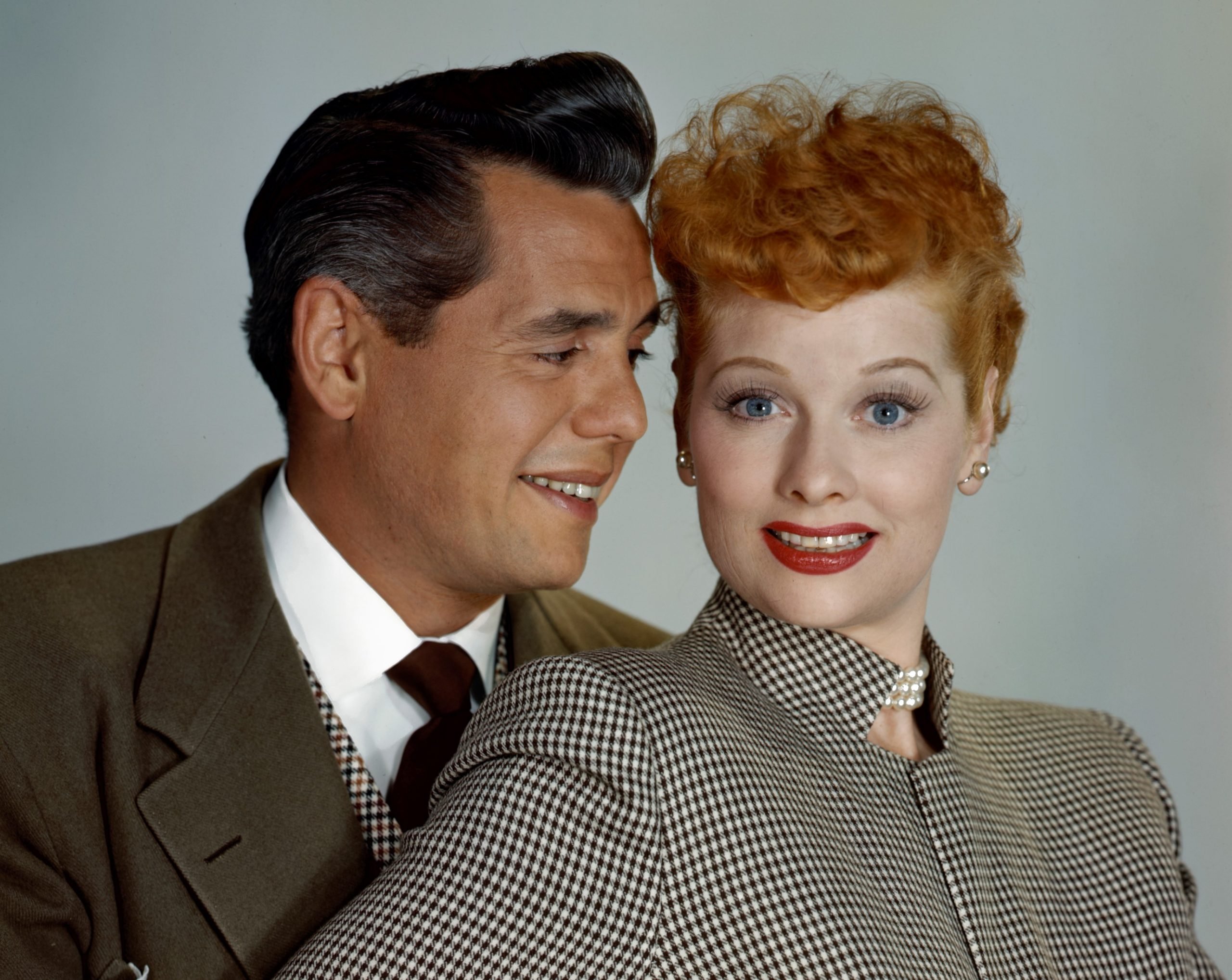 I Love Lucy is one of the most iconic and beloved TV programs of all time. It's leading stars, Lucille Ball and Desi Arnaz, are still recognized as one of the greatest couples ever to grace the small screen.

Now this fabulous twosome will be making their way from the small screen to the silver screen. Both Nicole Kidman and Javier Bardem are in talks to play Lucy and Desi in a feature film, directed by none other than Aaron Sorkin.
Sorkin, fresh off his work on the historic legal drama The Trial of the Chicago 7, has penned a script that is set during a week of filming the I Love Lucy show, at a point when Lucy and Desi face crises that could end both their marriage and their careers.
The films title is Being the Ricardos and is backed by Amazon Studios.
Source: The Hollywood Reporter