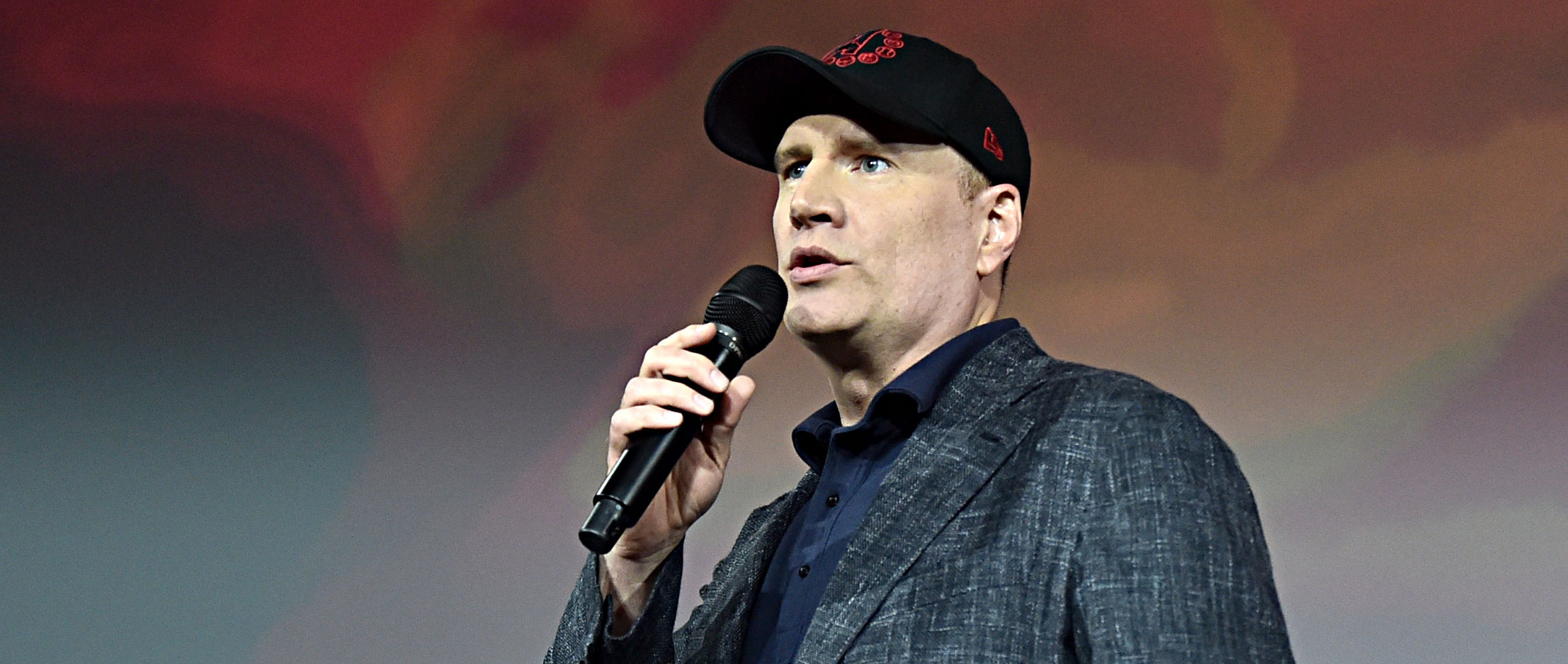 Fans of the Marvel Cinematic Universe have a lot to be excited for with all of the new stuff that has been announced recently. Whether it's the upcoming WandaVision show on Disney+ or the newly announced Fantastic Four movie, there is a lot of cool stuff coming to the MCU. To make everything even better, Kevin Feige has just confirmed that Deadpool 3 will indeed take place in the MCU as well as being Rated R.
The news came from an interview Feige did with Collider. In the interview, Feige even confirmed that Ryan Reynolds will be overseeing the script that's being worked on. "It will be rated R and we are working on a script right now, and Ryan's overseeing a script right now," says Feige.
In the interview, Feige goes on to say that filming of Deadpool won't happen this year as there are currently dozens of projects already being worked on. You can check out that full quote below:
"It will not be [filming] this year. Ryan is a very busy, very successful actor. We've got a number of things we've already announced that we now have to make, but it's exciting for it to have begun. Again, a very different type of character in the MCU, and Ryan is a force of nature, which is just awesome to see him bring that character to life."
This is all very exciting news to hear and it open up so many possibilities for the future of the MCU. Now the question is, how will Deadpool make his way to the MCU? Knowing that Feige and Reynolds are teaming up on this one, will assure fans that Deadpool will have the best entrance possible.
What are your thoughts on this amazing news? Which superheroes do you want to see Deadpool team up with? Let us know in the comments!
Source: Comicbook.com