The iconic director just continued marketing for the Valentine's Day trailer by dropping all kinds of bombs on the fandom. With a brutal, new clip, an exclusive edit announcement, and a major character casting denial, we can officially #ReleaseTheHypeEngine!
Steppenwolf and the Amazons take center stage in the action-packed scene on the Themyscira plains. The brief footage showcases the New God pinned down with javelins, fending off the warriors with his electro-ax, and chucking two horses and their riders at the group as he proves his deadly power for the film's upcoming battles against the flagship DC team.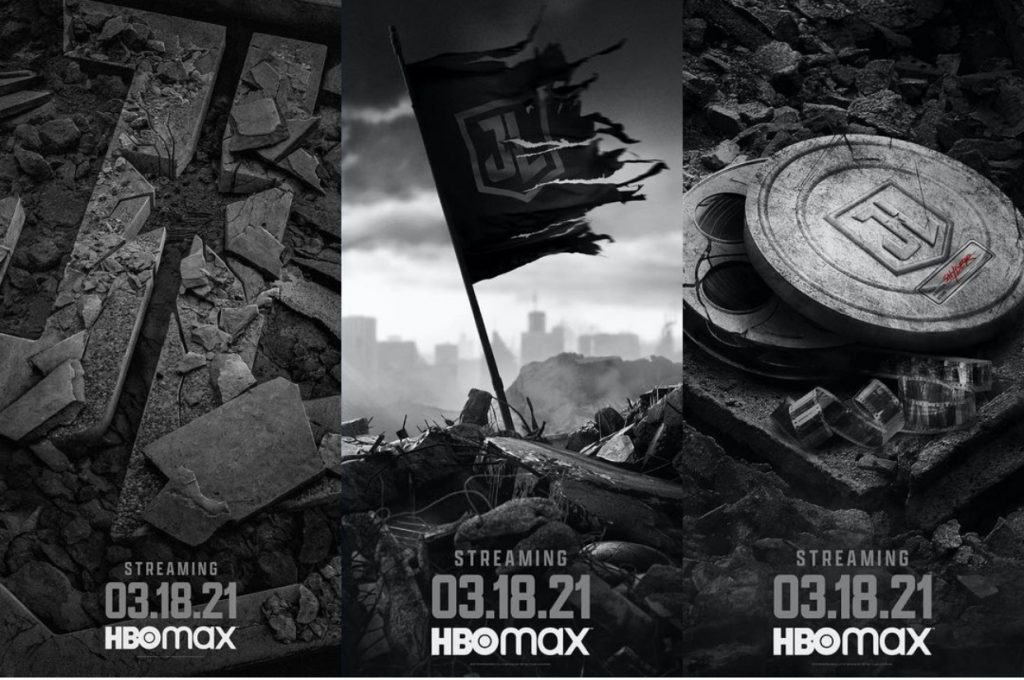 But the VERO post's caption is perhaps even more interesting. The monochrome filter has been long-teased, being shown in the first trailer, posters, and other social media posts. In addition to its "R" rating, Snyder's Justice League is now confirmed to have a black and white edit of the film. Titled the "Grey Edition," the director's noir-inspired version teased a more intimate look at the famed #SnyderCut.


As TCN also recently reported, the post shined a light on the Green Lantern appearance, or rather, a lack thereof. While a human Lantern may be seen in some form, the reshoots did not allow Snyder a chance to cast the role. A fan brought the favored fancast of Sam Benjamin as Hal Jordan to the director's attention, whom he bluntly denied existed in the film. Regardless, viewers should still expect some gratuitous cameos and memorable moments when it premiers next month.
Zack Snyder's Justice League releases March 18th on HBO Max, stars Henry Cavill, Ben Affleck, and Gal Gadot, and is directed by Zack Snyder.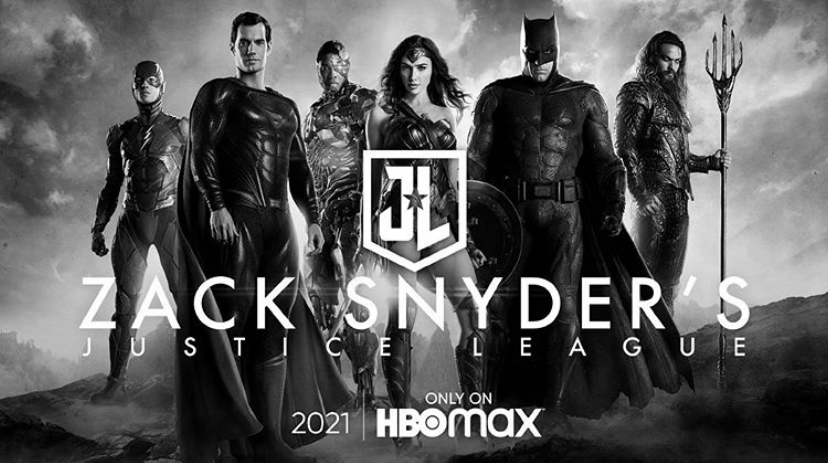 What did you think of the clip? Will you watch the film in color or black and white? Let us know in the comments!