'Zack Snyder's Justice League' Officially Rated R
There were recent rumors, some from Snyder himself, that teased Zack Snyder's Justice League being more "mature" in content and now a new official film listing has revealed that the film will indeed sport a R rated.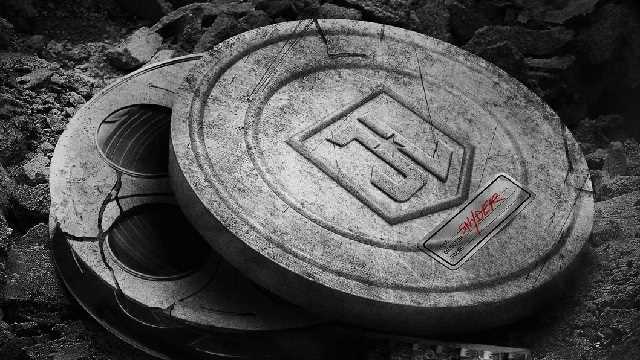 With Zack Snyder's Justice League March 18th HBO Max release date hastily approaching, fans won't have to wait to much longer to see the stark differences between the 2017 theatrical cut of the film and Snyder's version. With Snyder previously teasing that the Snyder Cut would be more adult in nature, fans naturally wondered if this would have any affect on the film's rating, which was originally PG-13 for its theatrical counterpart. With the DCEU recently not shying away from R rated properties such as Cathy Yan's/Margot Robbie's Birds of Prey and Todd Phillips'/Joaquin Phoenix's Joker, fans have been clamoring for an R rated Snyder Cut and they may have officially gotten their wish.
According to Film Ratings, the Zack Snyder's Justice League will indeed be rated R citing "violence and some language" as the main contributors for the adult rating. You can checkout a screen grab from the site's official listing for the Snyder Cut, down below.


This official R rating lends further credence to the Snyder Cut truly being Snyder's uncompromised version of the film. While Snyder's first three films (Dawn of the Dead, 300, and Watchmen) were all R-rated projects, his recent DCEU ventures (Man of Steel and Batman v. Superman: Dawn of Justice) have seen their theatrical releases with a PG-13 rating, with the later receiving an at home, R rated Ultimate Edition release. Snyder himself recently teased the now official R rating that includes Ben Affleck's Batman dropping an F-bomb and Ciaran Hinds' newly designed Steppenwolf "hacking people in half". The fact that Zack Snyder's Justice League is releasing on HBO Max certainly grants the powers that be over at DC and Warner Bros. a little more freedom and flexibility with those pesky box office numbers not playing as much of a role in a film's success as they did in the past. Nonetheless with the Snyder Cut now officially being rated R and James Gunn's The Suicide Squad also confirmed for an R rating, fans will certainly have a plethora of adult centric content set within the DCEU to look forward to in the upcoming calendar year.
Zack Snyder's Justice League is scheduled to be release on March 18th exclusively on HBO Max. In the meantime you can check out a concept theatrical poster for the R rated Zack Snyder's Justice League from renowned artist, BossLogic, down below.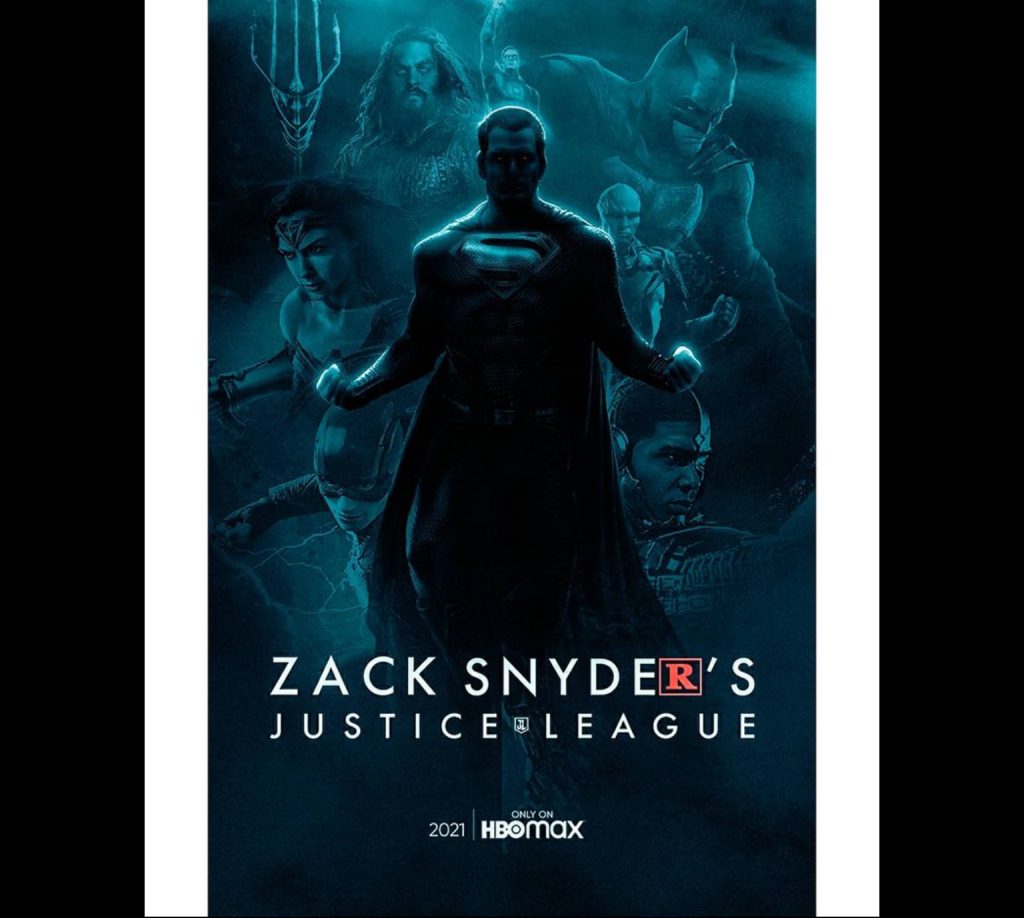 What do you guys think of Zack Snyder's Justice League officially being rated R? What other DCEU projects would you like to see contain a R rating? As always sound off in the comment section below and be sure to tune in right here at The Cultured Nerd for the latest news surrounding Zack Snyder's Justice League.