Zack Snyder Shares His Thoughts on HBO Max And Teases Possible R-Rating, Theatrical Release For The Snyder Cut
Zack Snyder teases a theatrical release and R rating for his version of Justice League, which includes some f-bombs from Batman and Cyborg, and people being "chopped in half".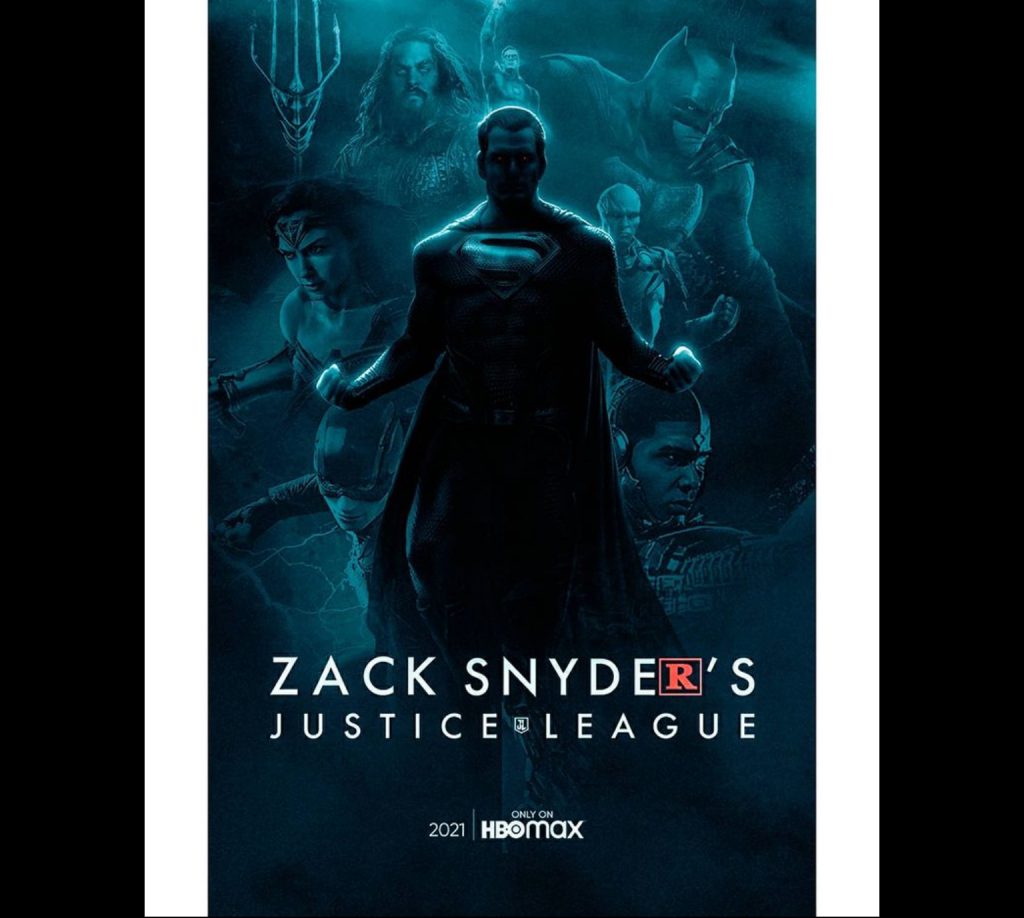 Over the later half of 2020, director Zack Snyder has been hard at work turning Justice League into a epic four-hour director's cut miniseries that will reportedly debut "early" in the 2021 calendar. Zack Snyder's Justice League is expected to include a heavy dose of previously cut/unseen footage, as well as the brand new footage he shot last month with the likes of Ben Affleck's Bruce Wayne/Batman, Jared Leto's Joker, and Joe Manganiello's Slade Wilson/Deathstroke to name a few. With the highly controversial decision to release Gal Gadot's Wonder Woman 1984, amongst 17 other Warner Bros. films, getting a simultaneous release on HBO Max and in movie theaters, it appears that Zack Snyder also has his sights set on a simultaneous theatrical release for his version of Justice League.
In a recent interview with Entertainment Weekly, Zack Snyder talked about the potential of a theatrical release for his version of Justice League.
"I'm a huge fan and big supporter of the cinematic experience, and we're already talking about Justice League playing theatrically at the same time it's coming to HBO Max, so weirdly, it's the reverse of the trend."

Zack Snyder on the Snyder Cut potentially getting a theatrical release. Via Entertainment Weekly.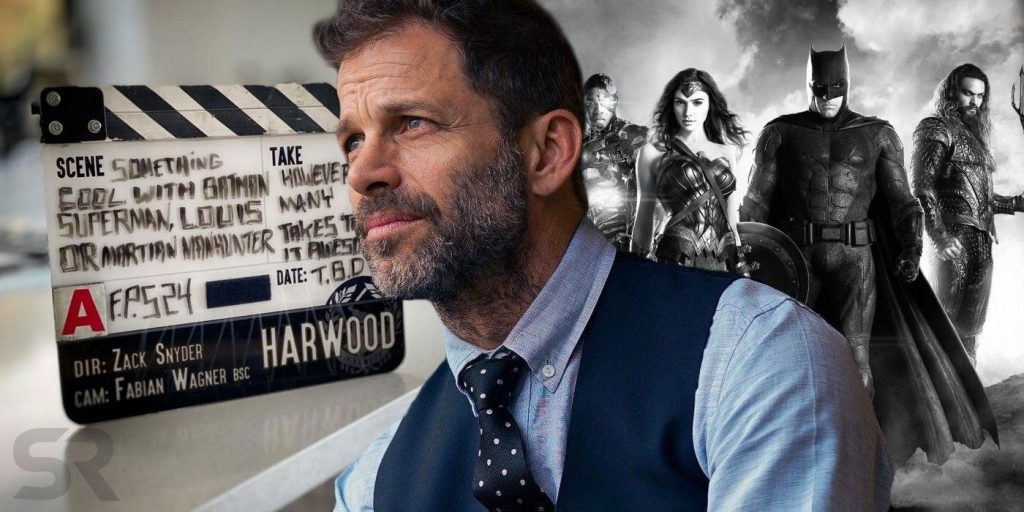 In addition to teasing a theatrical release for his upcoming project, Snyder also commented on his stance on Warner Bros' decision to release movies simultaneously in theaters and within HBO Max.
"It felt like a pretty bold move and that maybe the implication wasn't 100 percent thought out, I feel like there's a lot of people panicking during COVID. I hope that, in the end, that's what this was some sort of knee-jerk to COVID and not some sort of greater move to disrupt the theatrical experience. I thought we were kind of already getting very close to the ideal theatrical window where you still had marketing material out there and you hadn't forgotten about the film by the time it came out on DVD or streaming. I thought we were starting to hone in on that sweet spot, but this kind of throws a monkey wrench in the works."

Zack Snyder on WB's decision to simultaneously release movies in theaters and on the HBO MAX platform. Via Entertainment Weekly.
It's certainly interesting to see Zack Snyder showcase some of the same pessimism that was vocalized by The Dark Knight director, Christopher Nolan, regarding the the decision to simultaneously release big budget films on HBO Max and in theaters. On another note, perhaps the most interesting piece of news to come out of Snyder's sit down with Entertainment Weekly was when Zack began to discuss the nature of his footage, and why he believes the project will more than likely garner a rated R rating.
"Here's one piece of information nobody knows: The movie is insane and so epic and is probably rated R, that's one thing I think will happen, that it will be an R-rated version, for sure. We haven't heard from the MPAA, but that's my gut. There's one scene where Batman drops an F-bomb. Cyborg is not too happy with what's going on with his life before he meets the Justice League, and he tends to speak his mind. And Steppenwolf is pretty much just hacking people in half. So the rating would be due to violence and profanity, probably both."

Zack Snyder on a potential R rating for the Snyder Cut. Via Entertainment Weekly.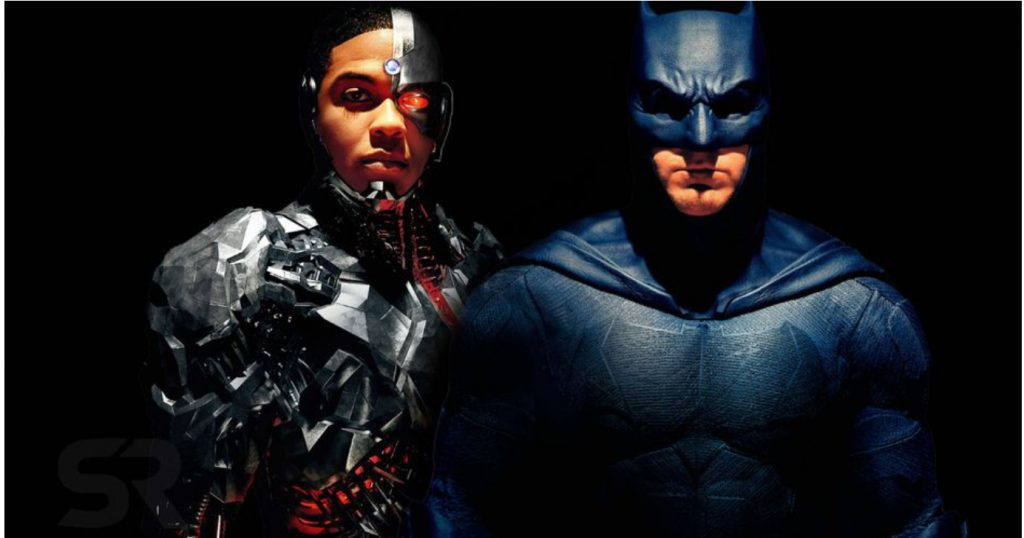 Even with Joaquin Phoenix's Joker and Margot Robbie's Birds of Prey (and the Fantaboolous Emancipation of Harley Quinn) being the most recent R rated projects released within the larger DC Extended Universe, this news of a possible R rating for Zack Snyder's Justice League still could come as a surprise to fans. Up until now, under the leadership of DC Films President Walter Hamada, the recent projects of the DCEU such as Jason Momoa's Aquaman and Zachary Levi's Shazam! has shifted the tone of the cinematic universe. This tonal shift has been aimed at the younger audience rather than demographics acccustomed to flying f-bombs and people being "chopped in half". Nevertheless, it certainly appears that Zack Snyder's Justice League is shaping up to be quite the epic for DCEU fans old and new. With a simultaneous theatrical release on the table and Zack confidently believing in the project's potential R rating, the anticipation leading up to Zack Snyder's Justice League couldn't be more high at the moment.
With that being said, much to the dismay of the fans, Warner Bros. has not officially confirmed these comments from Snyder and while we wait for some type of confirmation from WB, you can check out the updated teaser for Zack Snyder's Justice League released last month, down below.
Would you guys go see Zack Snyder's Justice League in theaters or on HBO MAX? What do you think of a potential R rating for the project? As always sound off in the comment section below and don't forget to tune in right here at The Cultured Nerd for the latest news surrounding Zack Snyder's Justice League.