Zack Snyder Teases The Official Commencement Of Justice League's Additional Photography
It appears as if Zack Snyder has officially announced the start of 'Zack Snyder's Justice League's additional photography.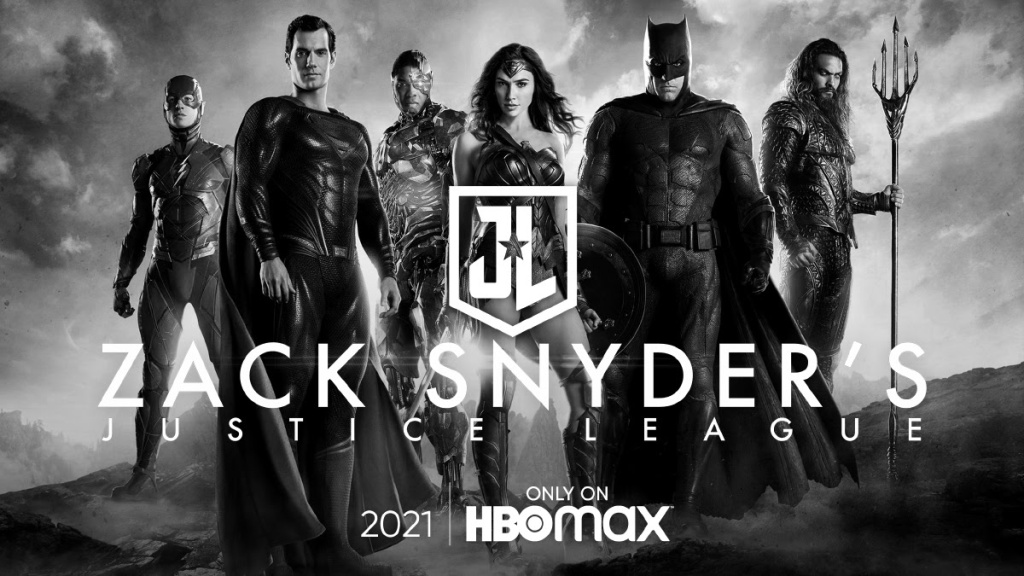 Zack Snyder's Justice League is shaping up to be quite the spectacle for the fans, with the series quite possibly being the most anticipated upcoming project coming to streaming services in 2021. While recent updates on Snyder's four part series has been relatively quiet since DC FanDome, recent reports pointed to the project reportedly receiving additional photography nearly four years after it was originally shot. Fans who have been wondering just when this additional photography would begin to roll the cameras just got an official update from Zack Snyder himself.
Director Zack Snyder teased that additional photography is now underway on his director's cut of Justice League earlier today on Twitter.
The filmmaker shared a photo of a clapperboard with what appears to be the film's original logo incorporating Snyder's film production company, The Stone Quarry's, logo right in the middle.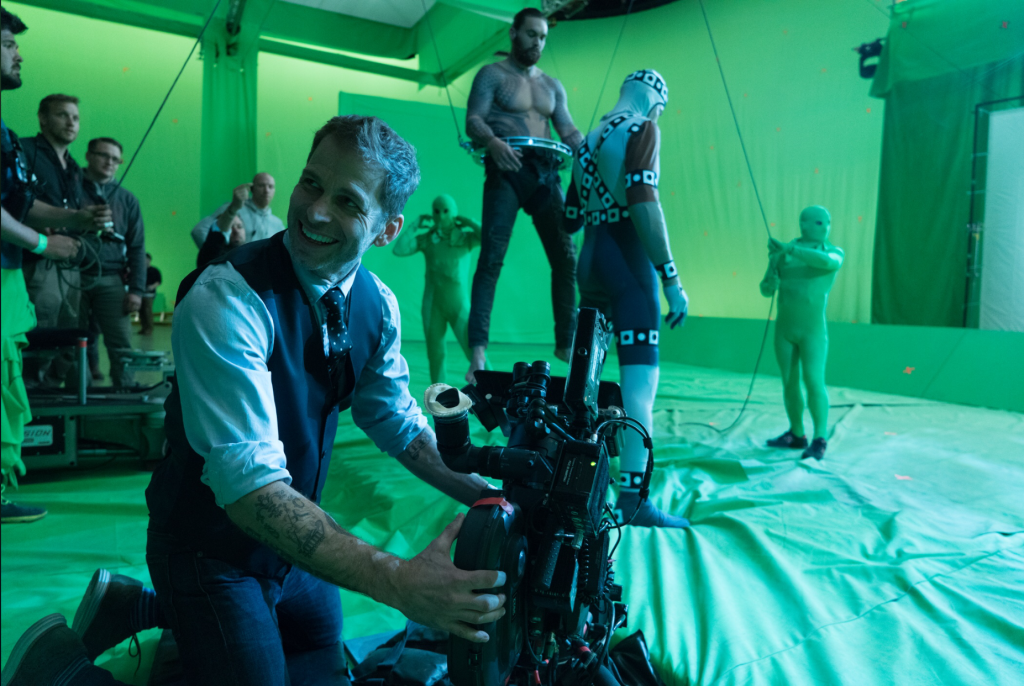 Recent reports point to Justice League's additional photography featuring the confirmed returns of Ben Affleck's Batman, Ray Fisher's Cyborg, Amber Heard's Mera, Jared Leto's Joker, and the rumored returns Joe Manganiello's Deathstroke and Margot Robbie's Harley Quinn. It will certainly be interesting to see exactly what the content of these shoots are in respect to the series' plot and how much new footage will result from this additional photography, with no reported timeframe for it to take place and eventually conclude. Undoubtedly, with cameras appearing to be prepped to begin rolling in the very near future , fans are excited to see who or what officially comes next for Justice League's additional photography over the next couple of weeks.
In the meantime, you can check out Zack Snyder's Justice League Panel at DC FanDome below.

What are you expecting from Zack's Snyder's Justice League? What other characters would you like to see added during Zack's additional photography? As always sound off in the comment section below and remember to stay tuned in right here at The Cultured Nerd for the latest news on Zack Snyder's Justice League.