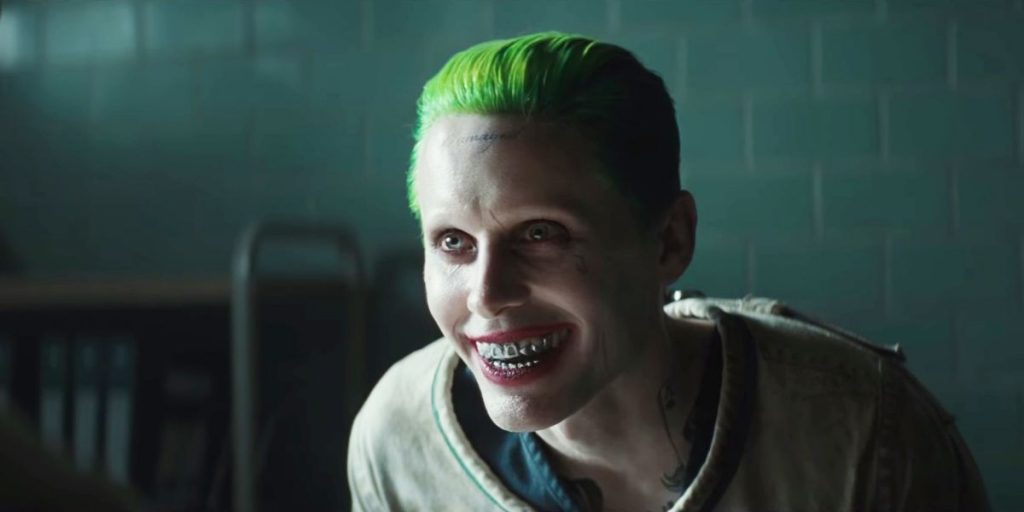 The additional photography for Zack Snyder's Justice League has officially added Jared Leto to the list of actors returning to their iconic DC roles.
The news comes via The Hollywood Reporter Wednesday, as it was reported Leto would be joining the likes of Ben Affleck, Ray Fisher, and Amber Heard, among others, as the project currently films additional photography. Not only does Leto's return to the role indicate the drastic differences between the upcoming Snyder Cut and the 2017 theatrical release, but it also hints at a bright future for Leto's take on the clown prince of crime.
Our EIC Taylor Murphy discussed Joker's role in Zack Snyder's Justice League during a livestream with Lightcast podcast earlier this month. As a part of Batman's resistance, Joker has to ally himself with Batman to fight Darkseid's forces in the knightmare timeline. We get a glimpse of this dark future in the beginning of the Fandome trailer of Zack Snyder's Justice League, as a Joker card subtly blows across the image of the Earth in ruins.
Check out the podcast below.
Zack Snyder's Justice League will release on HBO Max in 2021.