Bioware's labor of love at revitalizing the entire Mass Effect trilogy just debuted its first official look on our world. The company launched an exciting reveal trailer showcasing the enhanced graphics on modern platforms. We now know when to expect to see Commander Shepard back on shelves, and what will be in store when revisiting the epic space opera.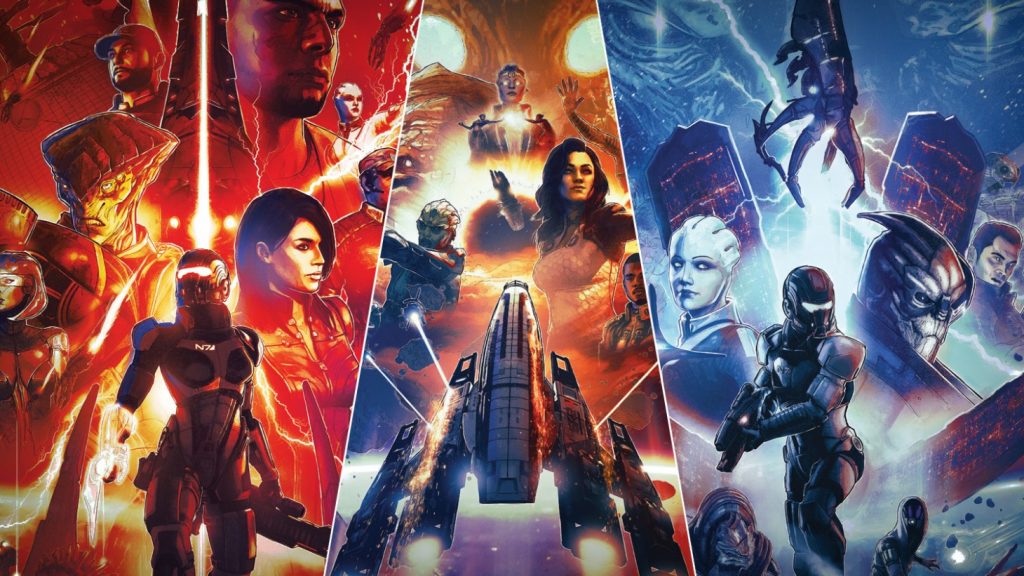 May 14th will see players be reintroduced to the crew of The Normandy. The games are set to release on PC, PS4, and Xbox One, with additional enhancements for the PS5 and Xbox Series X/S console versions. Gamers across the globe will be treated to 4K UHD graphics, enhanced textures, shaders, models, effects, and technical features across all three games.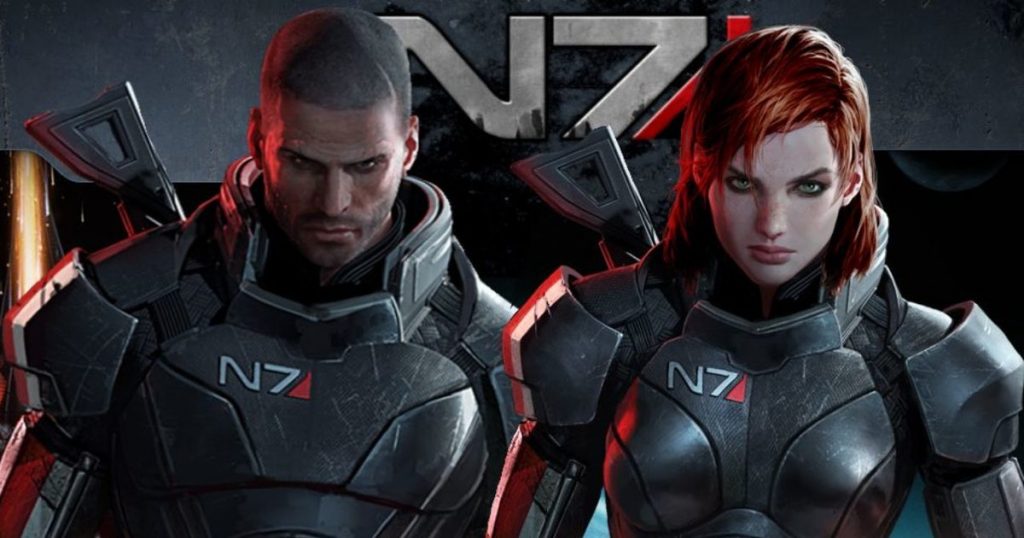 Multitudes of changes will also take effect on the trilogy later this year. Femshep, the female version of the series' protagonist, will now be playable from launch to encourage fans to explore both characters' paths further than ever. Disappointingly, they will not be able to do so with friends, as the developers did not add support for any multiplayer features.
The single-player experience does, however, sound quite promising. TCN reported on N7 Day about the games receiving promo weapons, armors, and packs exclusive to the campaigns, but the Bioware team dropped even more story bombs: all 40 DLC missions will on the collection at launch.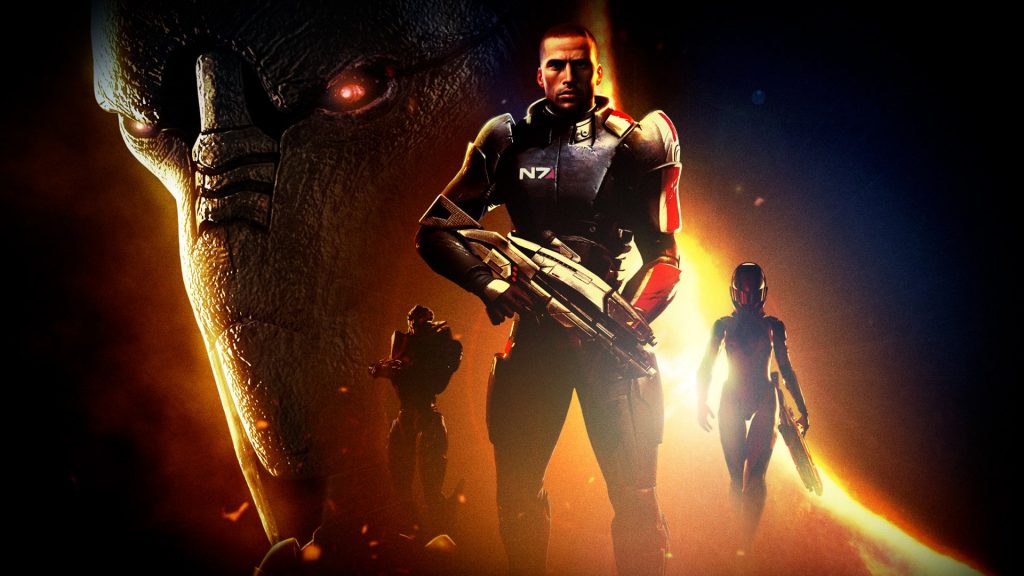 Mass Effect 1 in particular is having lots of cosmetic and technical work done. The game's original combat currently plays as a somewhat notoriously bland FPS game, whereas the remaster promises to add beefed-up features from the later entries, such as improved aim-assist to help out. Being the oldest game, the improved textures and lighting have already eclipsed its predecessor in every conceivable way.
But from humble beginnings, the Mass Effect universe will exponentially expand. In addition to preordering Legendary Edition, players can dive even deeper into the fandom with some exclusive Colllector's Cache content. While the game isn't included, the most hardcore fans can't miss out on the 1:1 Scale Replica Helmet or the N7 Acceptance Letter, among many other legendary prizes exclusive to the purchase.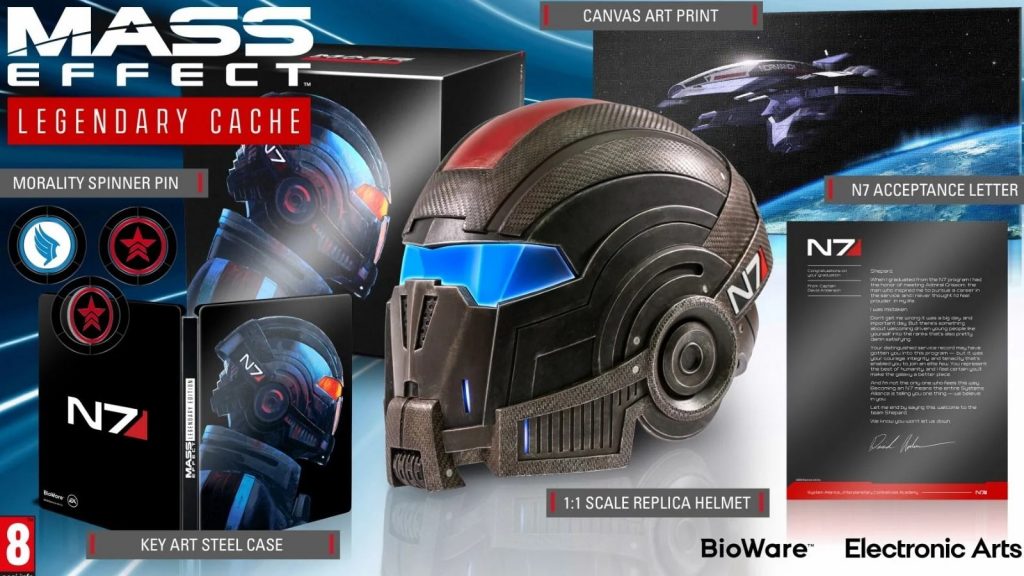 How excited are you for "Mass Effect: Legendary Edition?" Let us know in the comments!