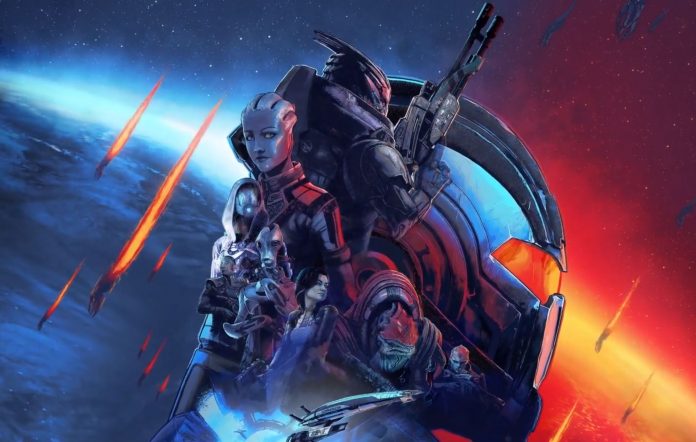 This year's N7 Day came with a special reveal: the Mass Effect trilogy is being remastered for release in Spring 2021. BioWare took to Twitter today, confirming the rumors that the massive project was preparing for launch.
Reports of the remaster had been circulating since late September, with fans speculating that the famed N7 Day – BioWare's annual day dedicated to all things Mass Effect – would see the official confirmation. The gaming giant did not disappoint.
For many gamers, the Mass Effect trilogy is the peak of action role-playing games. From 2007-2012 and beyond, gamers embarked on one of the most epic space opera experiences in any form of media to date.
Transversing a universe teeming with life in every corner, players controlled the renowned, morally complex Commander Shepard as they assembled teams of colorful characters, including both humans and aliens. The series has been praised for its dedication to delve into the humanity of its colossal cast, empowering the player with more choice in the story's narrative throughout their monumental journey. As the gameplay mechanics grew from entry-to-entry, so too did fans' love of the franchise.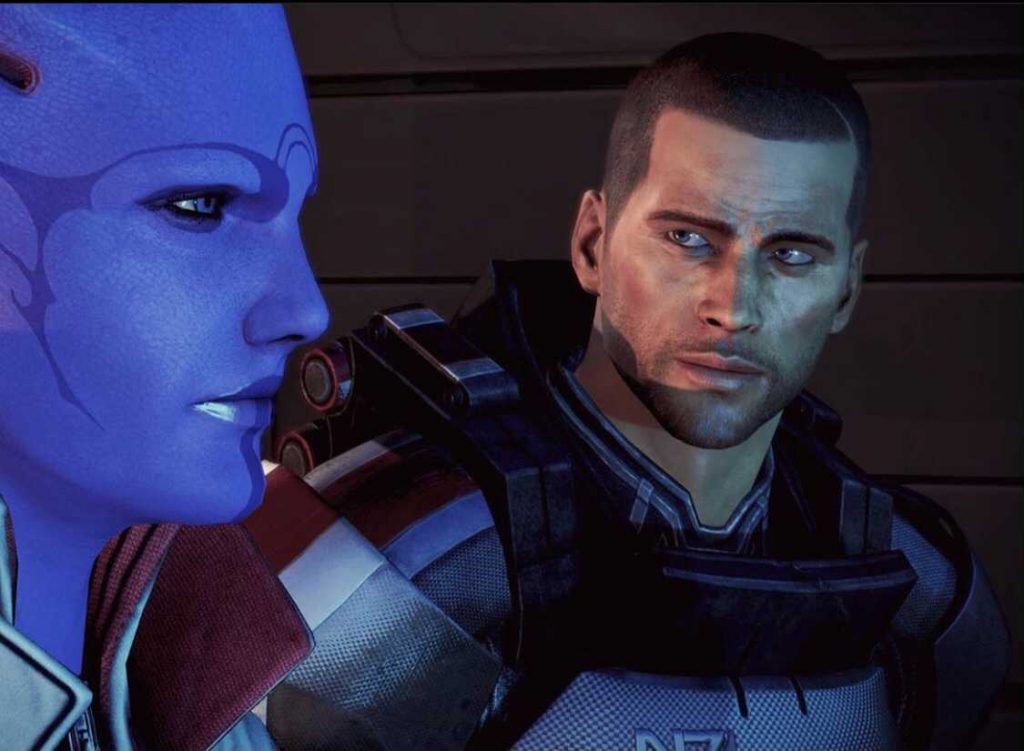 BioWare's blog gave even more background behind the celebratory news. The team thanked fans for their support and shared their enthusiasm, reassuring them that their shared passion has guided their hard work.
For many months now, our team at BioWare has been hard at work updating the textures, shaders, models, effects, and technical features of three enormous games. Our goal was not to remake or reimagine the original games, but to modernize the experience so that fans and new players can experience the original work in its best possible form.

Having the opportunity to remaster the trilogy means that the fruits of a decade of our work will live on, and will be experienced better and clearer than ever before.

Happy N7 Day!
by Author –Casey Hudson – VP, Studio GM of BioWare – Posted on November 7, 2020
In addition to modern 4K UHD resolution graphics, the collection comes with some perks. All three games will feature the standard single-player experience, as well as DLC, and promo weapons, armors, and packs.
However, the good news didn't stop there. A project set in the Mass Effect universe was confirmed to be in the early stages of production. No further details are available at this time, but one thing's for sure: it's a good time to be a Mass Effect fan!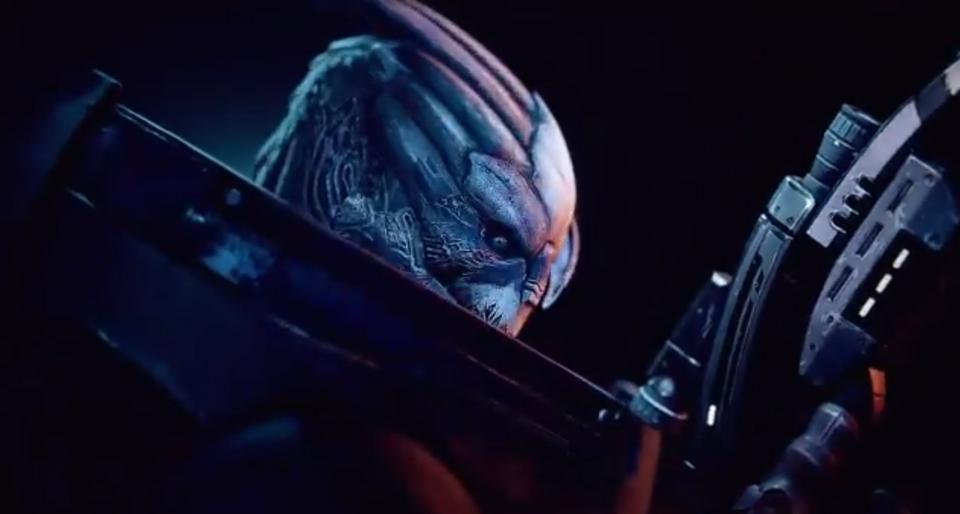 Mass Effect: Legendary Edition is set to release in Spring 2021 for Xbox One, Playstation 4, and PC, with Xbox Series X/S and PS5 receiving exclusive enhancements.
Will you be picking up a copy of Mass Effect: Legendary Edition? Let us know in the comments!