'Zack Snyder's Justice League' Official Release Date Has Been Confirmed
Fans patiently waiting to find out when Zack Snyder's Justice League would be released on HBO Max were just given an official release date along with some very intriguing posters by the director, Zack Snyder.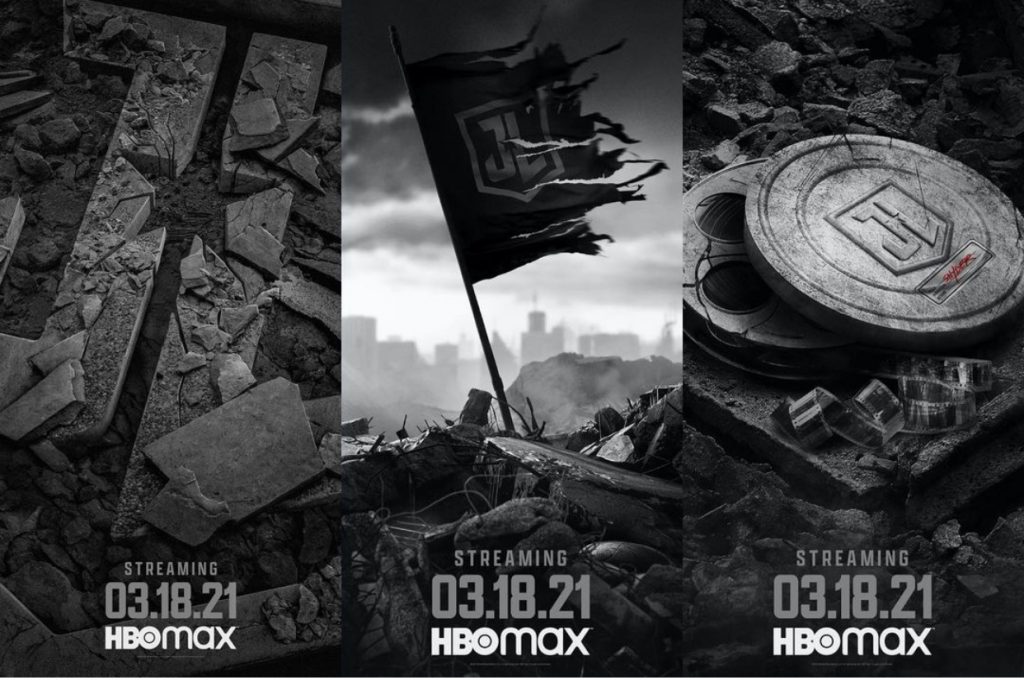 Last year, fans were met with the surprise announcement that Zack Snyder's Justice League will be officially released on HBO Max. Since the initial announcement and trailer release, news on the Snyder Cut has been relatively scarce to find, particularly on when exactly fans will be able to watch the four hour cut on Warner Bros' streaming platform. Now, Zack Snyder himself has officially confirmed when exactly his version of Justice League will be released, along with some very unique theatrical posters.
Just moments ago, Zack Snyder took to Twitter to reveal that his cut of Justice League will be released on HBO Max on March 18th. You can check out the director's tweets which are accompanied by never before seen theatrical posters for the film down below.
Off immediate analysis, the tags included with each poster "Fallen, Risen, and Reborn" not only references Henry Cavill's Superman arc within Justice League, but almost certainly references the near five year fight the fans and himself endured to get Zack Snyder's Justice League to this point. Nonetheless, fans certainly won't have to wait much longer to see what surprises are in store for them in Zack Snyder's Justice League.
In addition to the official release dates and theatrical posters, a new official synopsis for Zack Snyder's Justice League can be found below
In ZACK SNYDER'S JUSTICE LEAGUE, determined to ensure Superman's (Henry Cavill) ultimate sacrifice was not in vain, Bruce Wayne (Ben Affleck) aligns forces with Diana Prince (Gal Gadot) with plans to recruit a team of metahumans to protect the world from an approaching threat of catastrophic proportions. The task proves more difficult than Bruce imagined, as each of the recruits must face the demons of their own pasts to transcend that which has held them back, allowing them to come together, finally forming an unprecedented league of heroes. Now united, Batman (Affleck), Wonder Woman (Gadot), Aquaman (Jason Momoa), Cyborg (Ray Fisher) and The Flash (Ezra Miller) may be too late to save the planet from Steppenwolf, DeSaad and Darkseid and their dreadful intentions.
This article's content will be updated as more information comes along. In the meantime, you can check out the revised trailer for Zack Snyder's Justice League down below.
Are you guys excited for Zack Snyder's Justice League to release on March 18th? What are you looking forward to seeing most in Zack Snyder's Justice League? As always sound off in the comment section below and remember to tune in right here at The Cultured Nerd for the latest news surrounding Zack Snyder's Justice League.