Michelle Pfeiffer is Open to Returning as Catwoman for The Flash Film
Michelle Pfeiffer says she would love to return as Catwoman for The Flash film.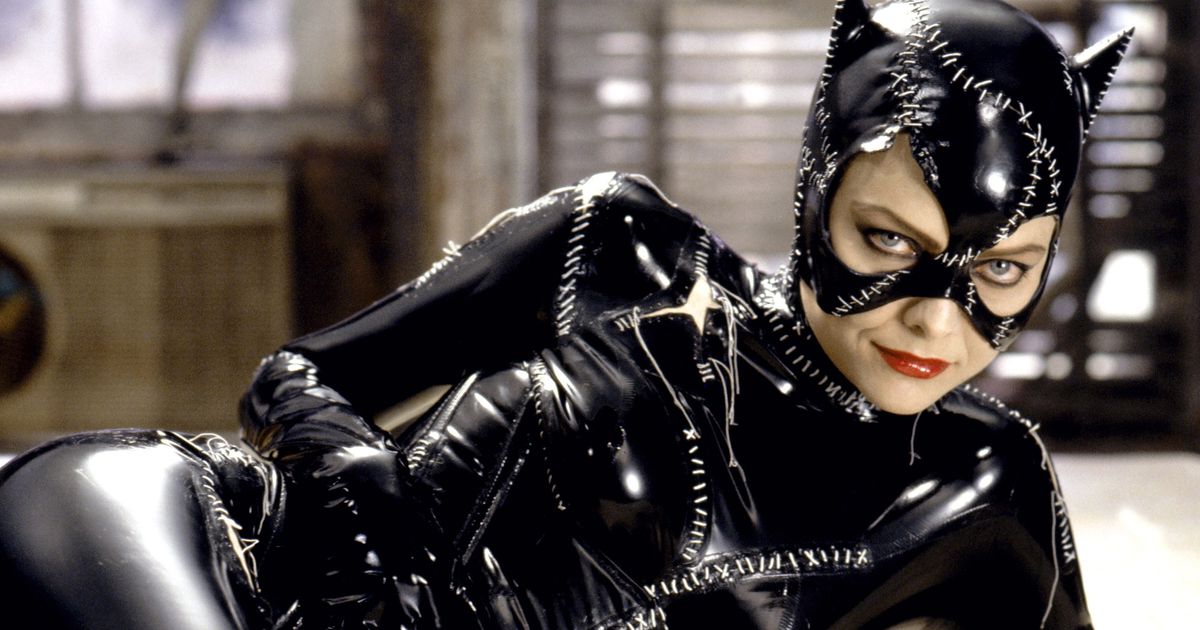 As the list of DC characters making a comeback for the upcoming The Flash film grows, Michelle Pfeiffer claims she would love for her Catwoman to join the mix.
In a recent interview with ScreenRant about her upcoming comedy film, French Exit, Pfeiffer was asked whether or not she would be suiting up as Catwoman opposite Michael Keaton's Batman for The Flash, to which she responded;
"I would if anyone asked me but no one's asked me yet."
Pfeiffer played the role of Selina Kyle, aka Catwoman, in the 1992 film Batman Returns, alongside Keaton's Batman and Danny DeVito as The Penguin, garnering massive acclaim from comic fans for her portrayal of the infamous cat burglar. With Keaton set to join Ezra Miller's Scarlet Speedster in his debut film, seeing Pfeiffer's Catwoman suiting up alongside the Dark Knight once more would definitely be exciting. For lots of DC fans, Keaton's Batman and Pfeiffer's Catwoman are the definitive versions of those characters, so a reunion between the two should definitely be in order. Maybe they can even use Pfeiffer's involvement to explain that interesting Flash easter egg from Batman Returns…
While nothing has been confirmed, the list of returning DC actors for The Flash continues to grow, with new rumors coming out almost daily. Director Andy Muschietti certainly has his hands full, but here's to hoping he agrees with Michelle Pfeiffer's sentiment about bringing back the feline villainess. We will just have to wait until The Flash runs into theaters in 2022.
Source: Screenrant.com