Jay Lycurgo Joins "Titans" Season 3 Cast as Tim Drake
The Batfamily continues to expand in season 3 of Titans, as Variety confirmed Thursday that actor Jay Lycurgo will portray the third Robin, Tim Drake.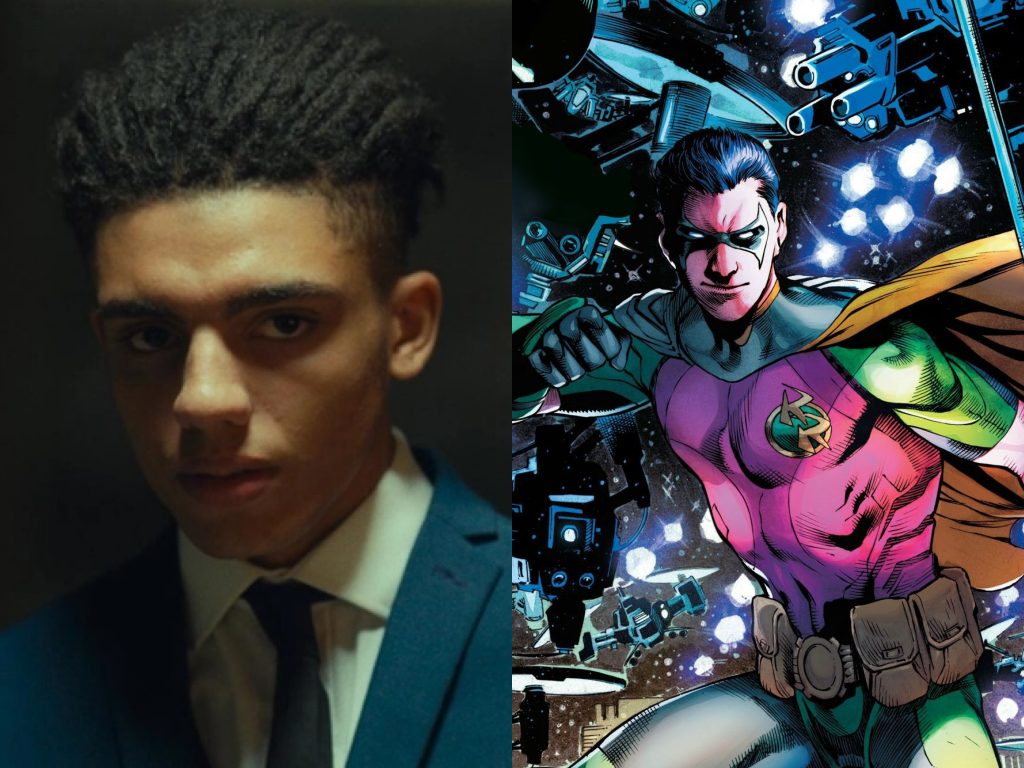 Variety confirmed Thursday that actor Jay Lycurgo will portray the third Robin, Tim Drake, in Titans season 3.
Titans is certainly no stranger to the Batfamily. Iain Glenn portrays Bruce Wayne/Batman in the series, and a report earlier this month revealed that Savannah Welch would be appear in season 3 as Barbara Gordon. However, the most notably featured Batfamily members in the series have of course been former Robins Dick Grayson, portrayed by Brenton Thwaites, and Jason Todd, played by Curran Walters. With Dick having asserted the role of Nightwing at the end of season 2 and Jason set to become Red Hood in the coming season 3, it was fair to assume Tim Drake would fill in the missing role of Robin.
Variety's official report confirmed rumors that Lycurgo would portray the third Boy Wonder. The official description of the character cites that Drake will be street-smart, but also retain an "indelible belief in heroism." The character is also described as a near-genius detective, which lines up with Drake's characterization in the comics.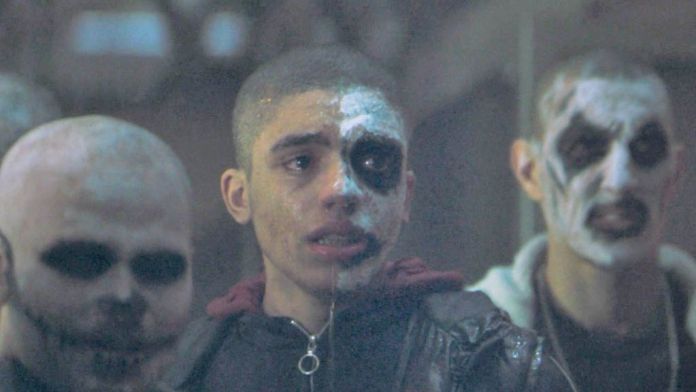 Lycurgo has previously appeared in the HBO Max series I May Destroy You and short film Father of the Bride. Interestingly enough, Lycurgo will also appear in another DC project, as he will play an unnamed supporting role in The Batman, directed by Matt Reeves. No details are available on this character at the moment, though he can be briefly spotted in the DC FanDome teaser released last year.
Titans stars an ensemble cast, including Brenton Thwaites, Ryan Potter, Anna Diop, and Teagan Croft. Season 3 currently has no release date, but seasons 1 and 2 are available for streaming on HBO Max.