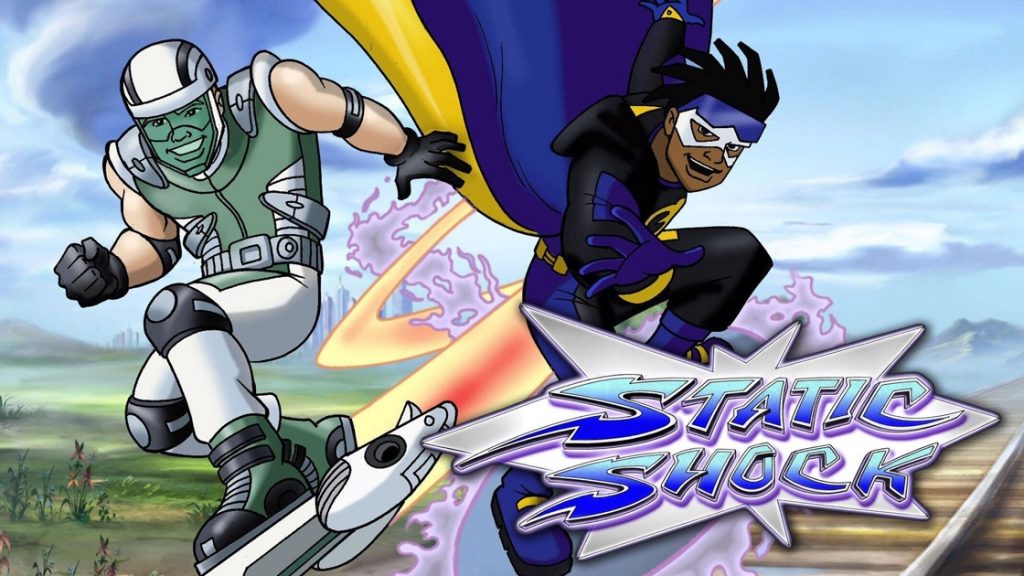 This show will be a shock to your systems! "Static Shock" will zoom onto the HBO Max platform on February 15th, bringing more DC properties along for the ride!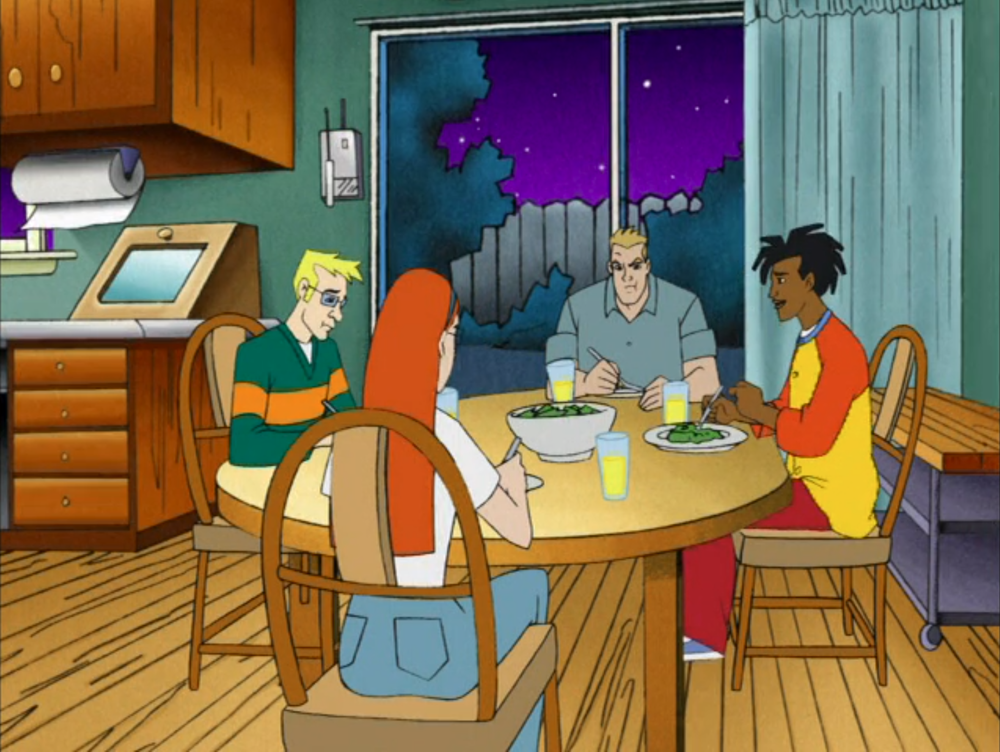 Before becoming the electrified hero fans know and love, Virgil Hawkins came from humble beginnings. The black teen was exposed to a Quantum Vapor with his friend and fellow-superhero, Richie — AKA Gear, giving the two their superheroic origins.
By chance, that same incident gave Static's villains their powers as well. But those super-powered crooks weren't the only characters Virgil would interact with. The Kids WB show was part of the DCAU, which eventually paid off in epic crossovers with the Justice League and Batman Beyond.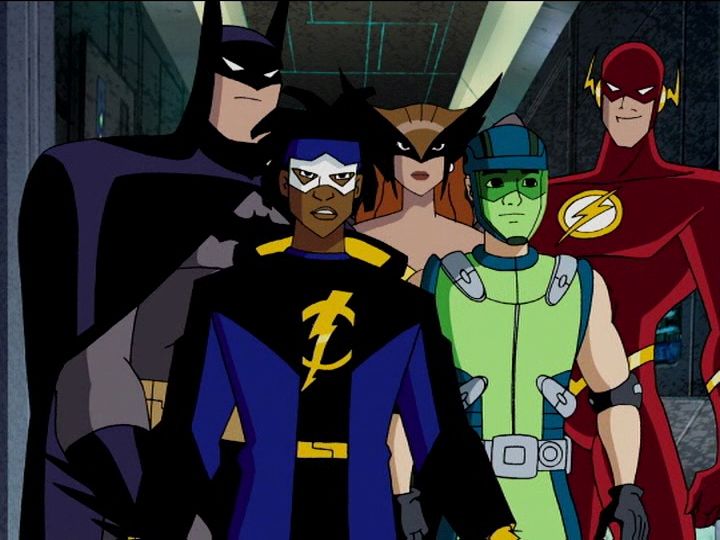 The service will shockingly have both of those shows in February as well. Fans may also recall that Static appeared as a character in the later seasons of Young Justice. The show featured the hero teaming up with a variety of fellow teenage DC icons as they took down threats of all shapes and sizes.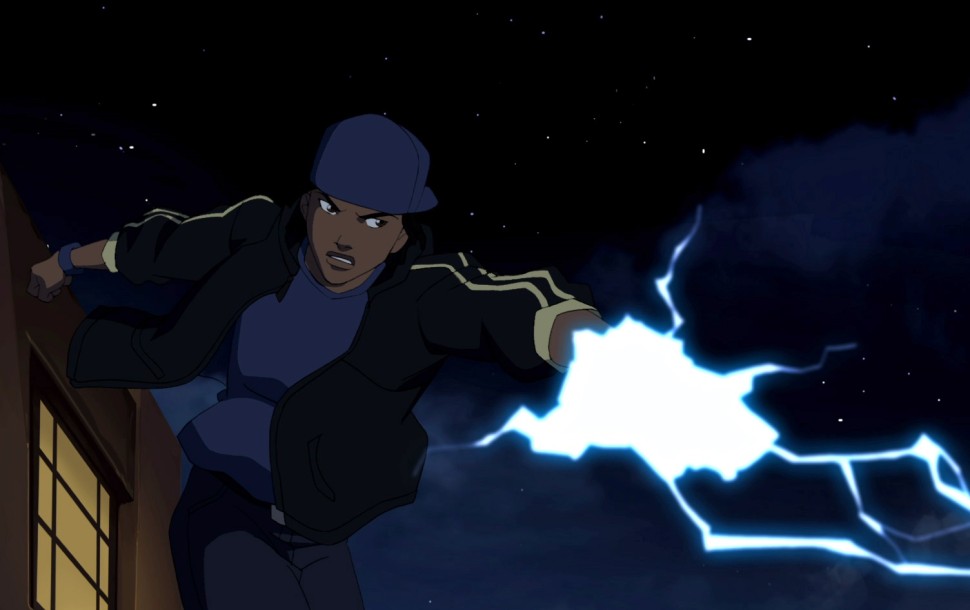 Static Shock is being re-released at a poignant time in U.S. history, too. Virgil's race was often more central to the plot than whatever bad guy he was taking down. The teen was shown facing all kinds of issues as a black young man in an inner-city. The creators made a real effort to shine a light on issues like prejudice and inequality, despite it being a kids' show.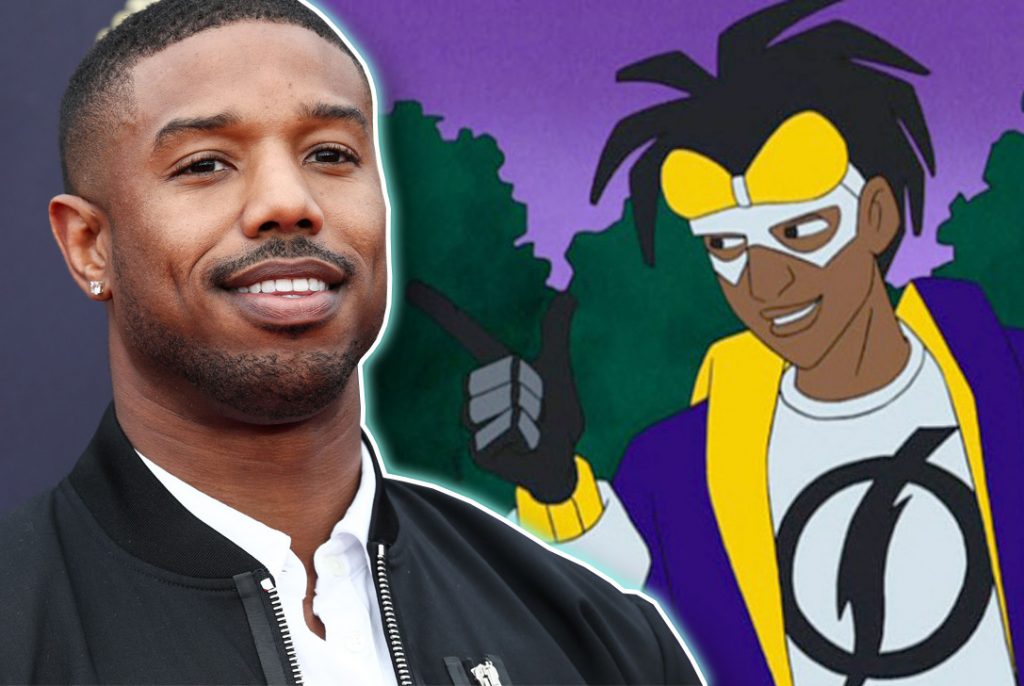 Marvel veteran Michael B. Jordan will also amp up the hero's screen time. After starring in 2016's Black Panther as its antagonist, Killmonger, Jordan has plans to create a live-action movie for Static to premiere on HBO Max. The star is set to produce the film, which was announced in August's DC Fandome event.
Are you excited for "Static Shock?" Let us know in the comments!