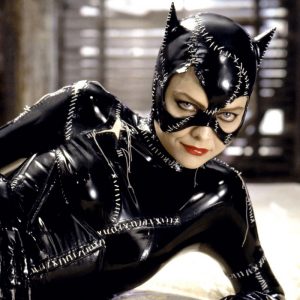 Michelle Pfeiffer says she would love to return as Catwoman for The Flash film.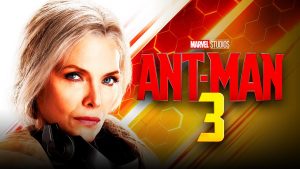 Janet Van Dyne was a key player in Ant-Man and The Wasp, and now the actress behind the original Wasp has confirmed her return for Ant-Man 3.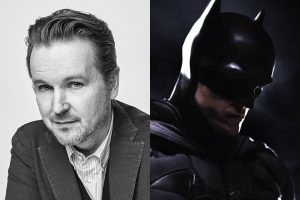 Matt Reeves has recently discussed his high opinions on Christopher Nolan's and Tim Burton's approaches to Batman, and his own take on the character.