[TCN Artist Interview] Magnolia Park
In this interview, TCN and Magnolia Park will discuss some of their music and get to know a little bit more about the band.
Magnolia Park is Pop/Punk Rock band based out in Orlando Florida. The band features Josh (vocals), Tristian (guitar), Freddie (guitar/vocals), Jared (bass/vocals), and Joe (drums). In this interview, TCN and Magnolia Park will discuss some of their music and get to know a little bit more about the band.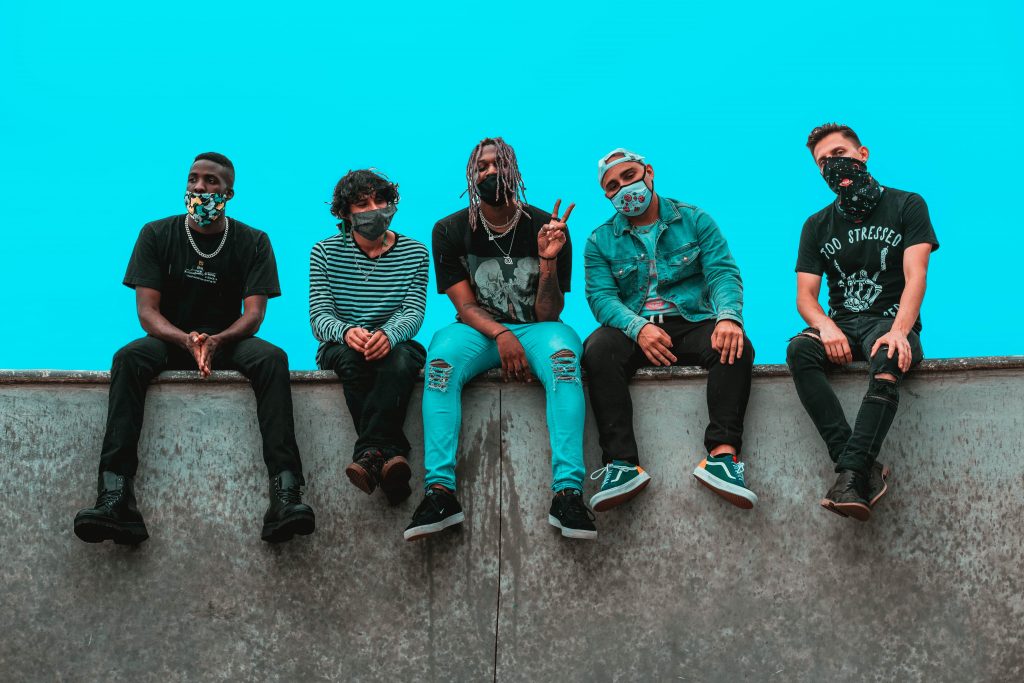 Q: How did everyone come together to form Magnolia Park?
A: The band was started by our guitarists Tristan and Freddie who shortly after added Josh. A year later Jared and Joe joined. Every member spent years being active in the Orlando music scene. Most of us have performed together at one point.
Q: Where does the name Magnolia Park come from?
A: Magnolia Park is where Freddie broke his leg riding a Razor scooter.
Q: When it's time to record or write some music, where do you draw inspiration from?

A: The most common way is from bands we are listening to at that time. We study music trends to see what is popular in our niche then recreate it in our own image. We also draw inspiration from anime.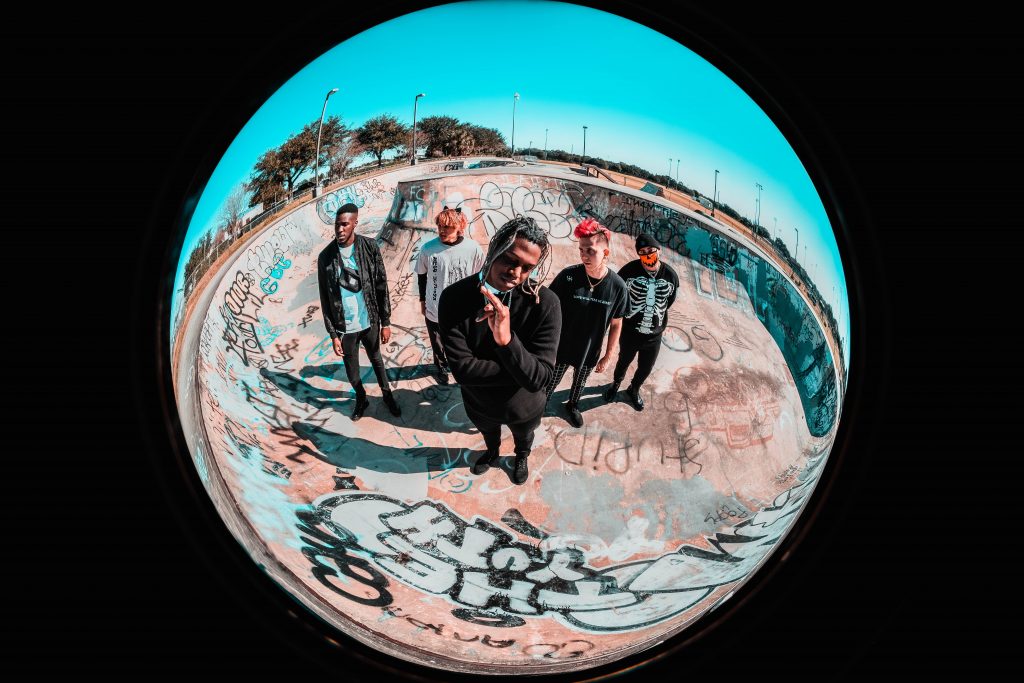 Q: Which part of your music are you most proud of?

A: Our music is the combined effort of all members of Magnolia Park. Our sound is unique because every member has a different background in music. With everyone bringing something to the table we have five perspectives creating a completely original yet nostalgic sound that we are all proud of.
Q: What would you say is the overall message of your music?

A: We just want to help people get through their day. Life really sucks sometimes, we just want to make it easier.
Q: "Sick of it All" has been a hit lately, what went into making that song?
A: "Sick Of It All" was actually the easiest song to make. Tristan made the instrumental in a couple of hours and sent it to Josh. Josh sent back 98% of what we used for lyrics that same day. Freddie and Tristan added some cool trip hop elements at the end. The final step was taking it to Andrew Wade and Andy Karpovck for some songwriting touch ups and getting some recording done.
Q: Speaking of "Sick of It All", it currently has over 450,000 streams on Spotify. How does it feel to know that so many people love your music?
A: All of us are completely blown away by the response the song has gotten. We appreciate every single person supporting us and can't wait to show them new music in the works.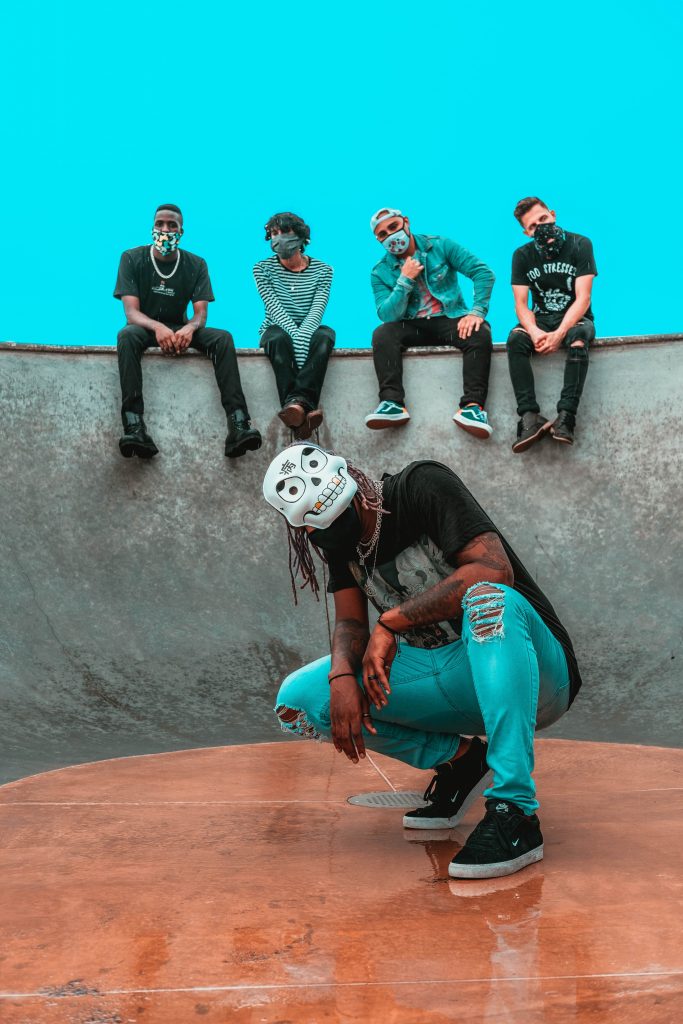 Q: Your first single, "Patience", released in 2018. What was it like releasing your first single?
A: Releasing our first single "Patience" was really awesome. It was the first of a lot of things for the band. We had shot our first music video, it was our first time recording together, and it's the first thing we showed the world. A ton people got to hear that song and really enjoyed it. That's more than we could have ever hoped for as a couple of friends starting a new band.
Q: Have you been on any tours? If so, do you have a favorite?

A: We were supposed to start touring right as Corona came into full swing. I'm sure we will hit the road as soon as concerts are safe again.
Q: Do you have any advice to the young and aspiring artists out there?

A: Don't be afraid to give it your all. Study the artists that inspire you, write bad songs until you make something you are proud of and don't be afraid to break the rules of your genre.
Q: Do you have any upcoming song releases or any other projects you'd like to announce?

A: On February 26th we are releasing a brand new single titled "Back On My Bullshit" and the following month we will drop our first mixtape of 2021 titled Dream Eater.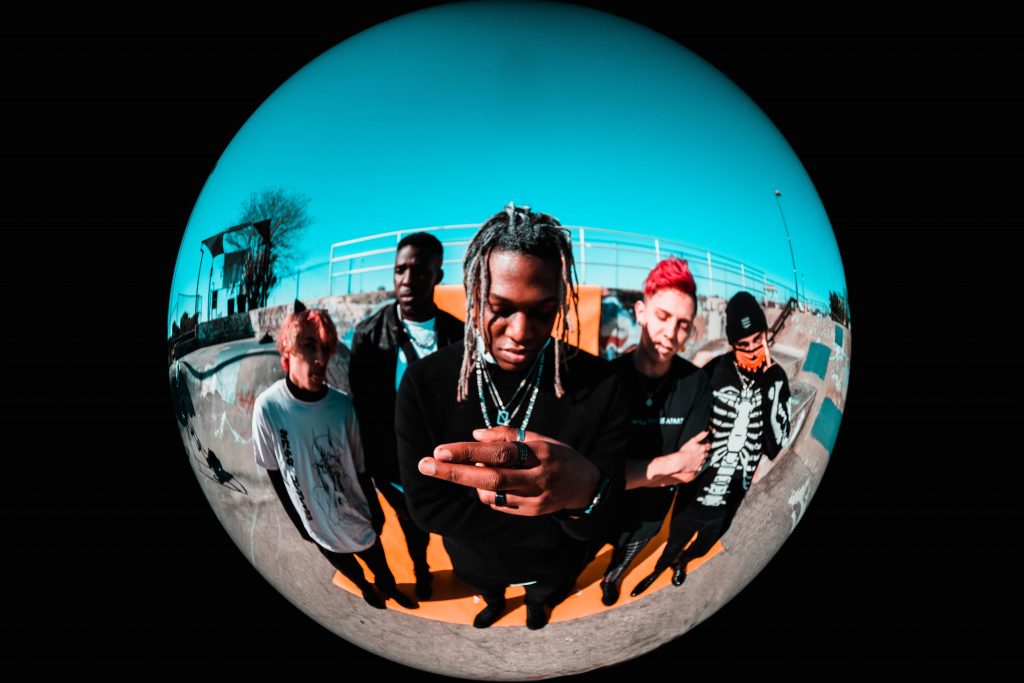 You can also check out Magnolia Park over on their social media:
You can listen to Magnolia Park over on: