AMC Stock Soars After "Meme Stock" Rally Helps Theater Chain Pay Off $600M Debt
Users on the forum site Reddit have figured out how to manipulate the stock market to help their favorite failing retail businesses like GameStop and AMC Entertainment.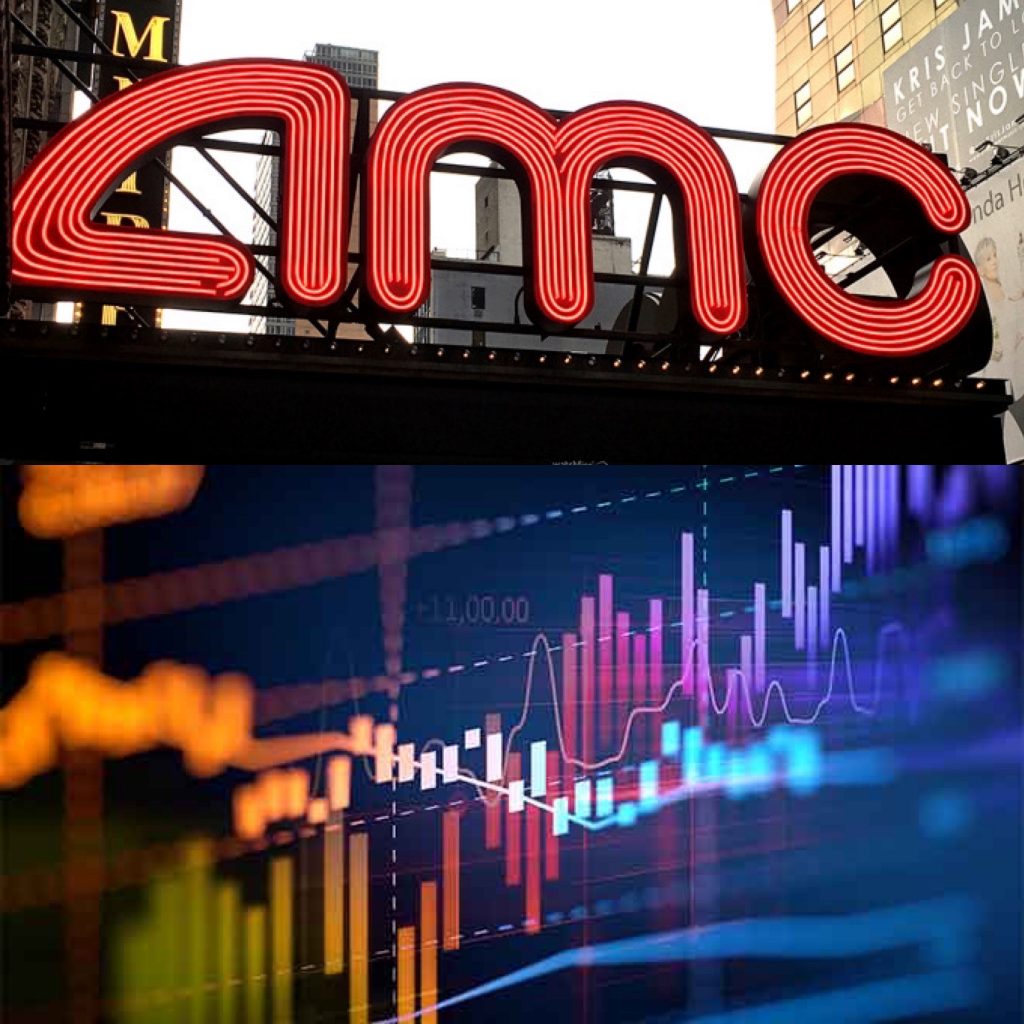 Just like what we saw happen to Gamestop (GME) stock earlier this week, AMC Entertainment is now experiencing similar spikes in stock price from a massive influx of day traders buying in on hopes of inevitably cashing in while simultaneously helping a struggling business. The company soared back up to 53% on heavy trading volume from this strategy that originated on a Reddit forum titled "r/WallStreetBets."
The theater chain has been in serious trouble of shutting down completely since the covid-19 pandemic started almost a whole year ago. With some of biggest movies of both 2020 & 2021 having been delayed or moved to streaming services. Theaters all around the world took a series of financial blows, one of the most notable being Regal Cinemas shutting down all of their theaters until they can start showing blockbusters again.
AMC closed today at $13.19, nearly triple where the price was a mere week ago. As a result, a private equity firm named Silver Lake had elected to convert the corporate bonds the company held into AMC Entertainment Holdings stock. However, converting AMC debt holding to AMC stock may prove to be a risky move considering how much of rollercoaster it's price has been the past three days alone. Silver Lake cashed in on Wednesday when AMC's shares were at a 400% increase from the previous day. The expected idea was the share's would continue to inflate as fast as GameStop's stock did earlier in the week. The widely known video-game store had a stock price of $19.95 on Jan. 12th, it sky-rocketed to a high of $483 earlier this week, and recently closed today at $325.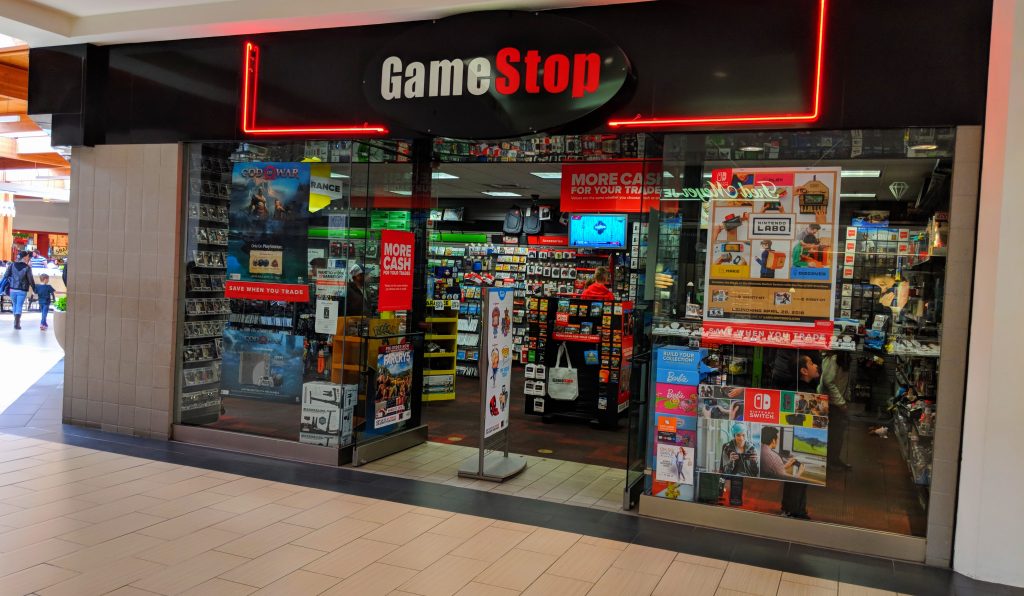 This was the result that originated from a large community of Redditors who formed a strategy to inflate the price of GameStop stock. At the time of posting, Redditor Senior_Hedgehog posted points out that the company had nearly 84% of it's stock held in short positions. The idea was for fellow investors to buy as much GameStop shares as possible, while also demanding that brokers not loan the new shares to short-sellers. The whole idea caught major traction on Reddit in these last few weeks and thousands of users began utilizing trading platforms like Robinhood, Webull, or TD Ameritrade to purchase shares of GameStop (GME) stock.
Investment firms like Melvin Capital, which is known for its short positions in GameStop, had suffered major losses (to the tune of $3B), coming on the verge of bankruptcy from this "meme stock" fiasco. Wall Street is not happy about this ongoing stunt, which left some clever Redditors with millions in profit.
This whole thing was so devastating to big investment companies that free-trading applications like Robinhood and Webull were limiting buying options for shares of GME, AMC, BB, NOK, and a few others. Hundreds of lawsuits have already been filed against Robinhood, which use to proudly promote themselves for allowing everyone to have the opportunity to trade freely at their own risk/reward.
The future is still uncertain for AMC's share price, although there is potential for a major spike like GameStop, nothing is certain. An increase would be more than welcome from equity firm Silver Lake, who bought in at $19.90 on Wed., expecting the share to surge (currently closed at $13.19). That still may happen, all those who've invested can do is pay attention to the market and monitor their money as best as possible.
Have you looked into the craziness on Wall Street this week? Did you actually invest in GameStop or AMC Entertainment? Let us know your thoughts in the comments below or get at us on the official TCN Twitter account.