'The Sandman' reveals key cast for Netflix Adaptation
Netflix's adaptation of Neil Gaiman's 'The Sandman' reveals key cast members.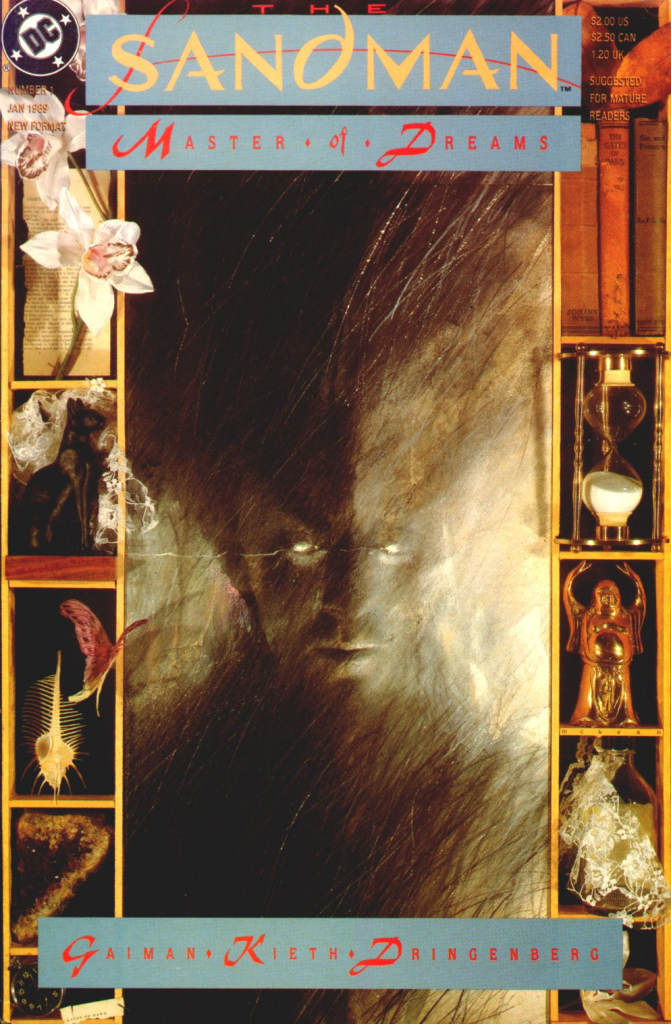 Since the first issue was published by DC Comic's now defunct Vertigo line in 1989, The Sandman has remained a beloved and highly praised comic book series. It's myriad tales involving the Lord of Dreams, Morpheus, continue to make it one of the most recommended reads for comic fans old and new.
Now, after years of rumors, starts and stops, this award-winning masterpiece from author Neil Gaiman is getting the live-action spin-off it so justly deserves.
Netflix's adaptation of the world of Morpheus has landed many of its primary cast, no doubt provoking much rejoicing from fans all over the world.
These are the following persons and their character descriptions who thus far make up the dramatis personae for the series:
Tom Sturridge is Dream, Lord of Dreaming
Gwendoline Christie is Lucifer, Ruler of Hell
Vivienne Acheampong is Lucienne, chief librarian and trusted guardian of Dream's realm
Boyd Holbrook is The Corinthian, an escaped nightmare who wishes to taste all that the world has in store
Charles Dance is Roderick Burgess, Charlatan, blackmailer and magician
Asim Chaudry is Abel and Sanjeev Bhaskar is Cain, the first victim and the first predator, residents and loyal subjects of the Dream Realm
The Sandman creator Neil Gaiman is a co-writer and executive producer alongside showrunner Allan Heinberg and David S. Goyer.
There is no release date yet for the Netflix adaptation.
Source: Deadline