Zack Snyder Shares First Look At Jared Leto's Joker In 'Zack Snyder's Justice League'
With Zack Snyder's Justice League a little over a month away, the director has now taken to social media to tease one of the newly added members to his cast during that additional photography that took place a few months ago, Jared Leto's Joker.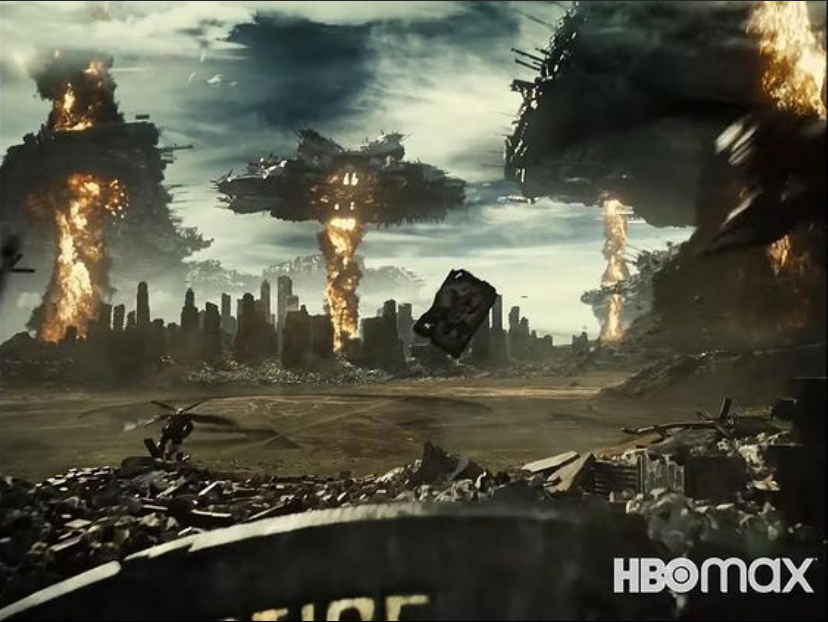 While the road to March 18th for Zack Snyder's Justice League has seen its fair share of surprises, perhaps none was bigger than the announcement that Jared Leto's Joker will reprise his role during the additional photography for the film that took place back in October of last year. After the announcement, news on Leto's "Snyder Cut Joker" has been quiet, with the only real news coming from Snyder when he confirmed in an interview that the Joker will be sporting a new look in his film compared to what was seen before in the highly divisive Suicide Squad. Since then, fans have been waiting for some type of update from Leto or Snyder that perhaps expands on the Joker's look/role and moments ago, they just got a major tease from Zack Snyder himself.

A little over an hour ago, Zack Snyder posted a teasing picture of Jared Leto's Joker from Zack Snyder's Justice League on his VERO and Twitter accounts. You can check out the social media posts and a close up of the teasing picture, down below.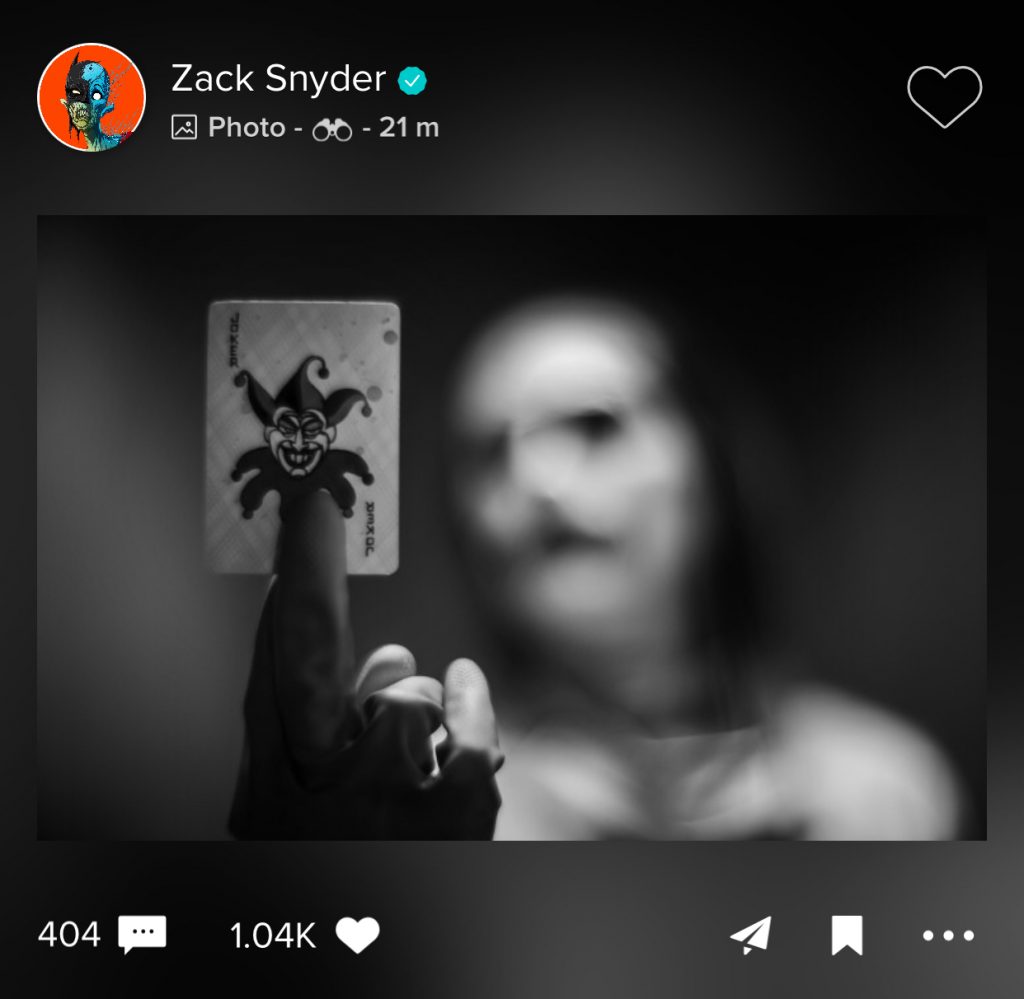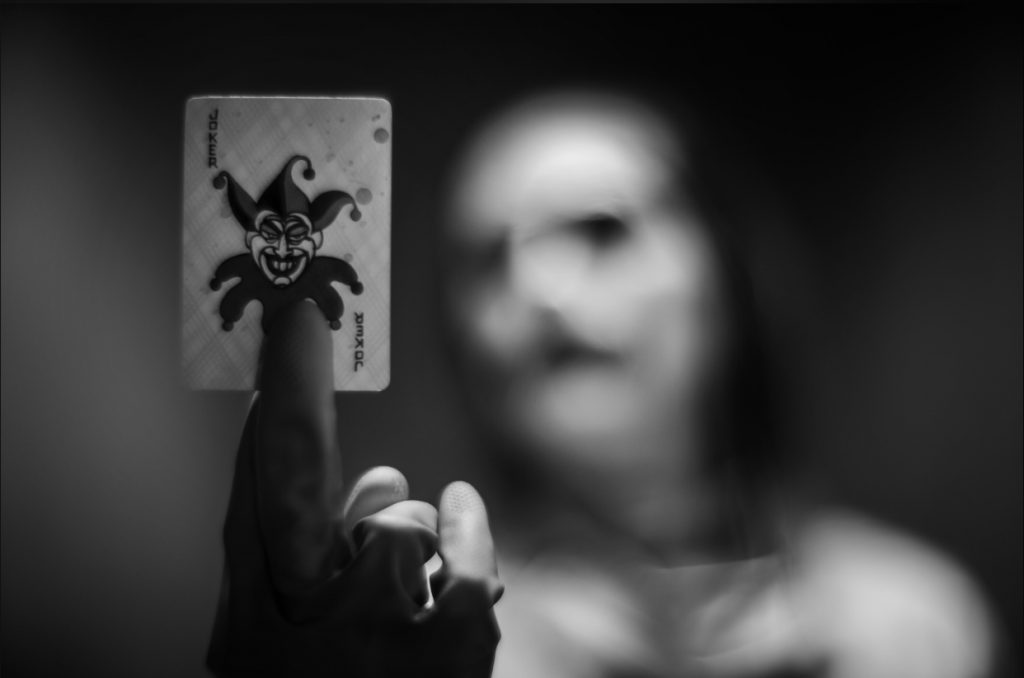 When the initial story was broken, it was reported that Leto would be joining other Justice League actors such as Ben Affleck, Ray Fisher, Joe Manganiello and Amber Heard, amongst others, as the project went through additional photography. As for what the Joker's role entails within Zack Snyder's Justice League, The Cultured Nerd's Administrator / Editor in Chief, Taylor Murphy, teased that Leto's Joker is a part of Batman's resistance and Leto's Joker has no choice but to align himself with Batman to fight Darkseid's forces in the Knightmare timeline. Nonetheless, with Zack Snyder's Justice League release date quickly approaching, fans should start preparing for teases like this and much more from Snyder in the upcoming weeks.
Zack Snyder's Justice League will be released on March 18th exclusively on HBO Max.
Are you guys excited for Jared Leto's Joker to return in Zack Snyder's Justice League? What would you like to see happen in the future DCEU for Leto's Joker? As always sound off in the comment section below and remember to tune in right here at The Cultured Nerd for the latest news surrounding Zack Snyder's Justice League.