EA Sports announces revival of NCAA Football
EA Sports has officially announced their plans to revive the beloved NCAA Football series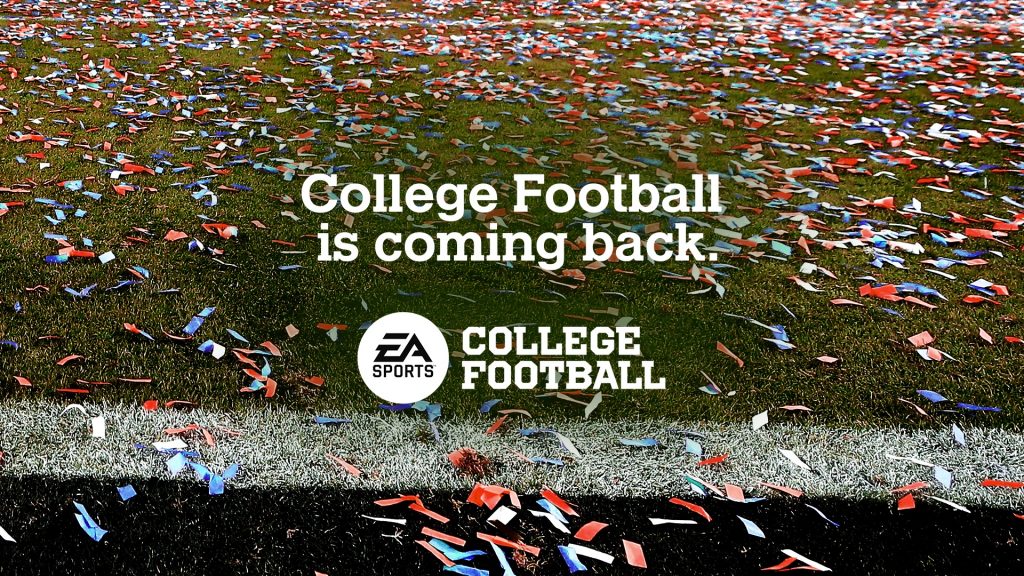 EA Sports has officially announced their plans to revive the beloved NCAA Football series
For years fans of the NCAA Football series have been pleading that the series be brought back and today is surely their lucky day. After the discontinuation following NCAA Football 14, mods and updated rosters have been released online so die-hard college football fans can still play as their favorite teams and players.
There has been no official announcement date released, as EA could be in early production for the title. That being said, fans will surely be willing to wait for the prevalent title.
EA Sports Vice-President and General Manager Daryl Holt is committed to creating a genuinely immersive experience after partnering with the Collegiate Licensing Company. Holt stated the following when asked about the game:
"Whether that's a reimagining or an evolution of things that were in the game before or new things and new ways to play, I don't want to get into the details of what we're already planning and what we'll put in that. But it will be something that our core fans, if they appreciated and loved NCAA 14, they will love this game because that's just the starting point."
Luckily, the game isn't waiting for the Name-Image-Likeness stuff to pass so if the proposition for athletes to make money off of their namesake does not pass, then EA Sports still has the right to release the game, just without the characters representing the players. Obviously, the game would still have the university's mascots, stadium and other school details, just not specifically the actual college athlete.
Legislation surrounding 'NIL' is still ongoing with lawmakers pushing for the athletes to receive profits from sponsorships and endorsements. The end result can put authentic athletes into the game with striking detail and clear resemblance.
Fans will surely be very glad to play the series again, as one of the most beloved sports games in the EA Sports lineup. The game still has a lot of work to do but the announcement of the revival of the series is a joyous occasion for college football fans.