"God of War" 2018 to get a free PS5 upgrade starting February 2nd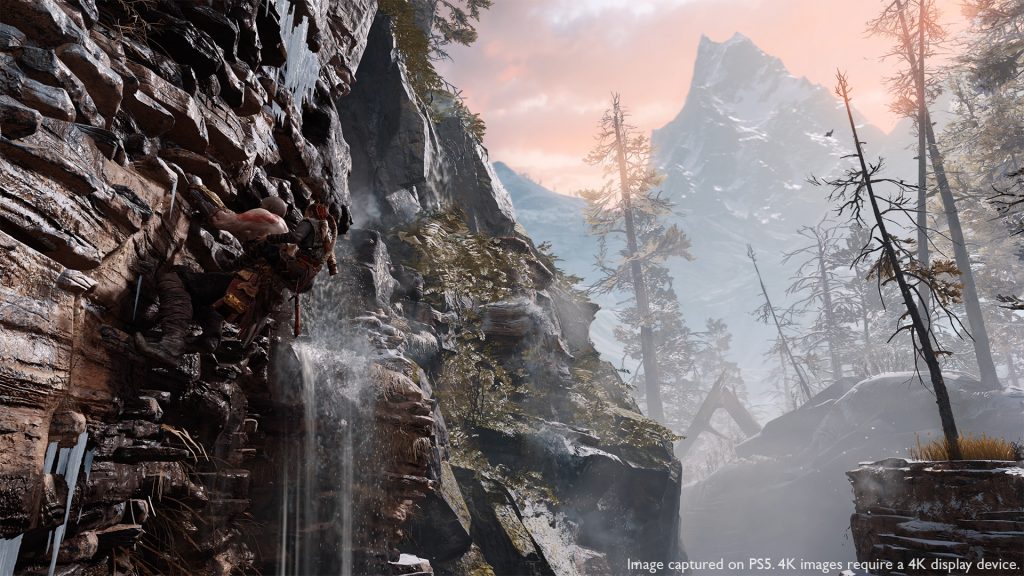 The 2018 God of War which was released as a PS4 exclusive is now getting a graphical upgrade patch for the PS5 console on February 2nd. PS5 users can download the patch for free to get the visually enhanced version on their consoles.
According to the Santa Monica Studios blog post, the PS4 Pro lets players choose either the performance mode or the one that favored the resolution. With this new upcoming update, the game will offer a default setting that will offer the best of both performance and resolution on the PS5. It will run at 60 FPS in 4K checkerboard resolution at 2160p. You'll still have the option to choose "Original Performance Experience" to run the game at 4K with 30 FPS as well.
God of War is a part of the Playstation Plus Collection which is a selection of notable PS4 games that would be available for all PS5 owners who are also PS Plus members. The collection includes more than 20 games in all, some of which have already received the graphic upgrade patches for PS5.
[Source – Gamespot]