Is Netflix struggling to survive in a new streaming era?
Can the streaming king-pin stay on top?
Netflix is surfing some enormous shifting tides to stay afloat in the streaming market.
Earlier this week, the streaming giant revealed it lost 200,000 subscribers in the last quarter. Since Netflix has over 200 million subscribers worldwide, that may sound like a drop in the bucket. However, Netflix Co-CEO Reed Hastings said the company expects to lose an additional 2 million subscribers in the current quarter. While that's only one percent of their subscriber base, it's a downfall trajectory that the company can't afford to continue.
Their response? Netflix plans to offer cheaper ad-supported plans to help reclaim the lost revenue. Despite their history against advertising, it's a move that competitors have pursued and isn't entirely unexpected. Other streaming services such as Hulu and HBO Max have found success with more affordable ad-supported tiers, and Disney+ is about to do the same.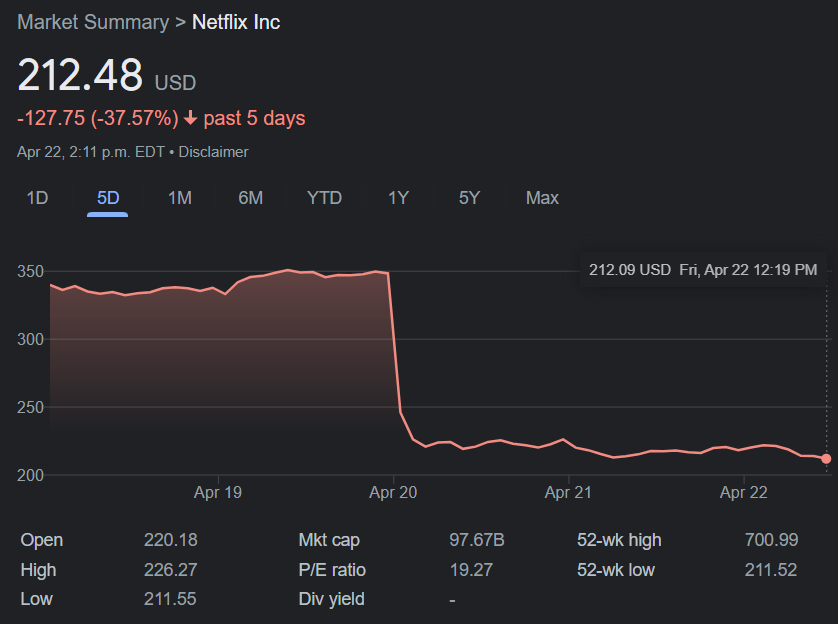 All in all, however, the news hasn't seemed to appease subscribers or investors. In a single day, shares of Netflix dropped from $348 each to $220, amounting to a massive 37% downfall in their stock.
Why are so many people leaving Netflix?
Netflix recently announced that they would crack down on password sharing — another move to secure loss of income — which likely upset subscribers. Given that Netflix allows for multiple profiles, many people share an account across different households, one person footing the bill. Not for long. Soon, each home will have to pay for its own account.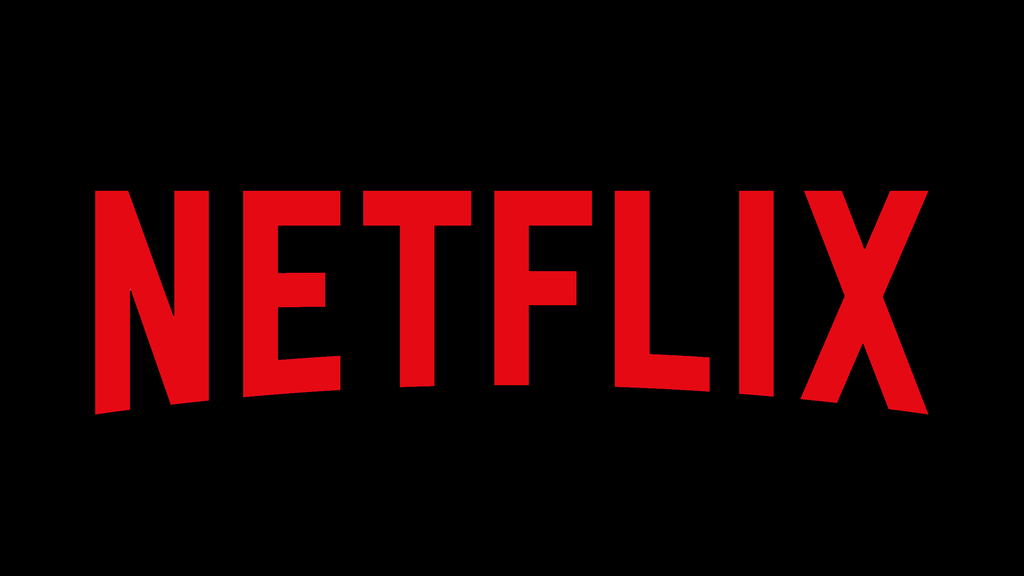 Many users have a limited budget and thus have to prioritize which streaming service they want to pay for. At one time, Netflix was the one-stop streaming shop. But as more streaming services are finding their footing and reclaiming their property from Netflix for their own platforms, users may be more likely to leave Netflix and follow their favorite shows, such as The Office or Friends, to their new homes.
Secondly, there's Netflix's content strategy. Over the years, Netflix has ramped up spending to produce seemingly endless new, original content, casting a wide net to find its next big hit. However, when a show doesn't reach the same levels of success as something like Squid Game, it is often axed relatively early. This has been referred to as the "three-season strategy." If a series isn't pulling enough viewers right away, it's three strikes (or seasons), and they're out.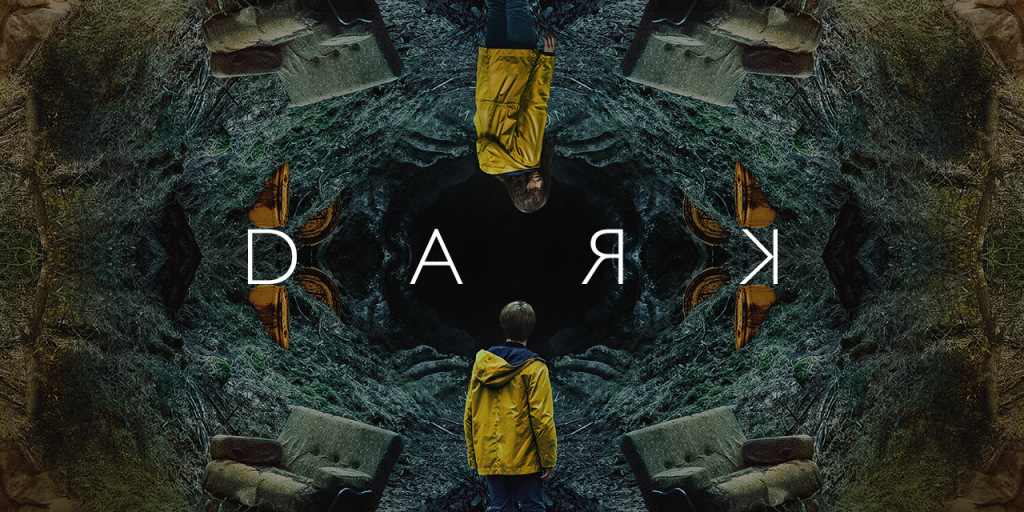 One example is the German time-travel series Dark, which had two excellent and engaging first seasons, only to end with a rushed and unsatisfying finale after the creators were abruptly told the third was their last. This pattern is undoubtedly frustrating for fans and discourages becoming invested in a new show since no one knows how long it will last.
Thirdly, there's also the marketing strategy or sometimes lack thereof. Promotion typically doesn't begin until one month before release, and sometimes, the titles themselves aren't even announced before then. For instance, did you know that a new animated film directed by Richard Linklater is out on Netflix right now? The small window to generate hype for projects is challenging for smaller projects, especially when creators are left to create publicity themselves on social media.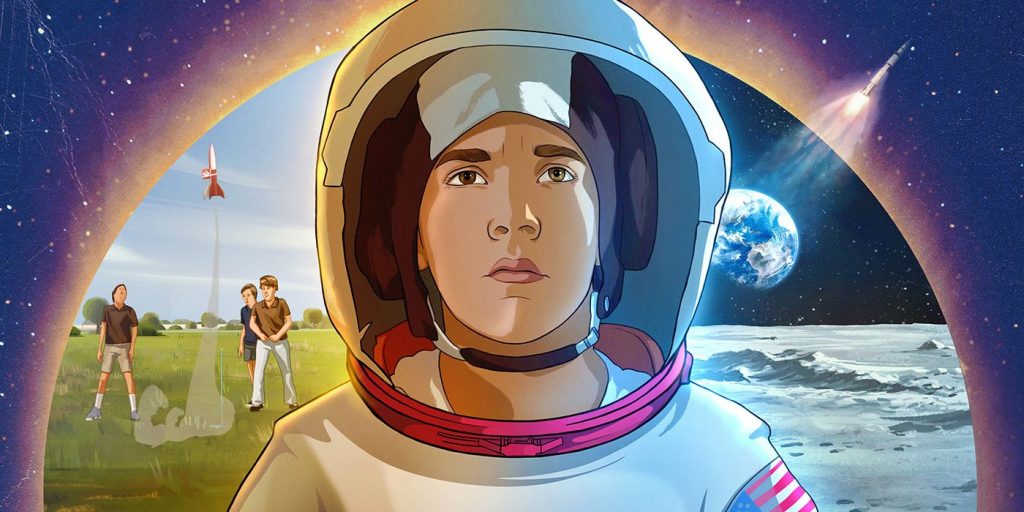 Speaking of animation, Netflix is pumping the brakes, firing executives, and canceling highly anticipated shows. According to The Wrap, Netflix's Director of Creative Leadership and Development for Original Animation Phil Rynda was let go this week and several of his staff. Not only that, but several animated series, such as the highly-anticipated adaptation of Bone, the critically-acclaimed comic from Jeff Smith, have now been canceled.
At least a third, and hopefully not the final season of the animated success Love, Death, + Robots is still on the way.
What's next for Netflix?
Netflix's sharp drop in the stock market is unprecedented for the company, but the lost subscribers isn't a killing blow. It is more of a test to see how much the expanding streaming space can handle rather than a major shift. Netflix is still way on top compared to the competition, but has it peaked? Will it hold steady or keep shrinking as the competition catches up? These are questions only time will answer.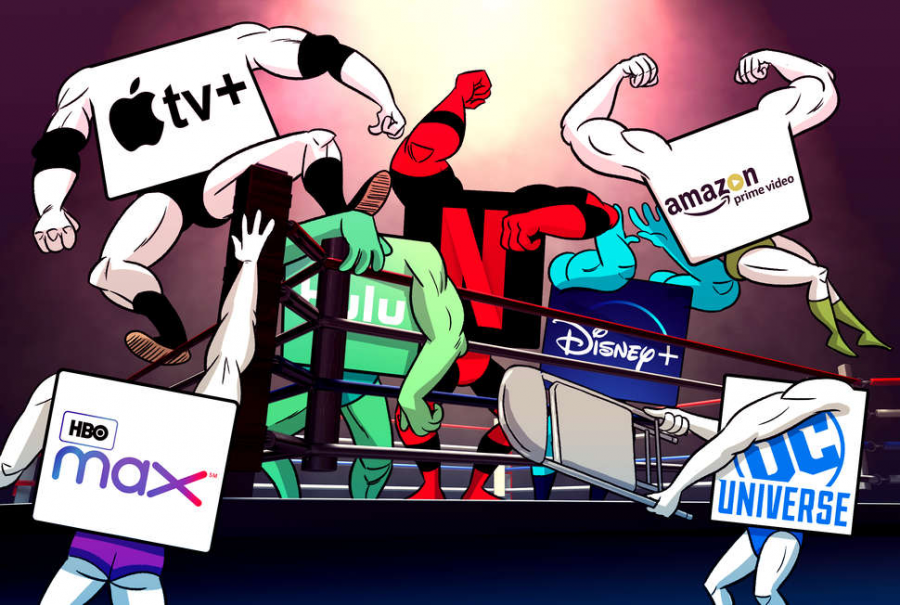 Last year, Netflix received two best picture nominees; Don't Look Up and The Power of the Dog. On the TV side, there was Squid Game, Ozark, Sweet Tooth, Midnight Mass, and more, despite critically-derided projects like Red Notice overshadowing all of that high-quality content in mainstream discussions. There are a lot of promising projects to look forward to as well, including Zack Snyder's Rebel Moon and the live-action adaption of Neil Gaiman's Sandman.
On the other hand, people are feeling underwhelmed, and the amount of licensed content is dwindling. In the future, the company will likely have to focus more on quality than quantity if it wants to stay on top. Less is more, as they say, and with shrinking revenue, Netflix can't afford to green-light endlessly to see what sticks.