Netflix announces 'Love, Death + Robots' Vol. 3; Drops May 20
The Three Robots are back!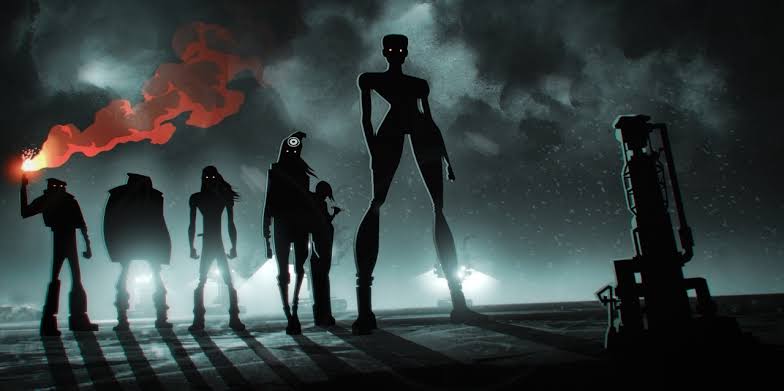 Netflix confirm the release of the 3rd season their Emmy Award winning anthology series, Love, Death + Robots and is set to release on the streaming platform on May 20th.
The streamer released a teaser trailer with similar art and animation style that the audience of the show have been used to along with the adult and kids oriented themes. The trailer combines scenes from previous volumes with orchestral music and a touch of sci-fi rhythm to its beats.
"The Threesome you've been waiting for," the tagline states.
The series is produced by Tim Miller and David Fincher, who has a four-year exclusivity deal with Netflix. It garnered raving reviews from audience and critics alike for it's Volume 1 outing but the ratings dropped for Volume 2 as the show runners decided to tone down the nudity, gore and the edginess that made Volume 1 such a critical hit.
Volume 1 debuted with 18 episodes while Volume 2 premiered with just eight episodes, which was another reason for it's poor reviews. Netflix has, however, not revealed the number of episodes for the upcoming Volume 3.
Are you excited for the 3rd outing of this critically acclaimed anthology series? Let us know your thoughts in the comments below!