DC Films Reportedly Facing Major Overhaul Following Warner Bros. Discovery Merger
With the Warner Bros. Discovery merger now complete, David Zaslov's vision for future of the DCEU appears to be revealed according to new report from Variety.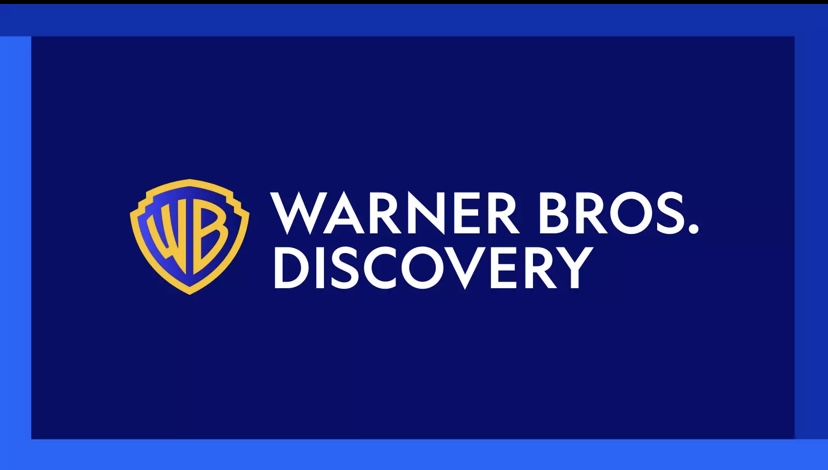 With the merger between Warner Bros. and Discovery now officially complete, Warner Bros. Discovery is looking towards the future of their expansive entertainment library. An argument can be made that one of the more pressing IP issues for new president, David Zaslav, needs to address is the DC Extended Universe's (DCEU) current state. With varying amounts of timeline continuity ultimately sinking this shared universe, the upcoming Flash movie was supposed to establish a new concrete direction for the franchise. With that being said, Ezra Miller's recent negative publicity has certainly shined some doubt on the overall direction of the franchise as a whole, with a total reboot seeming like the most optimal route Warner Bros. considered as recently as a week ago.
With much change already underway after the nearly $43 billion merger, it appears that the hierarchy of the DCEU will not escape relatively unscathed from these sweeping changes.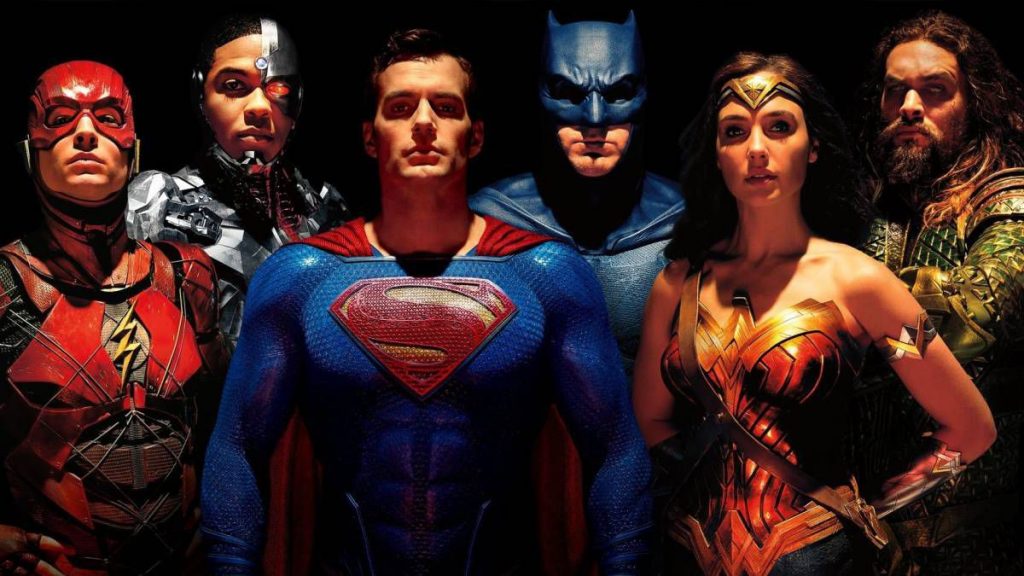 In a new report from Variety, Zaslav, is reportedly looking to commence a "significant overhaul" for the studio's DC Film and TV properties. According to Variety's sources, the purpose of the overhaul is to essentially get DC its own studio for its comics, TV, and film properties, similar to Marvel Studios. In addition, Zaslav is reportedly keen on having a Kevin Feige – type figure to completely oversee the business strategy and be the connective tissue between multi-media projects. The report goes on to suggest that Emma Watts, former film executive at 20th Century Studios and Paramount, was under recent consideration but it appears that Watts will not take the job at this point of time. 
Despite Watts not landing the role, Zaslav rumored to still be hosting meetings with potential people of interest and seasoned executives to fill a role that would work to only increase the DCEU's profile (and profits) under the new Discovery banner. Nevertheless, this news will come much to the joy of longtime DC fans given the currently chaotic and unknown state of the franchise's future. Despite the report seemingly applauding current DC Films president Walter Hamada's efforts to fix the DCEU, the fact that Zaslav is still searching for a new head does not bode well for the future of the fan labeled "Hamadaverse".
While the report doesn't delve into IP specifics of this overhaul, it appears that Superman (whose been sidelined since Joss Whedon's ill-fated version of Justice League in 2017) is now a priority along with Black Label-type films (think Todd Phillip's Joker) that focus in DC's extensive library of well known heroes and villains. With the DC Multiverse having a few passing mentions in Zack Snyder's Justice League and being further explored in the near future (we think?) in the Flash film, it remains to be seen whether Zaslav will embrace multiple iterations of properties concurrently releasing.
2022 was originally slated to have four films on the docket but with the entire slate being shuffled around, it's hard not to wonder whether the merger has completely shifted DC's current and future plans. Whether all this news means the restoration of the Snyderverse being more likelier or more stand alone franchises like The Batman coming our way, only time will tell what this DC overhaul will look like for Warner Bros. Discovery.
What do you guys think about the reported overhaul heading the DCEU's way? Do you think this overhaul will ultimately result in the SnyderVerse being restored? As always sound off in the comment section down below and don't forget to tune in right here at The Cultured Nerd for the latest regarding the DCEU's future under Warner Bros. Discovery.