Taking a Final Bow: Gilbert Gottfried Passes
Comedian Gilbert Gottfried passed away at the age of 67.
Comedians are people who constantly challenge us to reexamine our lives and society as a whole through their work. Whether that challenge actually makes a fundamental impact on the world itself, is part in parcel to the comedian themselves and also people's appreciation of them.
And then there are the funny folks who everyone has totally polarizing views about. Society either loves them or reviles them, is fond of them or hates them. And yet in spite of the fame or infamy, the mark they leave on the world at the end is always celebrated in various forms.
On April 12, 2022, a person who shall forever be held in the hearts of people passed on. He will forever be remembered as many things to many individuals. That Gilbert Gottfried was a legend is putting it mildly. To call him a star, is nothing less than truth. And so another titan of the times leaves the mortal plane, 67 years young.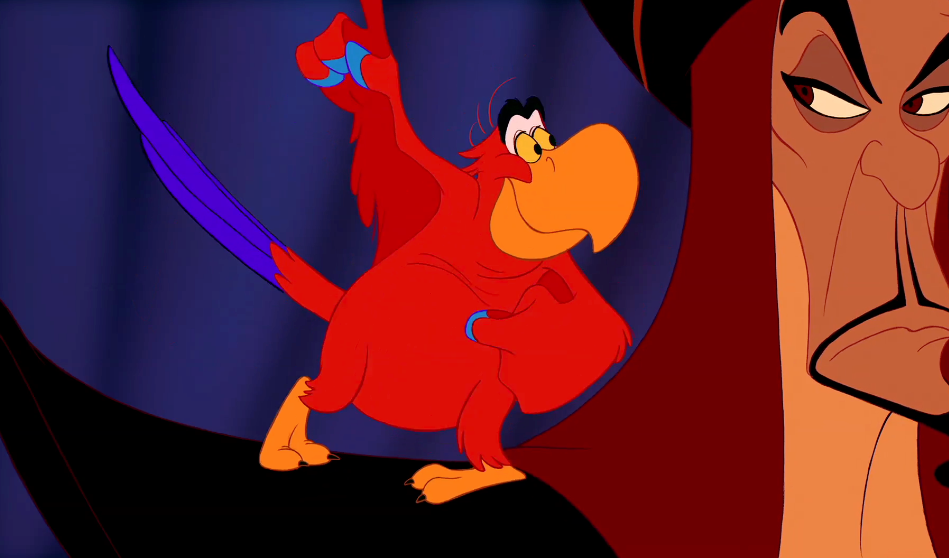 Fans of many age ranges will remember him best as the voice of Iago, the wisecracking, scheming parrot from the Disney franchise series Aladdin. With his shrill, exaggerated voice worming its way into the hearts, minds and ears of many a person, to say that Gilbert's loss affected many is putting it mildly.
Additional roles that Gottfried gave life to over the years included Digit LeBoid on the PBS series Cyberchase, the Aflac Duck and Mister Mxyzptlk in the DC Animated Universe.
As news of his death spread throughout the Internet, many famous folks took to Twitter to commemorate this fabulous funnster.
Gilbert will be loved and missed by all. And wherever any of us roam, when we see a parrot or duck that looks like it's up to no good, may we always remember this dear, sweet man and the joy he brought to our lives.
Source: Variety