Netflix's "Bone" Establishes Animator Lineup
Bone's author provides fans a big update on his creation's Netflix adaptation.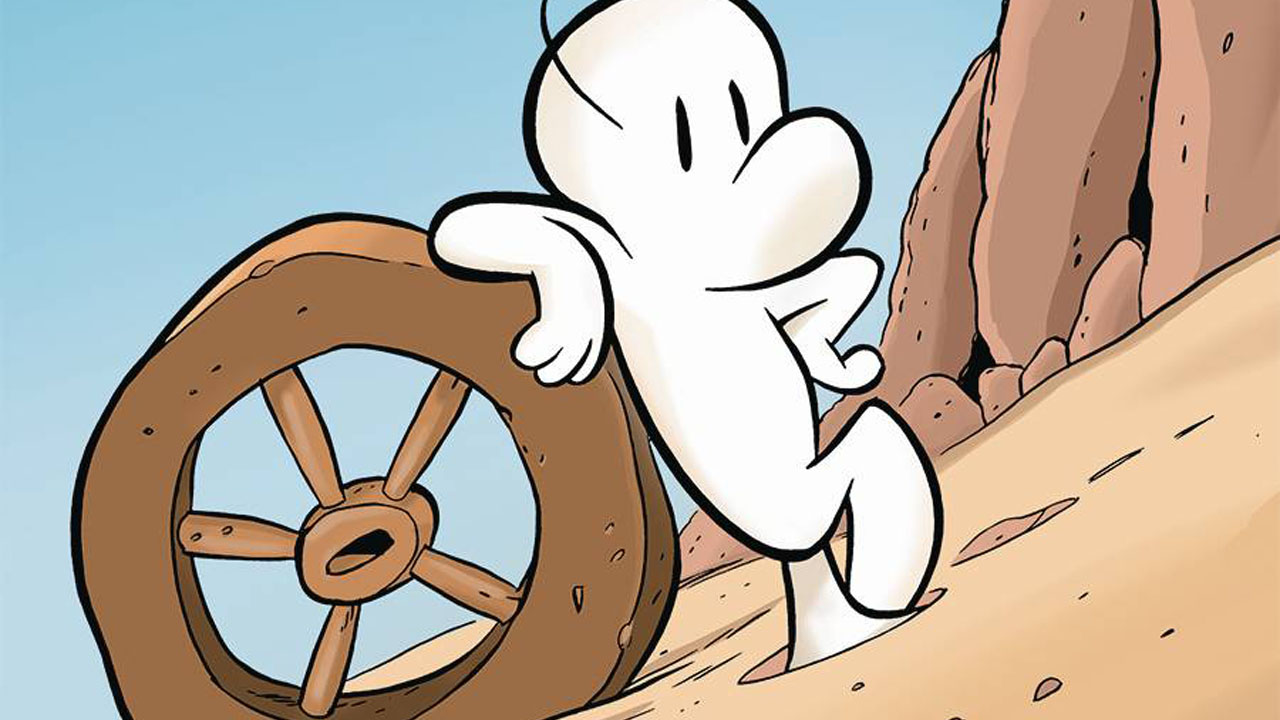 Netflix's comic book adaptation of Bone has made more significant progress in development, despite being announced back in October of 2019. In fact, the author of the series, Jeff Smith, has assembled what he calls his "dream team" of animators.
The 55 issue series tells the story of three cousins who are forced out of their home and into a strange land. They encounter forces and creatures they couldn't have imagined. Fone Bone, Phoney Bone, and Smiley Bone are unlikely heroes, but help to save a princess and the world. Despite Bone owning a slew of Eisner awards under its belt, and having high critical praise, it also came under fire for a 2010 controversy and became a banned book series in 2013, which only drove the comic's popularity up even further.

The controversy in particular started when a Minnesota mother saw depictions of smoking, gambling, and alcohol use in Bone issue #4. From there, she created a petition to have that issue along with the entire series removed from her son's school library. After a hearing, she lost her case as the school district's committee ruled against her and kept Jeff Smith's work on the shelves. During the few years that followed, more complaints and cases came crawling in, claiming that the graphic novels contained instances of racism and other political ideologies, which led to Bone earning a spot on the 2013 ALA Banned Books List.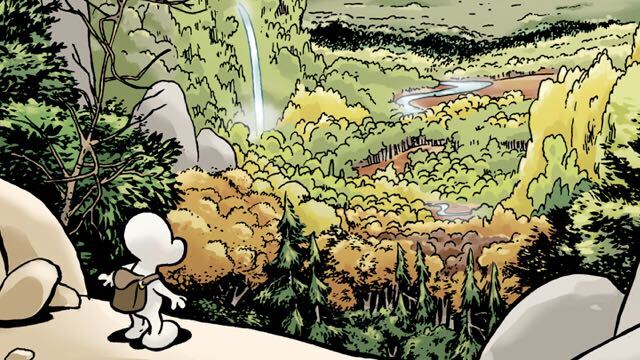 While Smith himself has decided not to specify name any big names, he does let the fans know that his animation team is a very strong one, given that they are primarily Cartoon Network and Netflix animation alumni, leaving the mystery lineup up to anyone's guess. Details regarding a release window, cast, and the like are not available at this time.
Will you be watching Bone when it releases? Have you read the books? Let us know your thoughts in the comments!
Source: Gizmodo