Zack Snyder confirms cast members for 'Rebel Moon' and reveals new concept art
Ready for an R-rated, sci-fi fantasy epic?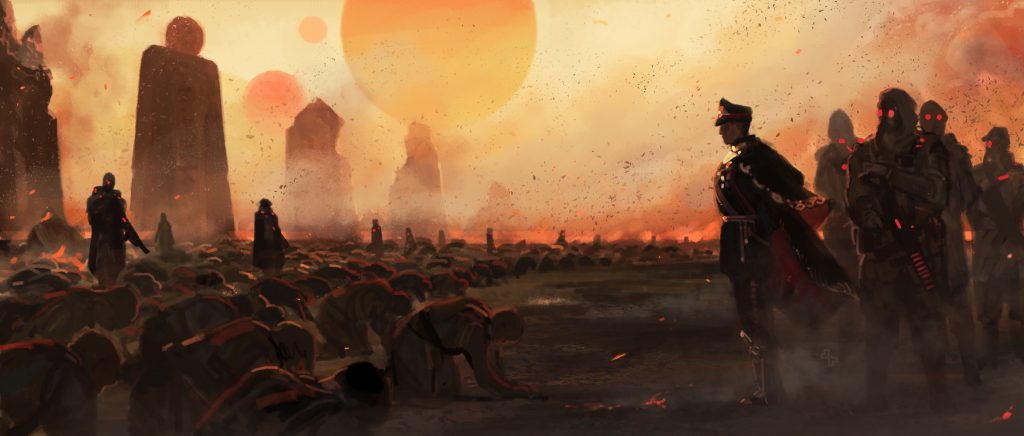 Today, Zack Snyder took to Twitter to give fans a sneak peek at Rebel Moon, his sci-fi adventure film coming to Netflix, while also announcing a number of new cast members.
Joining Rebel Moon's protagonists, played by Sofia Boutella, will be Charlie Hunnam, Djimon Hounsou, Doona Bae, and Ray Fisher. And no, Charlie Hunnam will not be playing Green Arrow.
Fisher previously worked with Snyder on Justice League, where he starred as Cyborg. The actors will be joining previously announced cast members Staz Nair, E. Duffy, Charlotte Maggi, Sky Yang, and Jena Malone, who also previously worked with Snyder of Sucker Punch and Batman v Superman: Dawn of Justice.
There are still no details on which characters each actor will be playing, but according to The Hollywood Reporter, sources say Hounsou is playing a character named General Titus (good/bad guy status unknown), Bae is a nemesis who is proficient with a sword, while Fisher plays a resistance fighter named Blood Axe.
Take a closer look at some of the concept art below.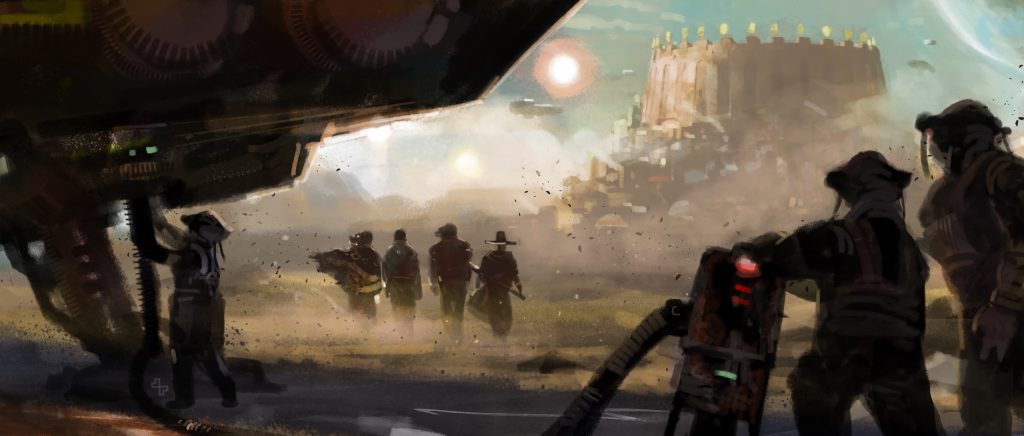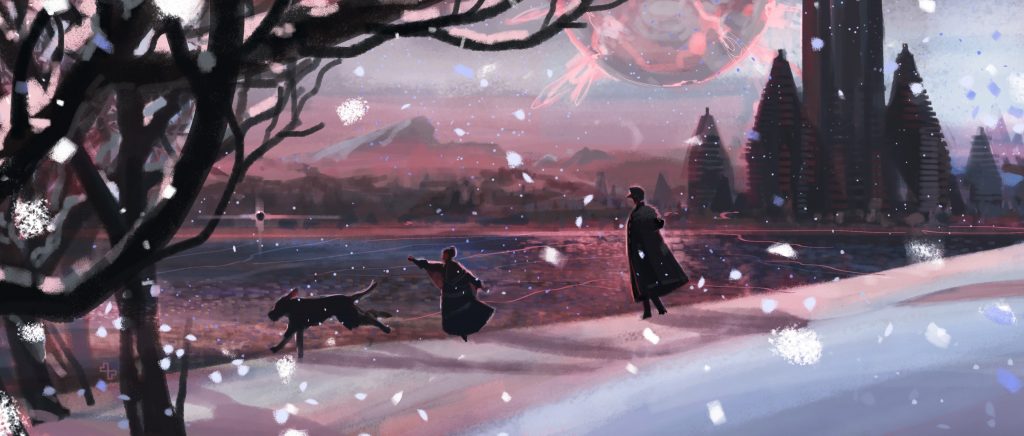 The script, which Snyder co-wrote with Shay Hatten and Kurt Johnstad, follows an enigmatic young woman given the responsibility by a peaceful colony on the outskirts of the galaxy to recruit warriors who can fend off an impending invasion by the tyrant Regent Balisarius.
Netflix also took to Twitter to share a fourth piece of concept art for the project.
While production on Rebel Moon begins this year, Netflix has not yet announced a release date for the movie. Stay tuned for updates as we learn more about this project.