Zack Snyder's Next Movie 'Rebel Moon' lands at Netflix
Zack Snyder's latest project Rebel Moon touches down at Netflix.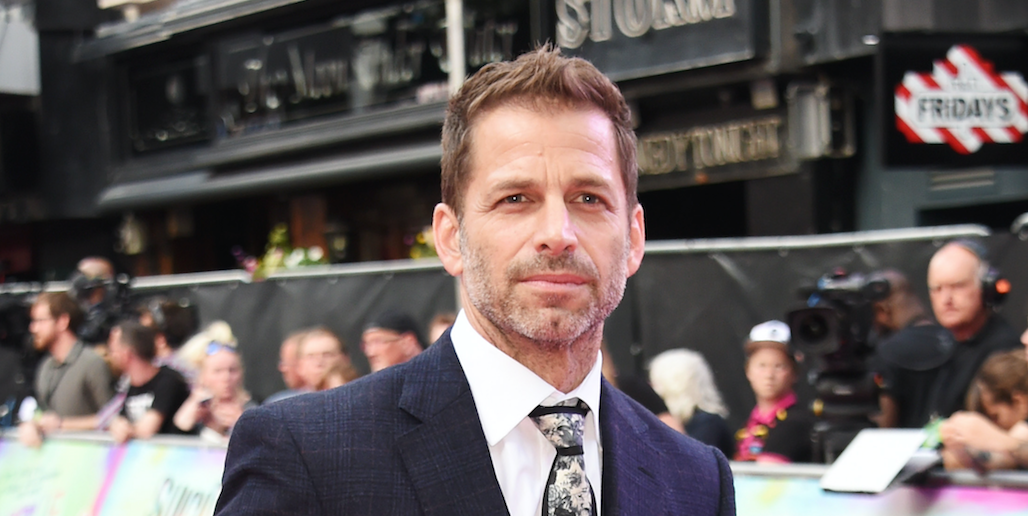 2021 has been an incredibly productive year for acclaimed director Zack Snyder. The vision he set out to create a few years back with Justice League has finally seen the light of day, alongside the debut of his zombie heist feature Army of the Dead. Now the master movie maker will be taking audiences to the stars, as Netflix will play host to Zack's sci-fi adventure film titled Rebel Moon.
In an exclusive with The Hollywood Reporter, Zack shared his vision for the movie and what specific influences will guide his foray into the realms of intergalactic space.
This is me growing up as an Akira Kurosawa fan, a Star Wars fan. It's my love of sci-fi and a giant adventure. My hope is that this also becomes a massive IP and a universe that can be built out. I've spent the last two or three years building out this universe. Every corner has to be painted in. I've been doing designs, constantly drawing and really cultivating its fertile ground to make this world fully realized.
The laundry list of creatives that will join Zack on this next cinematic journey include his wife Deborah Snyder (utilizing their production company Stone Quarry), longtime principal Wesley Coller, producer Eric Newman (through his banner Grand Electric) and Sarah Bowen who will be an executive producer.
Jumping on board the screenwriting duties are two familiar names tied to Snyder's previous works; Army of the Dead co-screenwriter Shay Hatten and Kurt Johnstad, who co-wrote 300, Zack's adaptation of Frank Miller's hit comic.
Source: The Hollywood Reporter