"Batwoman" Season Three Adds Robin Givens To The Cast
Robin Givens has been casted as Jada Jett in the upcoming season of "Batwoman."

Robin Givens is coming to Gotham for season three of The CW's Batwoman. According to Deadline, the tv/film veteran has been cast as series regular Jada Jet, a strong passionate woman who overcame great past adversity to become the powerful CEO of Jet Industries.
Jet has a mercurial 20-something son, Marquis, keeping her on her toes. She may also share a strong connection with the show's title character. Revealed to have given up her first child as a young mother, could Jada Jet be Ryan Wilder's birth mother whom we learned is alive last season?
As reported last week, Berlanti Productions and The CW have yet to cast two other pivotal roles for Batwoman season three: Jada's son Marquis and Detective Renee Montoya. Montoya has left the GCPD and currently mans a desk in the mayor's so-called "Freaks Division." Given the character's well-known history as LGBTQ+, the casting call specifically encourages actors of that community to submit for the role.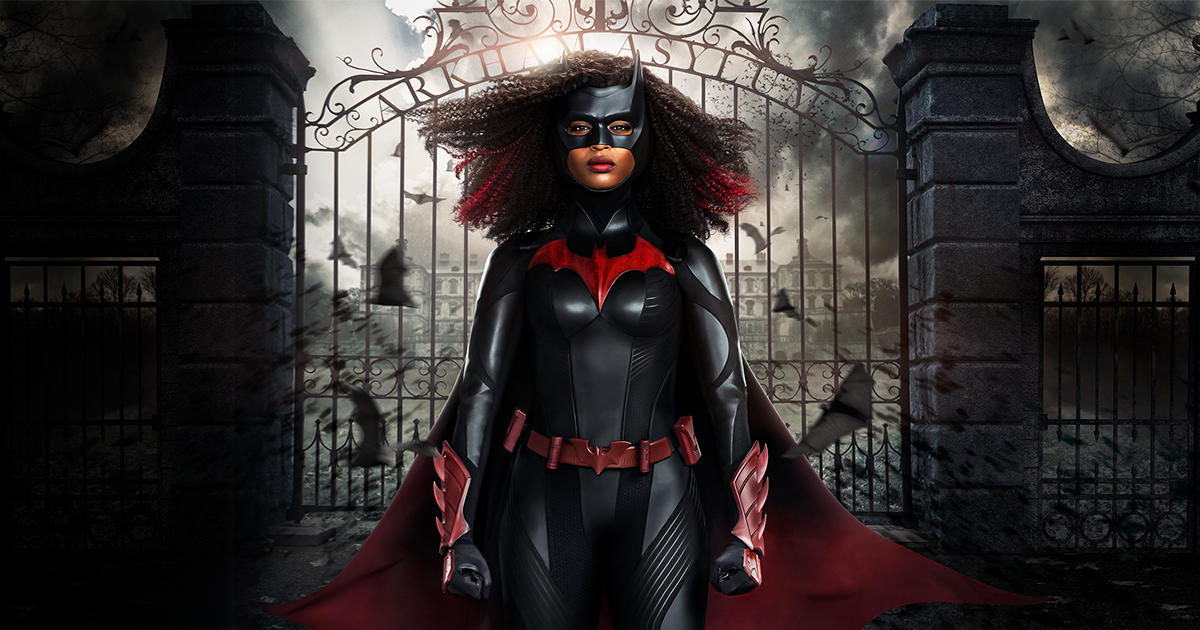 Givens currently appears in the Netflix series Head of the Class, reprising her breakout role of Darlene Merriman in the 1980s ABC series of the same name. With over 100 credits as an actress alone, her most recent credits range from features such as Tyler Perry's The Family That Preys to tv hits Everybody Hates Chris and Lucifer. She's also familiar to CW audiences, having appeared in 90210, Riverdale, and Katy Keene.
Batwoman season three premieres Wednesday, October 13, at 9pm following the season seven premiere of Legends of Tomorrow on The CW.
What do you think of the Jet family and Det. Montoya coming to Batwoman? Let us know below in the comments!

Source: Deadline