CW Casting Renee Montoya and Two Other Pivotal Roles for "Batwoman" Season Three
Detective Renee Montoya hits the dark streets of Gotham once again.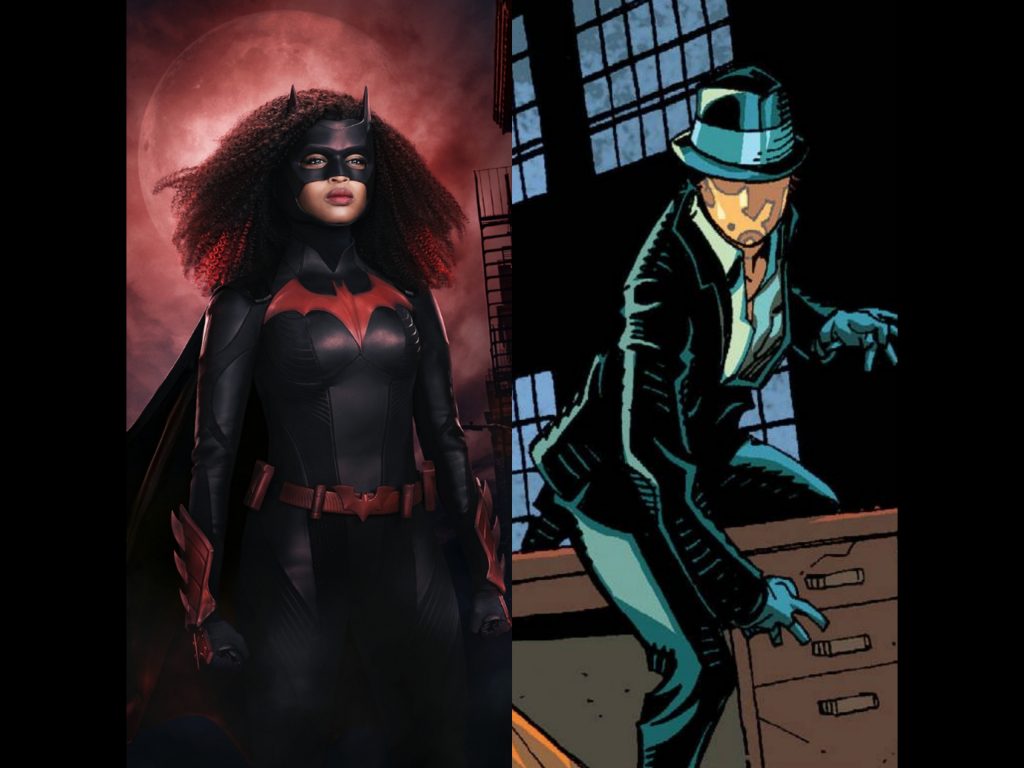 Illuminerdi reports the CW's Batwoman wants to cast a Latinx or Afro-Latinx actor in her 30s as a series regular for season three. The character bio says Montoya has left the GCPD over the department's handling of marginalized Gothamites. She now mans a desk pushing papers in the mayor's "Freaks Division," yet embarks upon her own private mission to bring justice to Gotham in any way necessary (which may pave the way for the character's storied evolution into The Question). As the character is LGBTQ+, the call specifically encourages actors of that community to submit for the role.
The CW show also is casting two original new characters. Jada Jet is a Black woman in her late 40s to early 50s who pulled herself up by her bootstraps to become the powerful CEO of Jet Industries. Yet her personal pain over giving up her first child during her youth has made her fiercely protective of her son, Marquis. The CW seeks a Black actor in his 20s to portray this slick playboy with a dark side inspired by an early childhood encounter with a Batman villain. Speculation is that these characters are Batwoman Ryan Wilder's birth mother and half brother, bringing depth and fresh complication to the superhero's life.
Though Renee Montoya first appeared in DC Comics Batman #475, the character was originally created by Bruce Timm, Paul Dini and Mitch Brian for an episode of Batman: The Animated Series. She has been portrayed in live action by Victoria Cartagena in Fox's Gotham TV series and Rosie Perez in Birds of Prey.
Batwoman season three premieres Wednesday, October 13, at 9pm following the season seven premiere of Legends of Tomorrow on the CW.
What do you think of Renee Montoya coming to Batwoman's Gotham? Sound off in the comments below!
Sources: DiscussingFilm, The Illuminerdi