Beloved 'Batman' Writer Brian Augustyn Hangs Up His Cape, Dead at 67
Brian August, editor and comic book writer, dead at 67.
One of the sad aspects of being a comic book fan is when members of the creative community pass on. It doesn't matter what they did, their impact on the industry and the fandom is felt and the loss is massive. Such is the case with Brian Augustyn, known for his work as an Editor at DC Comic and outstanding writer on the hit DC Elseworld Batman: Gotham By Gaslight.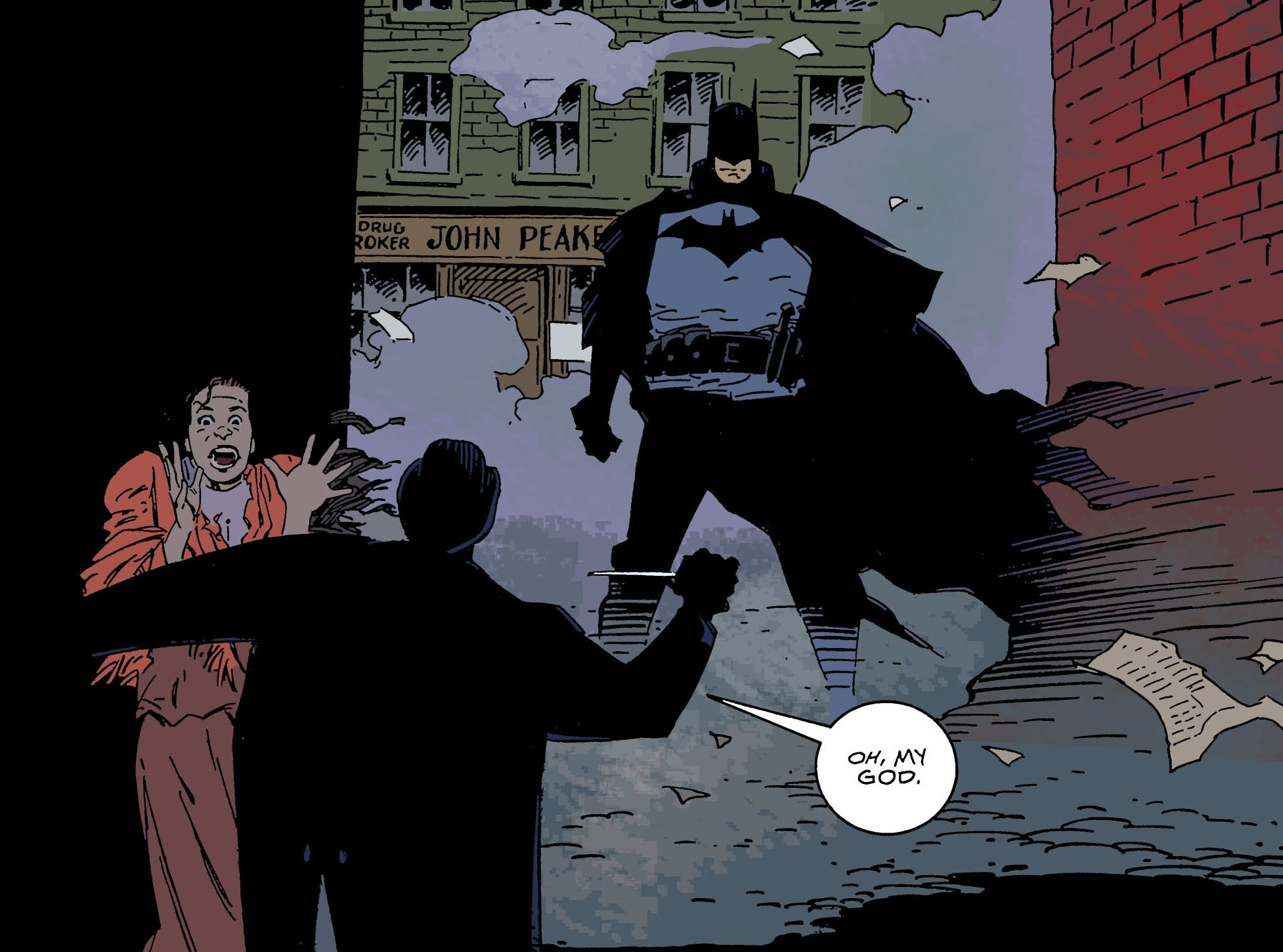 Brian passed away on February 1, 2022 from a stroke at the age of 67.
At the time of his passing, numerous messages of remembrance about Brian appeared on social media.
Source: GamesRadar