Sofia Boutella to star in Zack Snyder's Netflix Film, 'Rebel Moon'
We finally have a face for the leading character of Zack Snyder's epic sci-fi film 'Rebel Moon.'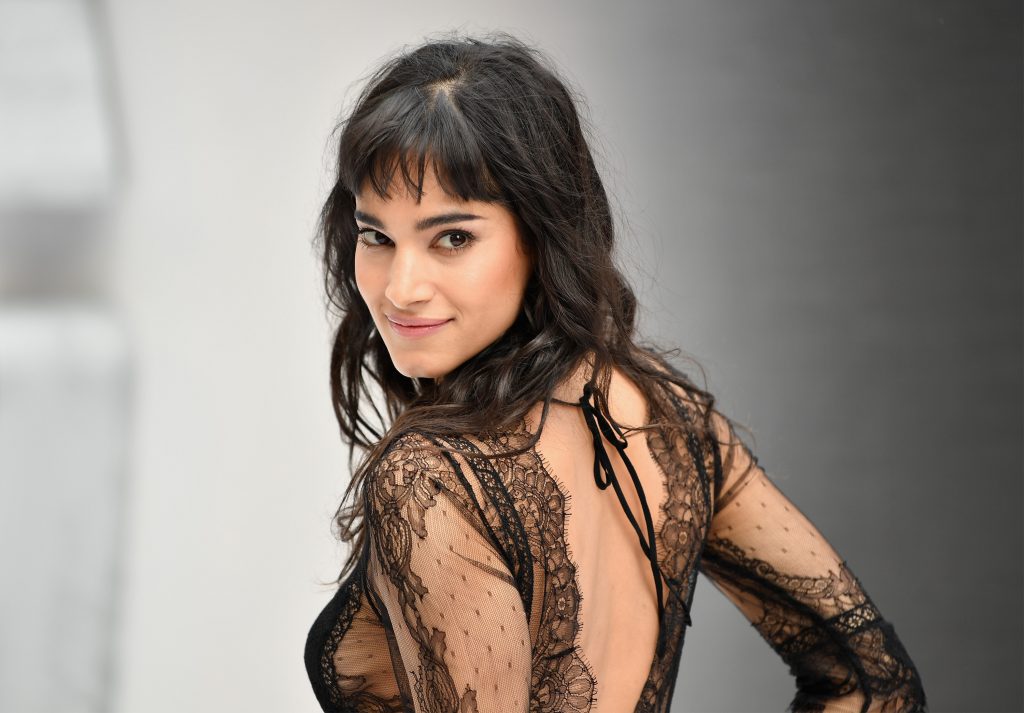 Deadline broke the news today that Sofia Boutella will star in the leading role of Zack Snyder's latest project, Rebel Moon.
Boutella has starred in several films of late, such as Star Trek Beyond, The Kingsman, The Mummy, and most recently Prisoners of Ghostland. According to Deadline, the decision came fast to offer her the starring role as her audition wowed Zack Snyder.
Deborah Snyder, the wife to Zack Snyder and co-producer of the film via their production company The Stone Quarry, expressed her excitement on Vero, saying she loves "having powerful women both in our films as well as on set!"
The plot synopsis for Rebel Moon reads as follows:
"When a peaceful colony on the edge of the galaxy finds itself threatened by the armies of the tyrannical Regent Balisarius, they dispatch a young woman with a mysterious past to seek out warriors from neighboring planets to help them take a stand."
Snyder reunited with Amry of the Dead writers' Shay Hatten and Kurt Johnstad to pen the screenplay, based on a story by Snyder and Johnstad.
The Stone Quarry has enjoyed their creative freedom under Netflix, having just produced an Army of the Dead spinoff, Army of Thieves. That movie is currently the No. 1 film in 90-plus countries since releasing this past weekend.
The Snyder's are also hard at work to produce a sequel, Planet of the Dead, and an anime spinoff, Army of the Dead: Lost Vegas. Oh, and also a Norse mythology series titled Twilight of the Gods. Is there nothing they can't do?