Zack Snyder reveals the title of his next zombie film – Planet of the Dead
A planetary zombie outbreak may be on the horizon…

In an exclusive interview with Inverse, Zack Snyder revealed the title of his sequel to Army of the Dead – Planet of the Dead.
The title alone suggests the zombie pandemic is far from over and has progressed far further than Las Vegas. Not many characters survived the first film, with the fate of others left in question. The ending scene revealed some particularly bad news, with one key player mutating into the next Alpha zombie on their way to land in the heart of Mexico City. Humanity will need quite the army if they hope to contain that hoard.
Snyder did give some clues to the fate of one of the characters, Ludwig Dieter.
But the real adventure would be to see what happened to him (Dieter) when that safe door closed. Did he get killed by Zeus or not? What happened? We don't see him die on camera, and there's still some time left. I won't tell you what happens in Army of the Dead 2 — aka Planet of the Dead — but let's just say that there's a chance Dieter survives. And there's a chance that brush with death would have caused him to want to find a jailed Gwendoline.

Zack Snyder, via Inverse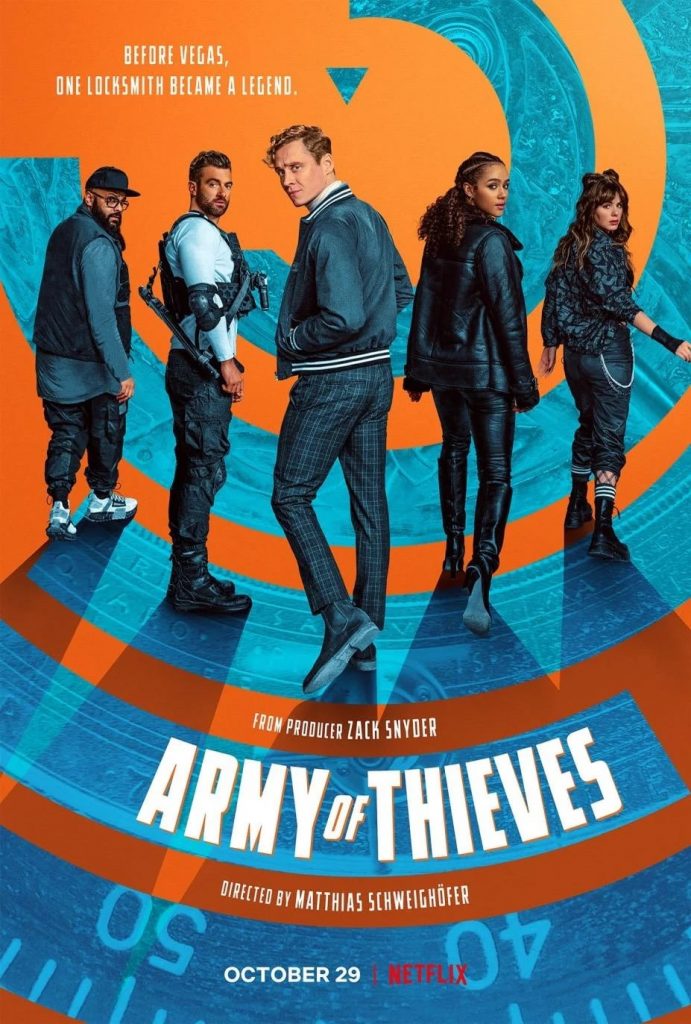 The expansion of the 'Army of the Dead' universe is in full force at Netflix. The prequel film Army of Thieves, directed by Matthias Schweighöfer, who plays the safe-cracker, Dieter, hits the streaming platform this Friday, and the spin-off anime series Army of the Dead: Lost Vegas is set to release next year.
Are you excited for Planet of the Dead? What do you think will happen? Let us know in the comments below!