Splatoon 3 Wishes Fans a Very "Splatty" Halloween with New Artwork
Nintendo gives Splatoon fans a nice little treat for Halloween with a new piece of art.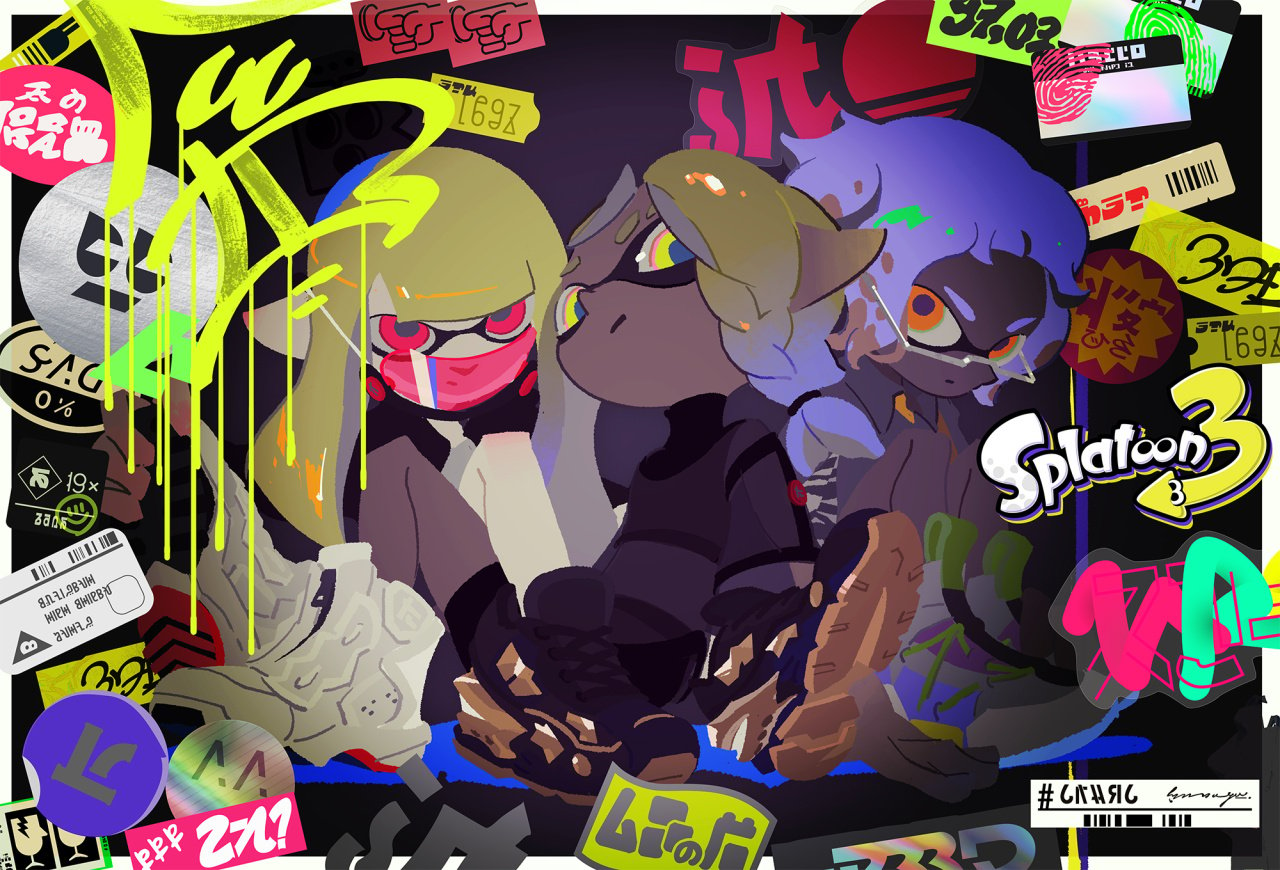 Nintendo of America has shared a new piece of Splatoon 3 artwork as seen above.
The hype for the fresh newcomer multiplayer shooter franchise is insanely real, and Nintendo continues to add fuel to that blaze of anticipation by dropping some tantalizing bread crumbs. The sequel (or for third entries in a series, it's deemed a "threequel") was first initially announced back in February of last year. Then, more details dropped over the summer, and finally, had a spotlight in Nintendo's September Direct showcase.

Now, with this new image, fans and prospective new players can let this new image simmer and digest while utilizing their keen eyes to search thoroughly for details as to what is possibly coming their way in the new game.
Splatoon 3 still does not have a specified release date, nor a release window. However, all players know is that the game will be coming exclusively to the Nintendo Switch in 2022.

Source: Nintendo Life