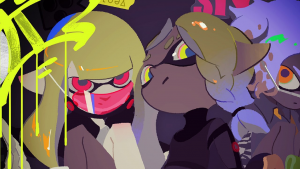 Nintendo gives Splatoon fans a nice little treat for Halloween with a new piece of art.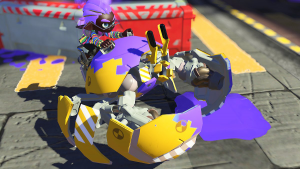 The Squid Research Lab shares more in depth detail behind some of the most exciting new special weapons players will get to use.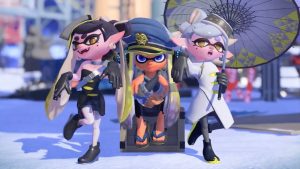 The inklings and octolings step up their game even further in the incredibly anticipated three-peat sequel.