"Masters of the Universe: Revelation" by Kevin Smith Releases Exclusive Images
Check out the first set of images from Netflix's "Masters of the Universe: Revelation!"
By the power of Netflix, fans now have a first look at everything Kevin Smith's latest anime project promises to deliver. With a star-studded cast and the weight of Mattel's successful series on its shoulders, this new take on the beloved property wields a lot of power of its own. Fortunately, fans familiar with the old show's lore will feel right at home this time around, too. Its synopsis promises that the series picks up directly where its predecessor left off:
"The war for Eternia culminates in MASTERS OF THE UNIVERSE: REVELATION, an innovative and action-packed animated series that picks up where the iconic characters left off decades ago. After a cataclysmic battle between He-Man and Skeletor, Eternia is fractured and the Guardians of Grayskull are scattered. And after decades of secrets tore them apart, it's up to Teela to reunite the broken band of heroes, and solve the mystery of the missing Sword of Power in a race against time to restore Eternia and prevent the end of the universe."

"Masters of the Universe: Revelation" Synopsis via: Comicbook.com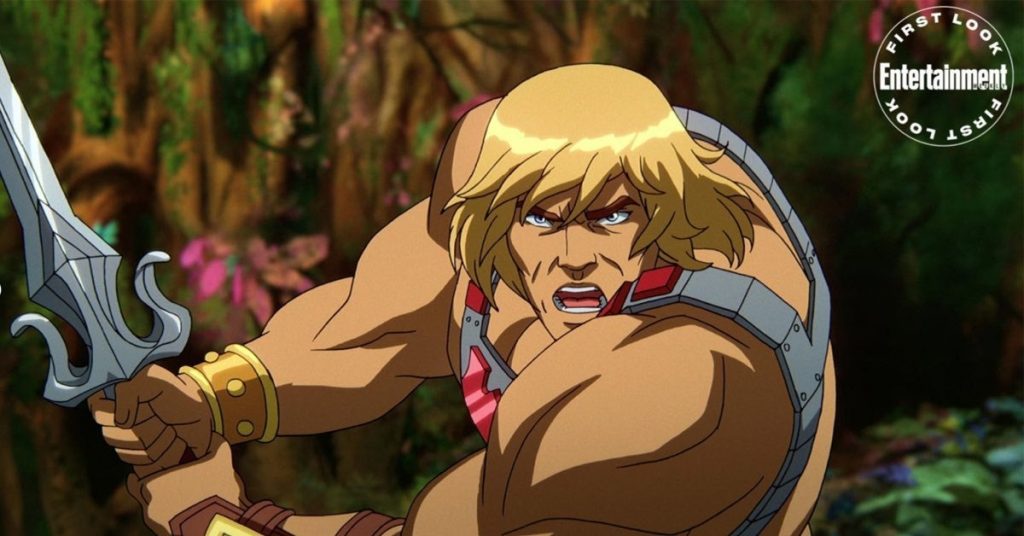 Chris Wood from the CW's Supergirl voices the muscle-laden Master of the Universe, Prince Adam/He-Man, in this new series. Entering into Eternia includes none other than the likes of Mark Hamill as Grey Skull, Sarah Michelle Gellar as Teela, and several actors from the DCAU's Justice League voice cast, including Kevin Conroy, Susan Eisenberg, and Phil LaMarr. The talent will all be joined by other legendary voice-acting veterans like Deidrich Bader, Cree Summer, and Kevin Michael Richardson, in addition to Smith's own friend and daughter, Jason Mewes and Harley Quinn Smith, respectively.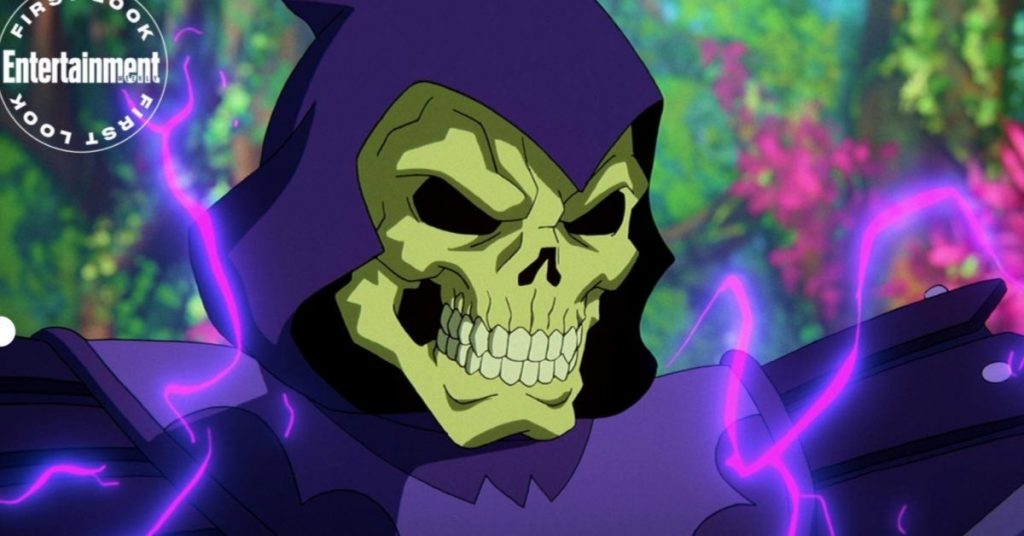 Powerhouse Studios is again behind this take on the 80's hit action cartoon. The company brings a wealth of experience to He-Man's reimagining, having formerly animated hit shows like Castlevania, Blood of Zeus, and Seis Manos. Fans can expect them to bring more of their sharp and crisp animation when the first part of the two-part series drops on Netflix on July 23rd. Check out all of the other epic images below: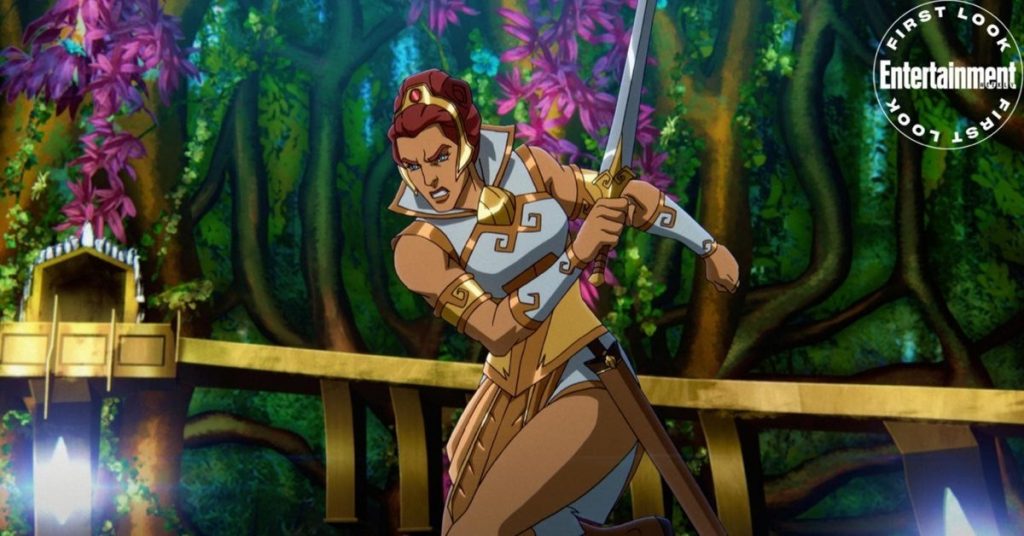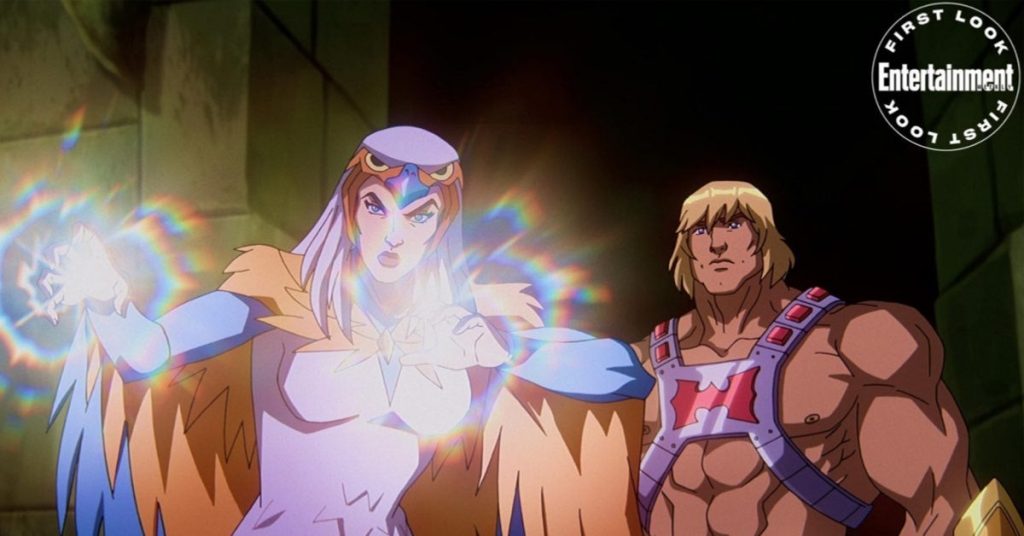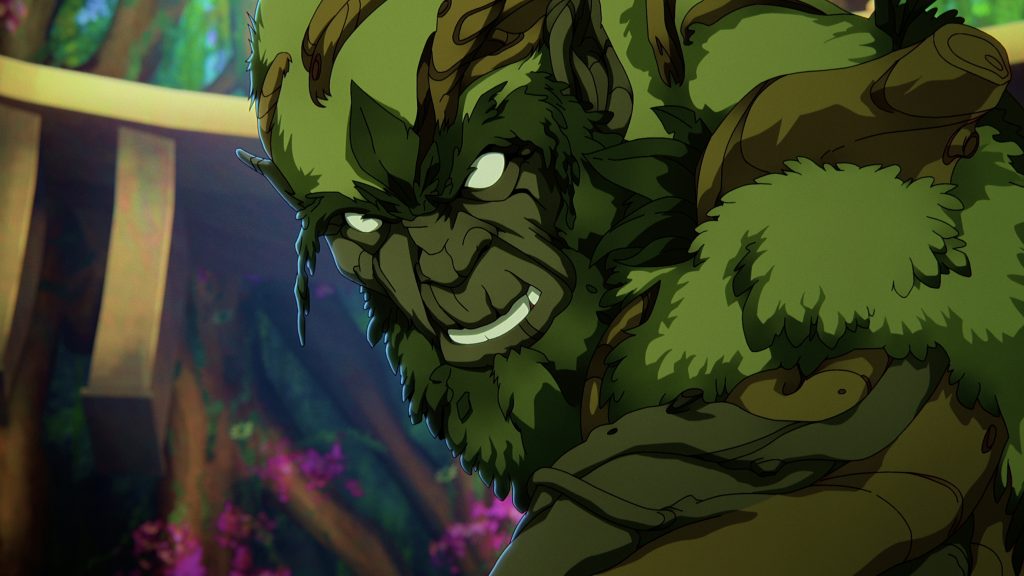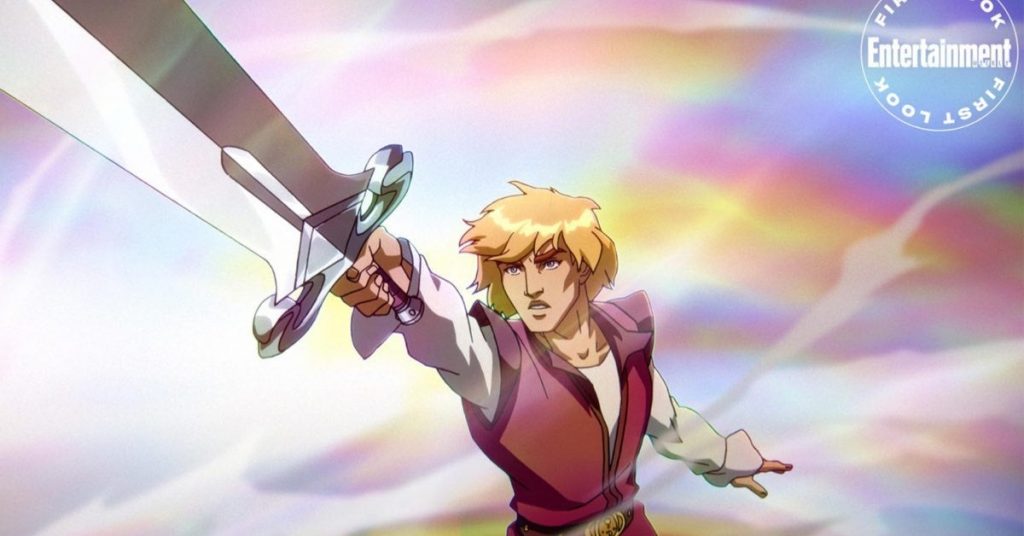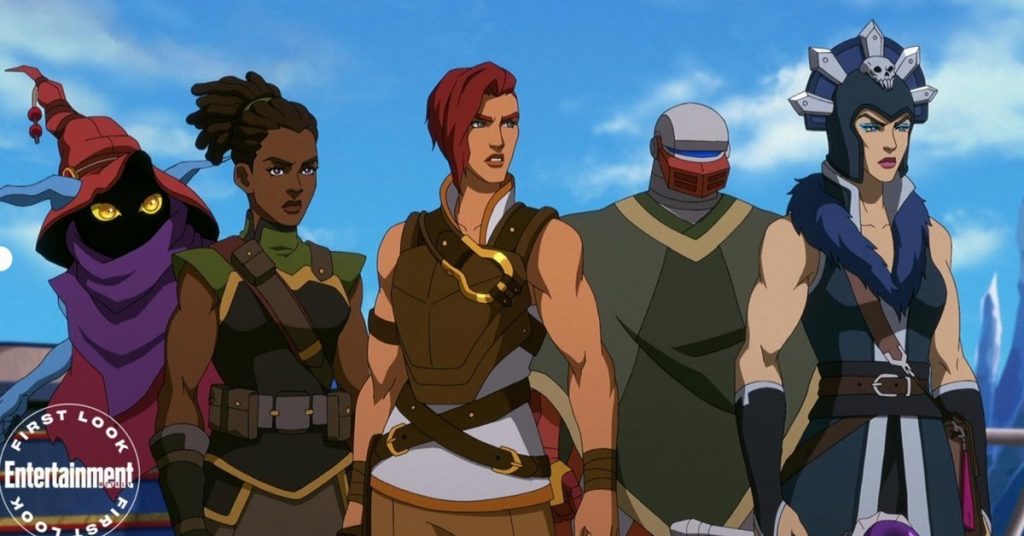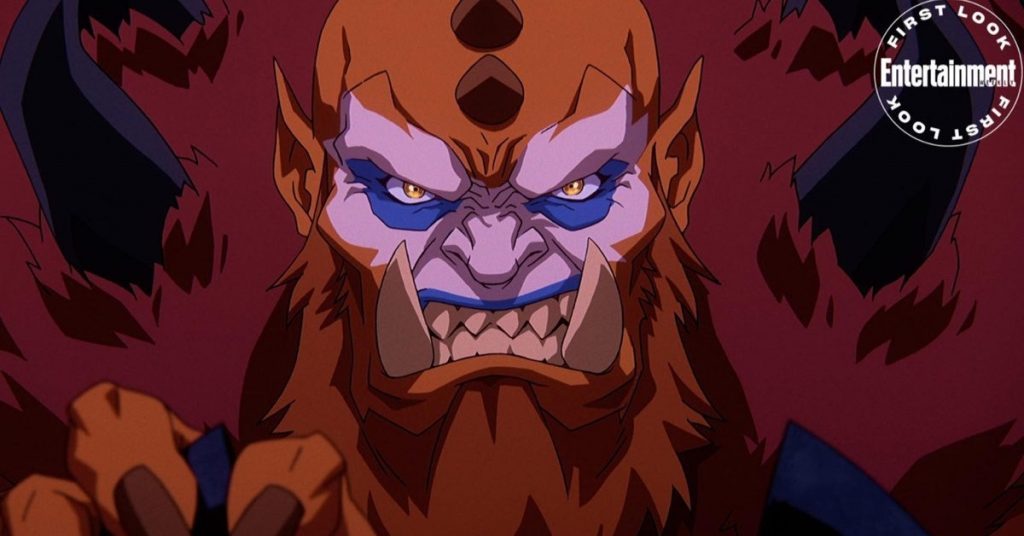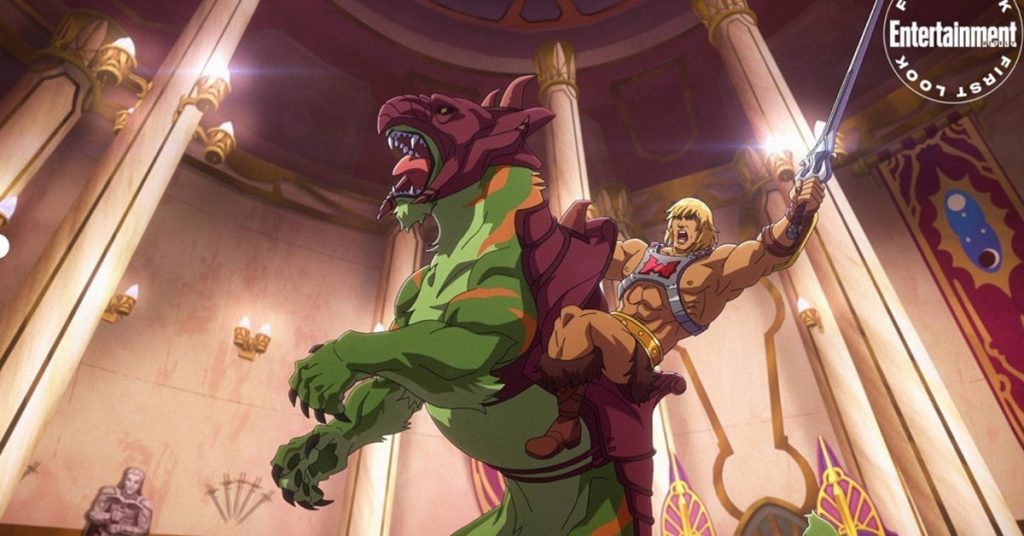 Masters of the Universe: Revelation stars Christopher Wood, Mark Hamill, and Sarah Michelle Gellar, and the five-episode Part 1 of the series releases on Netflix on July 23, 2021.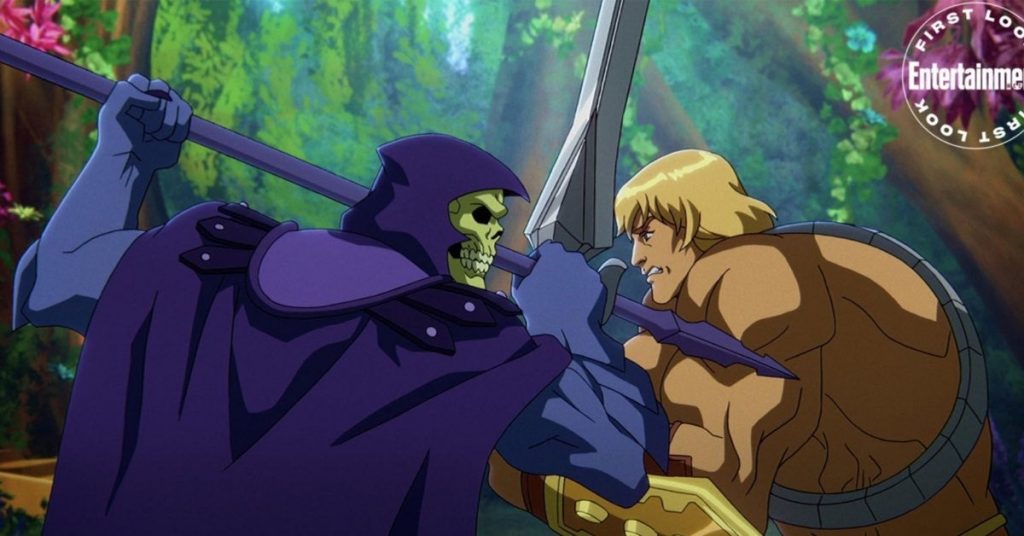 What do you think of the art style and character designs? Let us know in the comments section below!